Lawmakers Urge HHS to Conduct National Needs Assessment of Early Learning and Care Facilities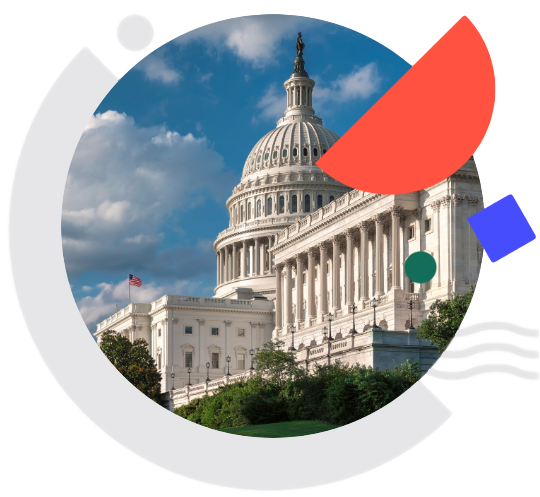 Earlier this week, members of Congress from both sides of the aisle sent a letter to Secretary Azar calling for the U.S. Department of Health and Human Services (HHS) to use existing Child Care and Development Block Grant (CCDBG) research funds to conduct a national needs assessment of early learning and child care facilities.
The letter highlights the significance of hiqh-quality and developmentally appropriate child care environments in the physical, behavioral, and cognitive development of young children. In 2017, 1.32 million children were in a child care program funded by CCDBG. After extended periods of underinvestment in facilities, however, spaces where these children receive care can deteriorate over time, creating potentially low-quality and even unsafe environments. In 2015, the HHS Office of the Inspector General conducted a series of unannounced inspections of child care facilities and found that 96 percent of child care programs receiving CCDBG funding had one or more potentially hazardous condition.
To survey the full scope of this problem, the letter urges HHS to dedicate a portion of existing federal CCDBG research funding to conduct a national assessment of the condition of child care facilities, including center-based and family child care settings, with a formal report to Congress on the results of the assessment by September 1, 2021.
FFYF commends the members for their efforts to address this important issue. As we strive to expand access to high-quality early learning and care opportunities for children nationwide, we must first guarantee that these fundamental health and safety issues are addressed.
The full text of the letter appears below.
Subscribe to FFYF First Look
Every morning, FFYF reports on the latest child care & early learning news from across the country. Subscribe and take 5 minutes to know what's happening in early childhood education.