FFYF Shares Recommendations for the President's FY2021 Budget Proposal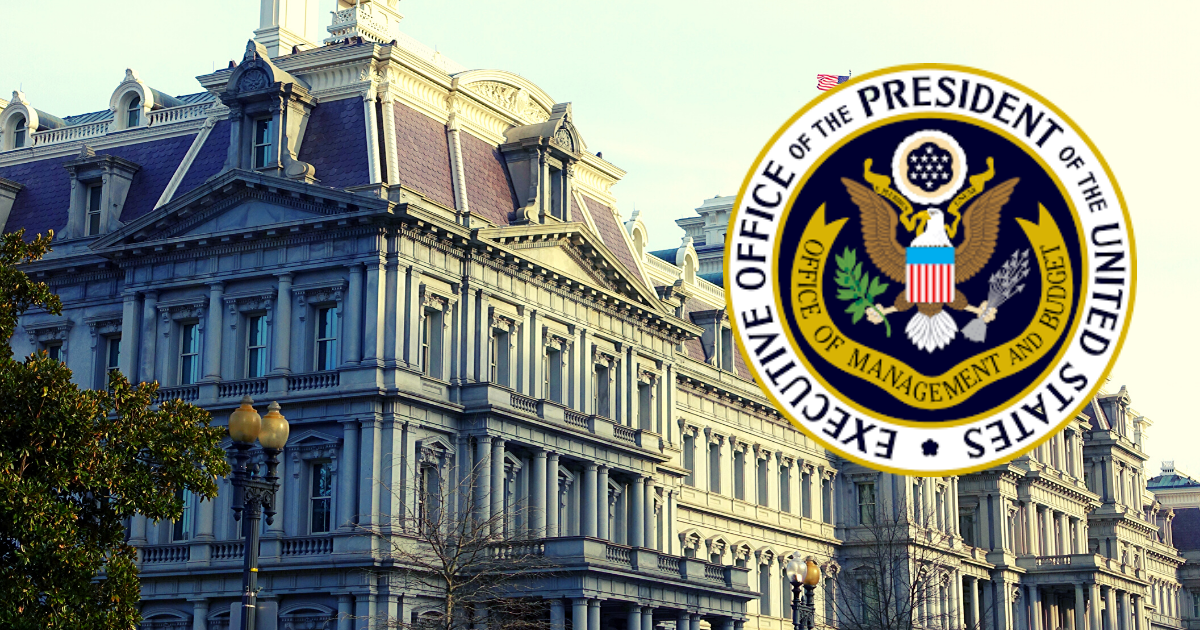 Ahead of the February release of the President's FY2021 budget proposal to Congress, FFYF sent a letter to the Office of Management and Budget encouraging the administration to prioritize funding for the key federal early learning and care programs. Even with significant funding increases made with bipartisan support over the last decade, only a fraction of those children eligible for federal programs actually benefit, and access to care still remains a barrier for many parents who wish to enter and remain in the workforce.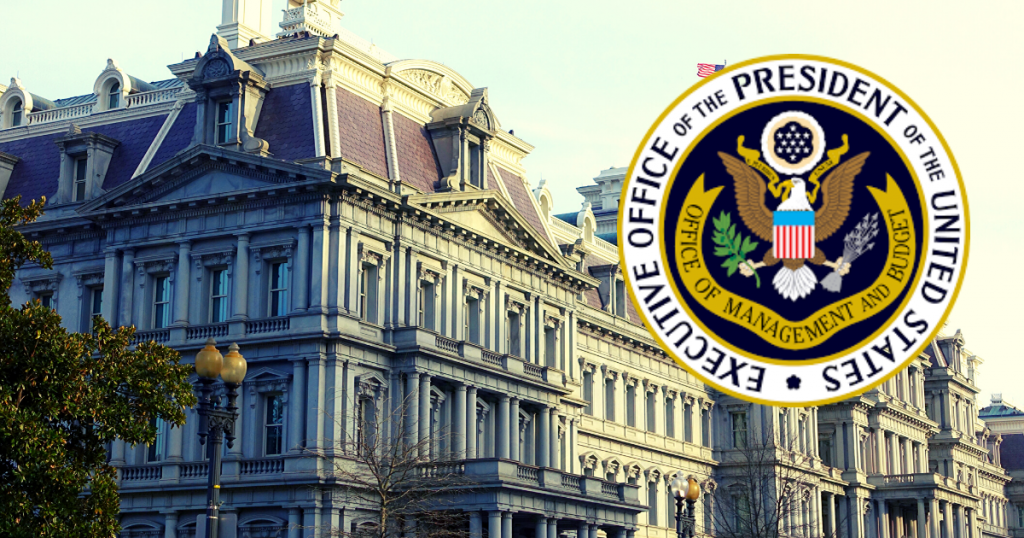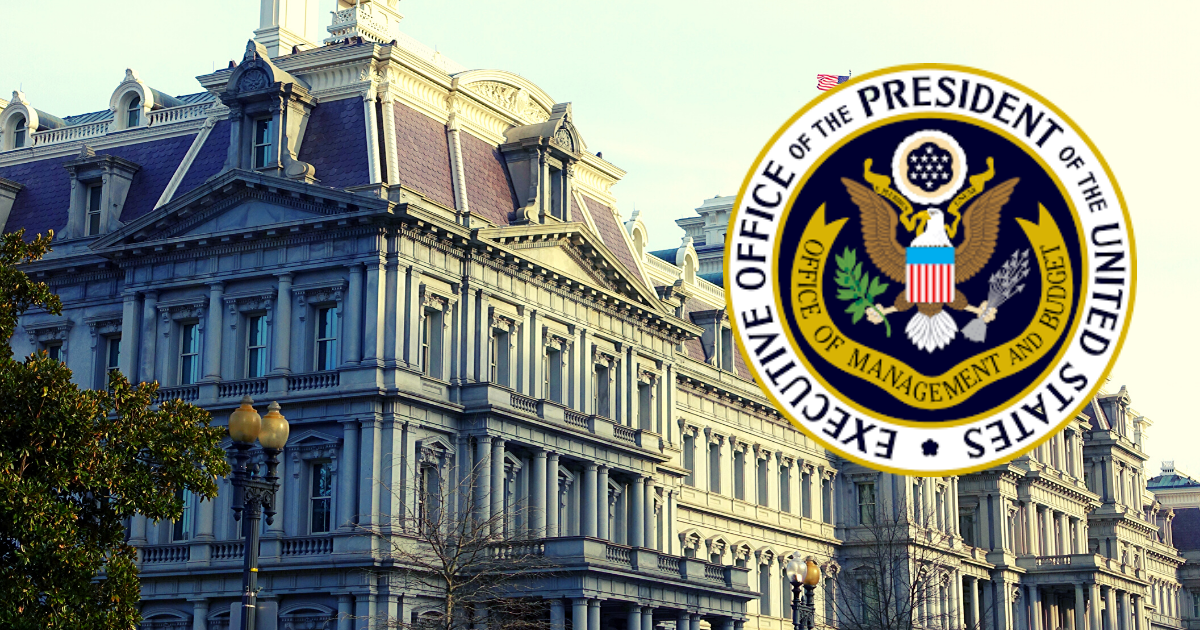 The recently released White House Principles for Child Care Reform articulate a strategy for improving access to affordable high-quality child care, "by taking steps to increase investment, build the supply of child care, cultivate the child care workforce, and improve options for families across a range of high quality settings." FFYF's recommendations call for the budget to reflect this goal, with an emphasis on building upon existing programs and providing sufficient funding so they can continue to be successful and extend their reach.
Each year, shortly after the State of the Union Address, the President submits a budget request to Congress, which includes the administration's desired federal revenue and spending levels for each federal program, including federal early learning and child care initiatives. Congress then sets the total level of discretionary funding for the upcoming fiscal year in its concurrent congressional budget resolution. Once Congress establishes this total amount for discretionary funding to be made available for federal programs, the House and Senate Appropriations Committees work to divide the allocations amongst the 12 appropriations subcommittees.
Using this information, the 12 subcommittees, including the Labor, Health and Human Services, Education and Related Agencies Subcommittee, which is responsible for most federal early learning and care programs, produce separate appropriations bills in each chamber. Traditionally, the full Senate and House then begin working through the legislative process to pass the bills prior to the conclusion of the federal fiscal year on September 30.
The full text of the letter appears below.
Subscribe to FFYF First Look
Every morning, FFYF reports on the latest child care & early learning news from across the country. Subscribe and take 5 minutes to know what's happening in early childhood education.