Advocates Call on White House to Prioritize Child Care in Negotiations for COVID-19 Recovery Package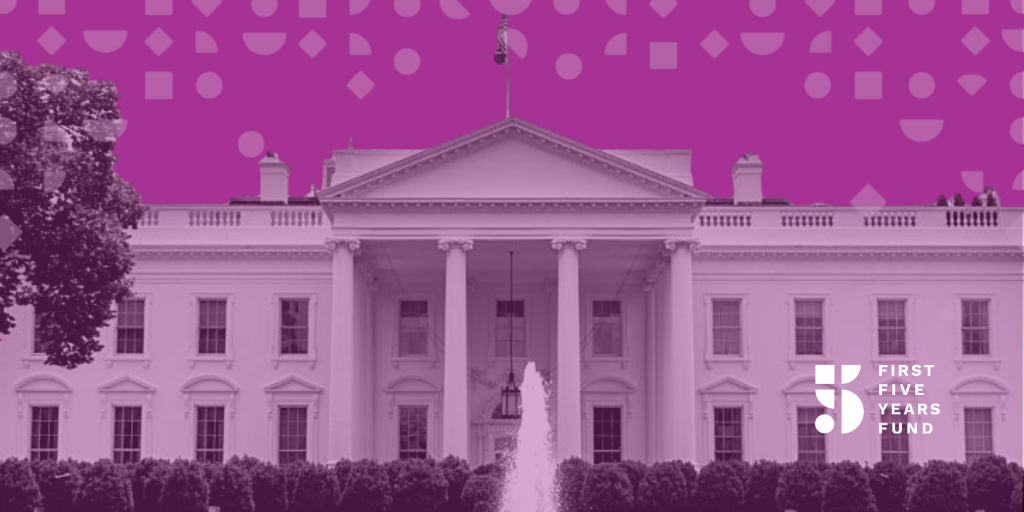 A group of national child care advocacy organizations and provider groups have written to the White House urging those at the negotiating table to prioritize financial relief for the child care industry in the final COVID-19 recovery package.
Both the House and Senate have passed proposals to include stabilization funding for the child care industry in the COVID-19 recovery package. There is clear agreement among Republicans and Democrats that the success of America's economic recovery will be contingent on whether child care providers receive the emergency financial relief they need to stay in business.
But none of that matters if Congressional leaders and the White House don't prioritize child care relief in their final negotiations.
From the letter:
While both the previous House and Senate emergency relief packages provide important investments and underscore the unanimous agreement between both parties that America's economic recovery will depend on the availability of child care to working families, they fall short of providing the amount necessary to stabilize the industry. As the Chamber of Commerce recently stated, "Without this industry's survival and ability to safely care for the children of working parents, every other American industry will struggle to return to work."
The Child Care Relief campaign is encouraging Americans to contact their members of Congress to prioritize child care in the final recovery package negotiations.
Child care providers across the country have dealt with months of closures, loss of revenue, and face an uncertain future amid what promises to be a lengthy and unpredictable economic recovery. In fact, a recent survey from the National Association for the Education of Young Children shows 40% of child care providers are certain they will close without financial assistance. We have a public interest in ensuring the child care market weathers this crisis — without child care, the American people cannot go back to work.
The letter to the White House was signed by:
America Forward
Bank Street College of Education
Bipartisan Policy Center (BPC)
Council for a Strong America (CSA)
Early Care and Education Consortium (ECEC)
Educare Learning Network (ELN)
First Five Years Fund (FFYF)
Home Grown
Jumpstart
KinderCare Learning Centers (KinderCare)
Ounce of Prevention Fund (The Ounce)
Save the Children Action Network (SCAN)
Read the full letter to the White House: 
Subscribe to FFYF First Look
Every morning, FFYF reports on the latest child care & early learning news from across the country. Subscribe and take 5 minutes to know what's happening in early childhood education.