FFYF Joins Letter to President-Elect Biden Urging Ongoing Support for Early Learning and Care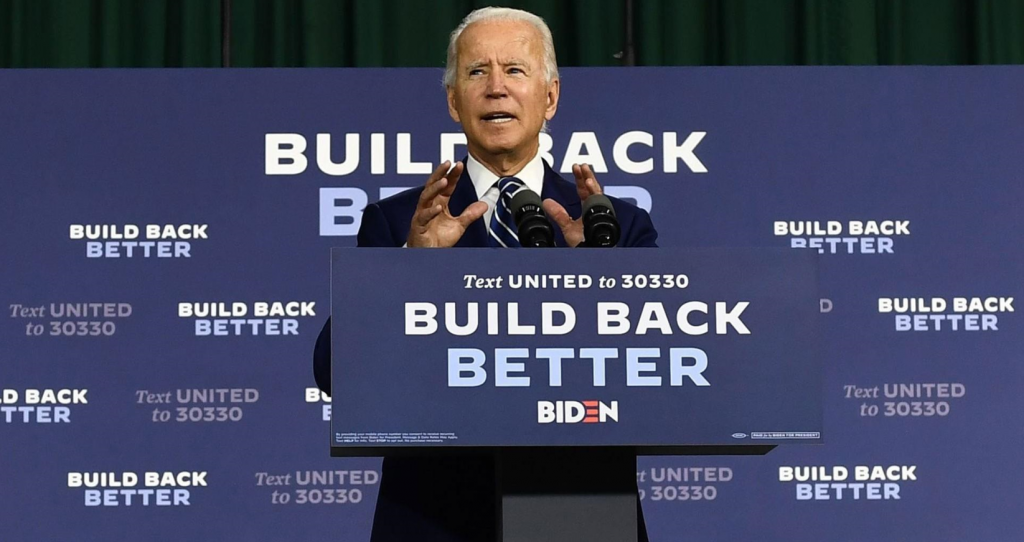 Recently, FFYF joined a letter calling for the Biden Administration to continue to support improved access to affordable, high-quality child care, including those priorities outlined in the campaign's 21st Century Caregiving and Education and Workforce plan. The letter highlights the importance of high-quality early learning and care in a child's earliest years, both for the child's long-term wellbeing and for parents' ability to work or pursue education. Access to these opportunities, however, is often limited by the supply of care, cost, or a combination of these factors.
The COVID-19 pandemic has only exacerbated these issues, placing unprecedented strain on families, as well as employers whose employees struggle to find care. A U.S. Chamber of Commerce Foundation survey found 40% of employers are concerned that some of their employees will not be able to fully return to work due to child care and caregiving challenges. Additionally, as women have left the workforce at unprecedented rates during the pandemic, the Census Bureau found that unemployed women ages 25 to 44 are almost 3 times more likely than men to not be working due to child care demands.
The letter urges the Biden Administration to make early learning and care a lynchpin of its efforts to build back a better society and economy, including the following recommendations:
Request and work with Congress to offer additional relief and recovery assistance, which is necessary to help the child care sector fully recover from the COVID-19 crisis and establish solid footing after nine months of challenges and declining revenue.
Take advantage of opportunities within the purview of the Executive branch to establish a holistic, unifying, comprehensive approach to improving the wellbeing of working parents and their children, starting at birth.
Adopt and articulate a robust child care agenda, which would:

Acknowledge the range of existing programs and identify ways in which to make sustained improvements and increases in funding;
Call upon Congress to increase the supply of affordable, high-quality early childhood programs, especially for families in rural areas, with infants and toddlers, and working nontraditional hours;
Establish targeted solutions to the workforce development issues directly related to providing high-quality programs, particularly for family child care providers and those operating in rural areas;
Work across government agencies and with Congress to improve the supply and quality of both center- and home-based child care facilities; and
Support low- and middle-income working families through a variety of avenues, including direct subsidies and the tax code, to help them afford quality care.
The full text of the letter appears below.
Subscribe to FFYF First Look
Every morning, FFYF reports on the latest child care & early learning news from across the country. Subscribe and take 5 minutes to know what's happening in early childhood education.