House Ways & Means Subcommittee Holds Bipartisan Hearing to Highlight the Tremendous Impact of MIECHV on Families Ahead of Reauthorization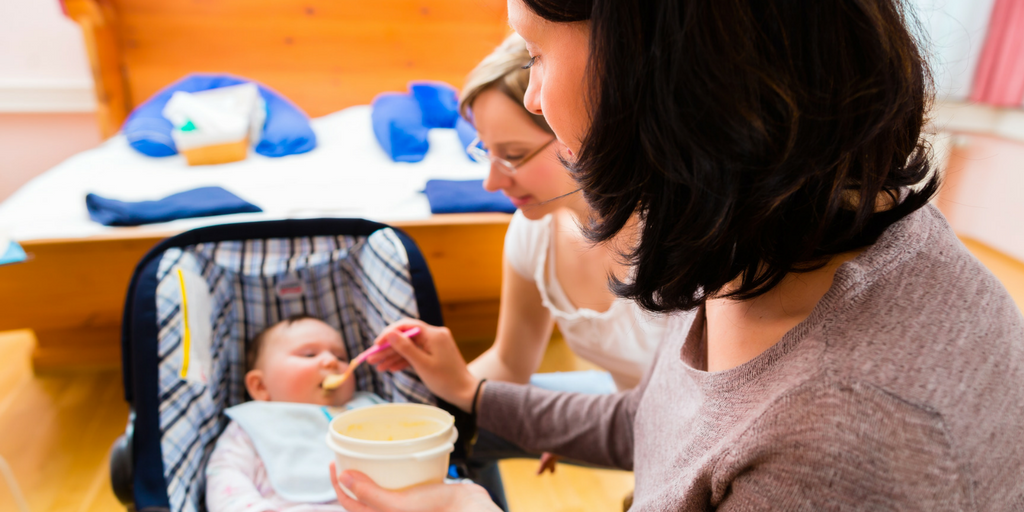 This week the House Ways & Means Subcommittee on Worker and Family Support held a hearing on improving family outcomes through home visiting. In a demonstration of the broad bipartisan support for the program, committee members praised the impact of the Maternal, Infant, Early Childhood and Home Visiting (MIECHV) program and its unique role in supporting young families across the country. Witnesses included program administrators who spoke about the priorities the committee should consider heading into the program's reauthorization as well as a parent who spoke to the impact of the program on her family. MIECHV is set to expire on September 30, 2022, and the National Home Visiting Coalition, of which First Five Years Fund is a member, is asking Congress to promptly reauthorize the program in order to prevent any lapse in service for families across the country.
Subcommittee Chairman Danny Davis (D-IL) opened the hearing by discussing his own support for MIECHV and his desire to work with Ranking Member Jackie Walorski (R-IN) to reauthorize the program and continue to build on its success. He shared that his reauthorization priority will be to provide steady support and build on its success to serve more families. Ranking Member Walorski echoed Chairman Davis' support for the program, noting that MIECHV's strong evidence base and track record of success make it unique. She shared that Republicans' reauthorization priority includes a full 5-year reauthorization to ensure that the program remains stable.
Hearing witnesses included:
Steven Pascal, Director of Home Visiting, The Children's Trust, Boston, MA
Myia Smith, Healthy Families America Family Support Specialist, Henry Booth House, Chicago, IL
Erica Beck, Healthy Families America Program Participant, Henry Booth House, Chicago, IL
Angella Dancer, Senior Director, Home Visitation Services, Choctaw Nation of Oklahoma
Debie Coble, President and CEO, Goodwill Industries of Michiana, Inc., South Bend, IN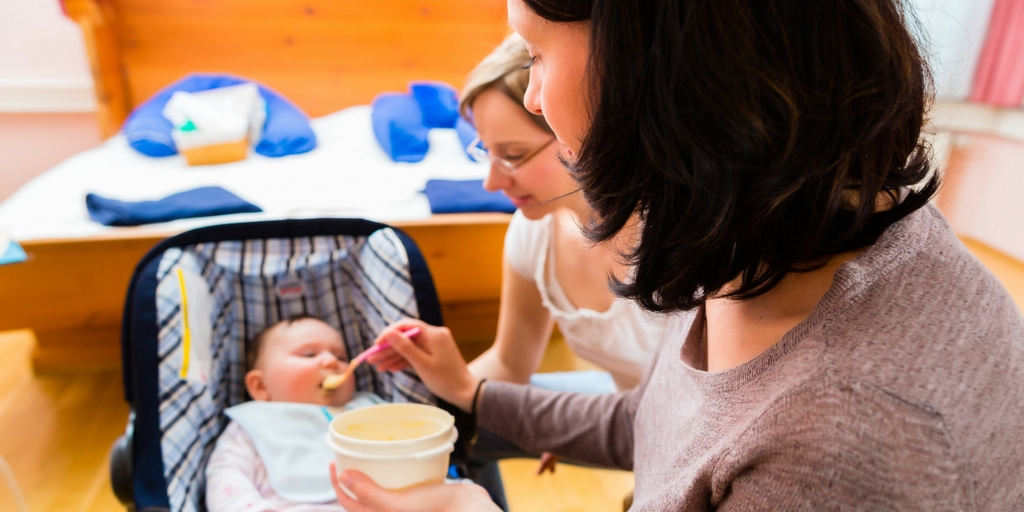 Mr. Pascal emphasized the importance of home visiting models being responsive to families' immediate needs, implemented in the communities in which they live, and available to all families who wish to participate. Ms. Smith shared the ways in which her program, Healthy Families America (HFA), works with parents to make referrals for mental health, housing, employment, and education specialists. Ms. Dancer gave the perspective of tribal MIECHV recipients, noting that many tribal nations share similar community challenges, and reliable, non-competitive funding would allow tribal communities to sustain and grow their home visiting programs. Ms. Coble with Nurse-Family Partnership (NFP), focused on the three primary goals of their program: improving pregnancy outcomes, health and development, and economic self-sufficiency. She shared that the program's successful work with families provides cost savings to other government programs, like Medicaid, SNAP, and TANF. As the sole parent recipient of MIECHV services on the panel, Ms. Beck shared her story of shifting from skepticism about the program, to wholly embracing the services provided and learning myriad skills from her home visitor, including breastfeeding support and educational support for her son.
During the Q&A portion of the hearing, Subcommittee members continued to underscore the broad bipartisan support for home visiting through MIECHV. Ranking Member Walorski spoke about her belief in the success of the program. Speaking to the witness panel about the services home visitors provide to help curb abuse and hardship in the home, she shared, "I am convinced, with your stories, why it is so important that we connect human beings to human beings."
Rep. Brad Wenstrup (R-OH) also highlighted the success of the program, noting that the program "reduces child abuse and neglect, improves maternal health, self-sufficiency" and that "by offering services as early as pregnancy, mothers can be equipped with the skills they need to bring their child up in a positive, nurturing home."
Rep. Dan Kildee (D-MI) asked Ms. Dancer about how MIECHV increases home visiting capacity in tribal communities, and she reiterated that an increase of the tribal set-aside in the MIECHV statute would be invaluable to tribal communities that are limited by the current pot of tribal funding, which is set at 3% of MIECHV funds.
Rep. Kevin Hern (R-OK) highlighted the value of a program like MIECHV allowing a virtual option in a state with a significant rural community, sharing "Oklahoma values MIECHV funding for community needs like low-income individuals struggling with being a mother, providing for loved ones, and encourages these families to phase out of a low-income bracket. In rural areas around Oklahoma, virtual home visits can be beneficial and efficient."
The National Home Visiting Coalition recently sent a letter to Congress to outline its three reauthorization policy priorities and to request a timely reauthorization of the program this year. You can read the letter here.
More information and a video of the hearing can be found here.
Subscribe to FFYF First Look
Every morning, FFYF reports on the latest child care & early learning news from across the country. Subscribe and take 5 minutes to know what's happening in early childhood education.