FFYF Hosts Congressional Appropriations Briefing Highlighting Importance of Child Care Funding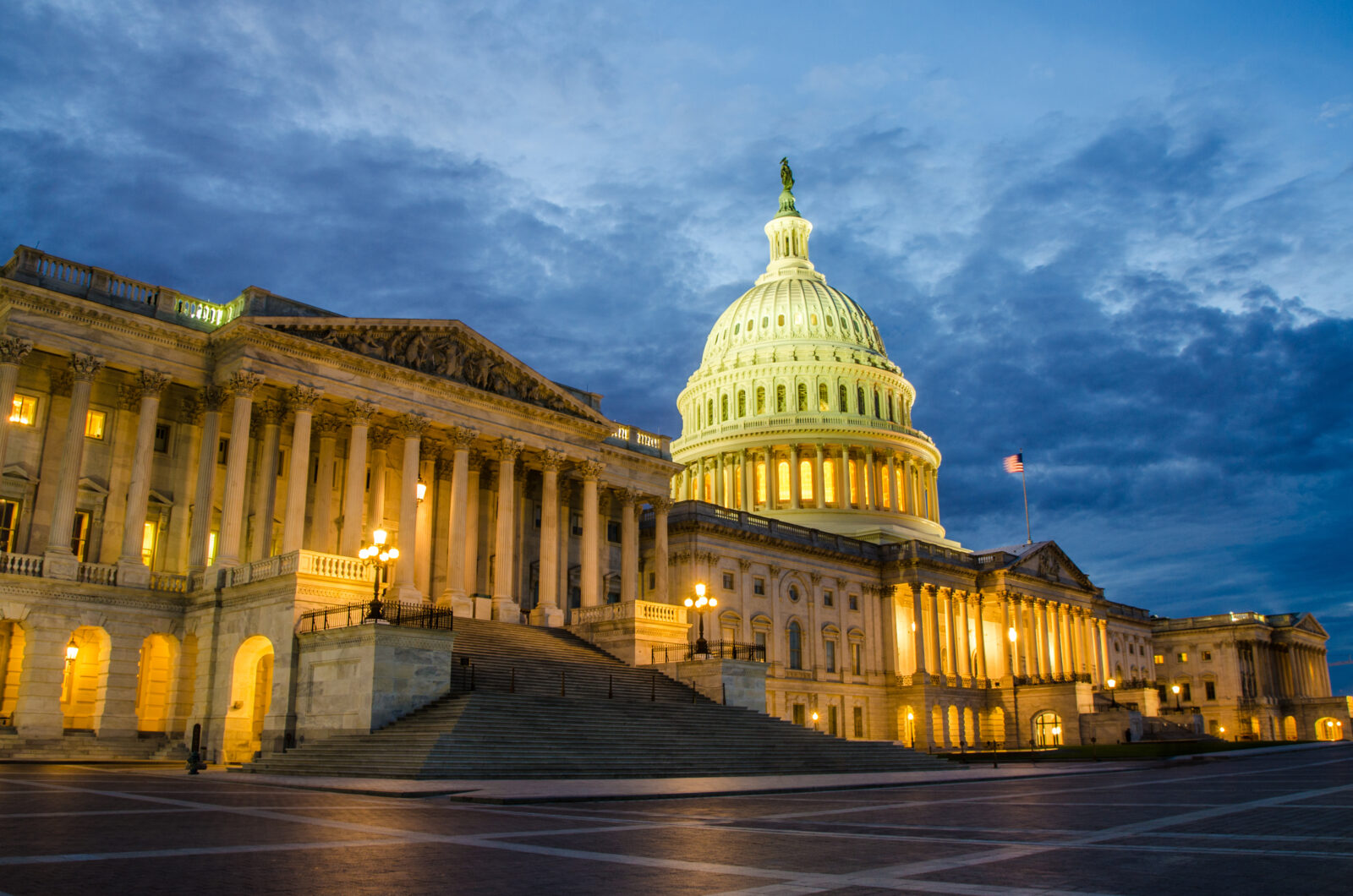 WASHINGTON, D.C. – The First Five Years Fund (FFYF) hosted Congressional staff for a bipartisan briefing on the importance of federal early learning and child care programs and the need for robust funding through the annual appropriations process. The event was attended by over 60 staffers from the House and Senate.
A panel of experts from West Virginia, Maine, Washington, D.C., and Virginia spoke about the essential role of federal programs for families, businesses, providers, and our economy – and why approving significant funding for early learning and care programs through Congressional appropriations is so critical.
Below are excerpts and video clips from panelists' testimonies, who spoke about the Child Care and Development Block Grant (CCDBG) program, Head Start and Early Head Start, and the Preschool Development Grant Birth through Five (PDG B-5):
Dr. Todd A. Landry, Director of the Office of Child & Family Services, Maine Department of Health and Human Services: "One of the things you're hearing, I know, all the time, because we're hearing it all the time and it's true across this entire country, is the workforce challenges. The workforce challenges that every single state in our country are dealing with. There's a common refrain when it comes to child care that 'child care is the workforce behind the workforce.' And it is what makes our economy run. I'm pretty sure that every single one of your bosses would like to see your states continue to grow economically. If it's going to grow economically , one of the key pieces of that is going to be child care." Video excerpt here
Carling McManus, Co-Founder & CEO, 84 Agency (West Virginia), & Advisory Council Member, Small Business for America's Future: "The Child Care Development Block Grant, which provides subsidies for families to pay for child care, is key for small businesses like mine, who need a reliable workforce and quality employees to succeed. The bottom line is that employees and Main Street businesses and communities require all accessible and reliable child care. We need that to thrive. Small business owners, like me, recognize that. We support the federal government taking a role in helping to ensure access to child care. We know that programs like the CCDBG are a smart investment in our nation's economic success. Small businesses create 2/3 of all new jobs and employ half of all workers nationally, so ensuring that workers have access to child care bolsters America's Main Street businesses and our workers." Video excerpt here
Tommy Sheridan, Deputy Director, National Head Start Association: "Republicans, Democrats, conservative, liberal, moderate: Folks see the power of these programs and how they impact their individual communities, and truly how transformative they are."
Jamal Berry, President & CEO, Educare DC: "With Head Start funding, our goal is to really support a child's early development through community based services, where CCDBG's goal is to support a parent's participation in the workforce. Educare uses both of these federal grants, which we call blended funding, to raise the quality of our site and support families throughout the day."
Sarah Rubinfield, Government Affairs Director, First Five Years Fund: "Whether you call it child care, pre-K, or daycare, these programs are historically bipartisan and widely popular among voters, and have caught the attention of business and industry across the country. Because when parents can't find care, they can't work. A recent analysis from the Bureau of Labor Statistics found that the number of parents missing work because of child care was as high as 2.4 million working parents last year. This is hard on parents and on our economy. And it's something Congress can help fix."
Federal child care programs benefit families, businesses, and local economies in all 50 states. But at current investment levels, federal child care programs only reach a fraction of income-eligible families. The Child Care and Development Block Grant is the largest source of federal funding to states that provides child care assistance for low-income, working families. However, in nearly all states, it reaches less than 15% of eligible children. When you factor in that more than half of America's children live in a child care desert – areas where there are too few licensed slots for the number of children who need care – you can see how breakdowns in the sector are affecting parents' ability to go to work.
The briefing was co-hosted by the National Head Start Association (NHSA), the National Association for the Education of Young Children (NAEYC), and Bipartisan Policy Institute (BPC).
Subscribe to FFYF First Look
Every morning, FFYF reports on the latest child care & early learning news from across the country. Subscribe and take 5 minutes to know what's happening in early childhood education.