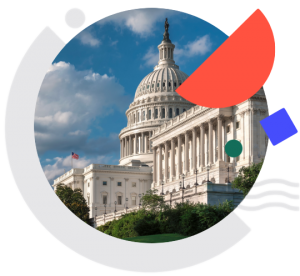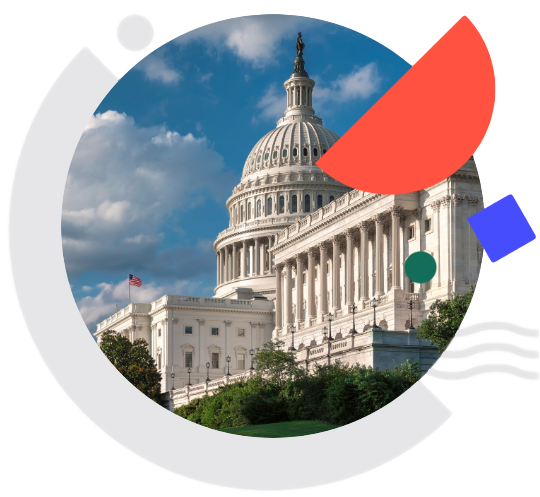 Americans are experiencing a critical lack of quality and affordable early childhood education options in communities across the country. In fact, 51% of Americans live in a child care desert, meaning there are three or more children for every one spot in licensed child care. Access to these early learning and care programs help children – particularly those from low-income families – prepare for elementary school and beyond, while families rely on these opportunities so they can go to work or attend school. Recognizing the needs of American children and parents, Congress has taken an unprecedented interest in finding solutions to challenges in early learning and care. This document highlights a number of bipartisan proposals that have been put forth to strengthen and improve existing programs as well as provide new and innovative solutions.
In just the first year of the 116th Congress, there have been nearly double the number of bipartisan early learning and care bills introduced or proposed compared to 2018. While there have been numerous proposals, below are a selection of legislative ideas introduced together by Democrats and Republicans, who identified solutions to elevate quality, improve access and affordability, strengthen existing programs, and support educators. These proposals range from comprehensive to targeted and highlight the complex needs facing families, children, and educators specific to early education and care.
And don't miss FFYF's full legislative tracker with a more expansive list of the early childhood legislation introduced in the 116th Congress, online here.
Download PDF