The First Five Things to Know About: Representative Suzanne Bonamici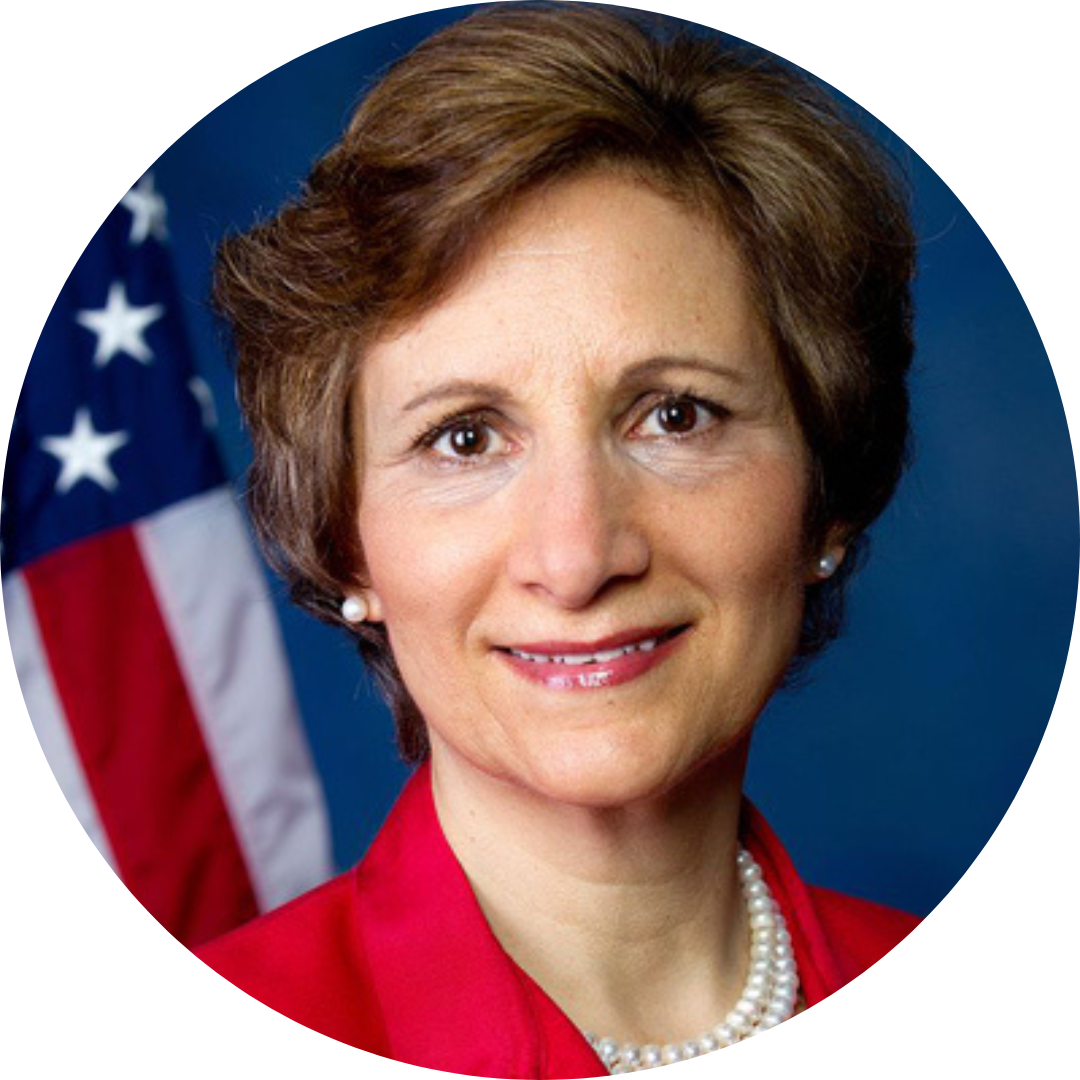 As part of an ongoing series on the Bipartisan Child Care and Pre-K Caucus, First Five Years Fund is chatting with each of the co-chairs about their role as a co-chair, and about the state of child care in their districts and at the federal level. For information about the co-chairs, click here: Rep. Bonamici, Rep. Hinson, Rep. Castro, Rep. Fitzpatrick.

This week we are highlighting Congresswoman Suzanne Bonamici (D-OR-1) who has spent her career doing tremendous work to advocate for investments in key early learning programs, including sponsoring critical bills and leading letters to secure federal funding for child care and early learning. As the Ranking Member of the Subcommittee on Early Childhood, Elementary and Secondary Education she brings a powerful voice to the Caucus.
Here are the First Five Things she wants you to know about child care and pre-K: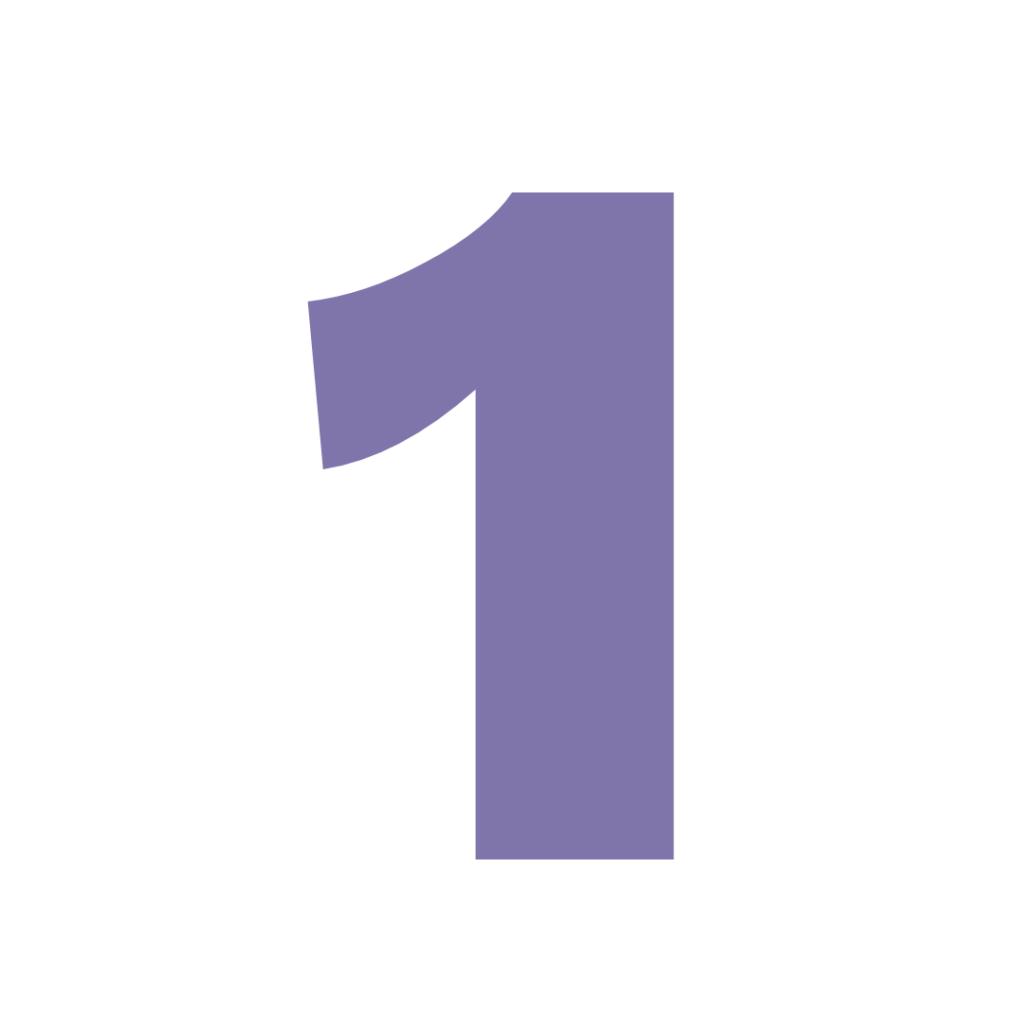 Child care is an important issue for her constituents. The Congresswoman says," Access to affordable, high quality child care comes up in many of my conversations with constituents. Small business owners on the Oregon coast, semiconductor companies in Washington County, and families living in Portland recognize that child care is essential to our country's economic success. I emphasize what we know about investment that help get children a good start in life: it is the best investment we can make."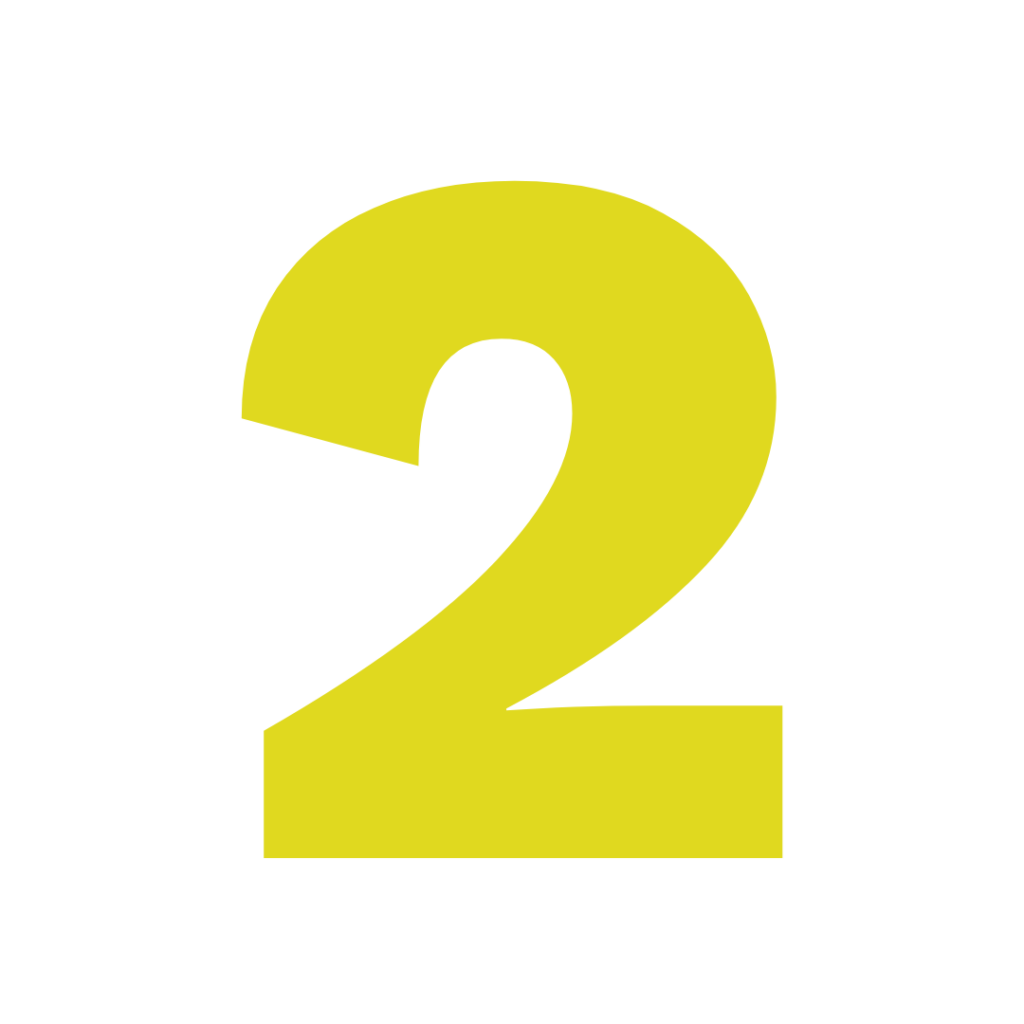 She knows child care and pre-k are good for children, families, and the economy because we all benefit when kids and families thrive. She tells us "I've spoken with parents across Oregon who tell me they had to quit their job because of the lack of affordable child care. For some families, child care costs more than housing. Many others couldn't even find an open slot and were placed on yearslong waitlists."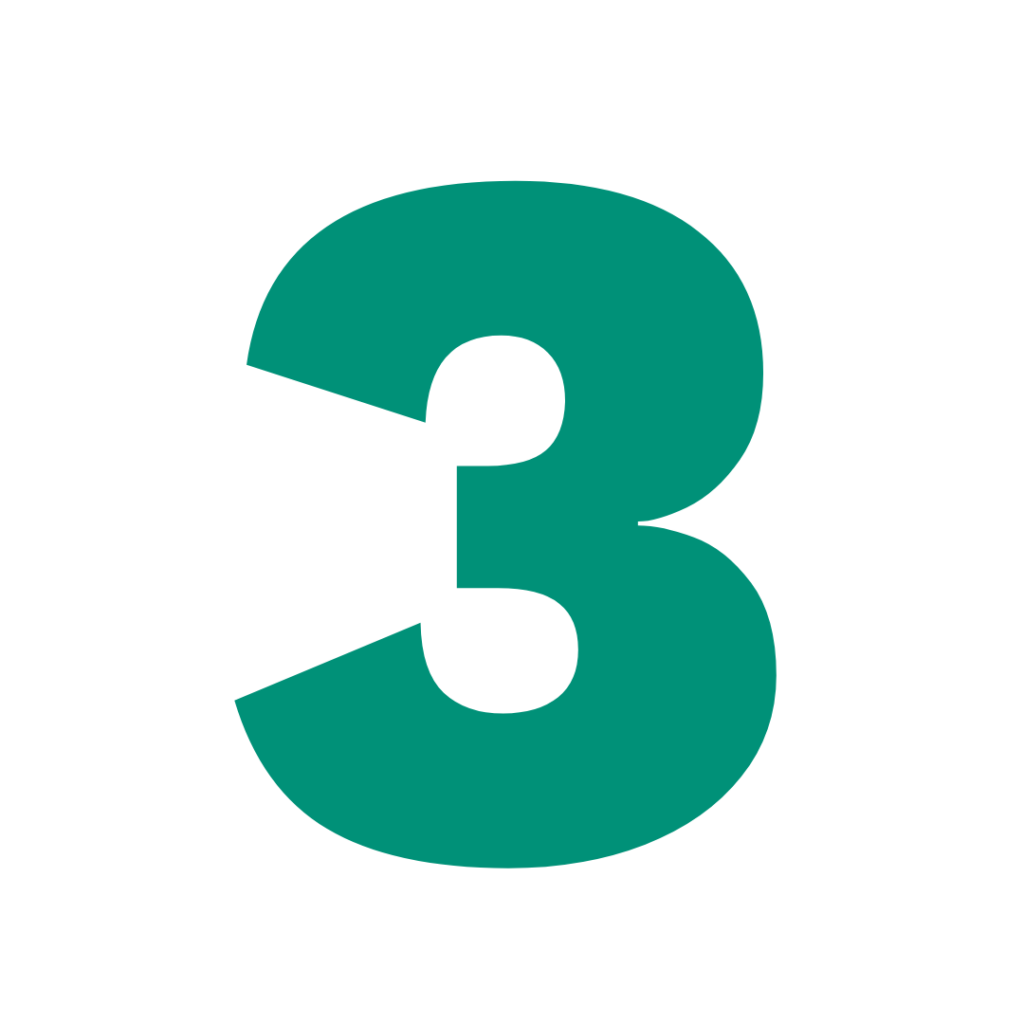 She's passionate about ensuring federal policy helps child care workers and providers. As she says, "Care work makes all work possible, but that's not fully recognized in our current federal policies. A critical part of my focus in child care is fighting to secure a living wage for child care providers and early childhood educators. Child care workers dedicate themselves to the important work of caring for the next generation, backed up by their skills and expertise in the field. But they are paid near-poverty wages, and nearly half are eligible for public assistance. This jeopardizes not only the financial security of workers, but also the economy. These low wages are disproportionately harmful to women, especially women of color, who make up a large proportion of the care workforce. Any solution to child care and early education access must also include fairly compensating the child care workforce for the highly skilled and complex jobs they perform."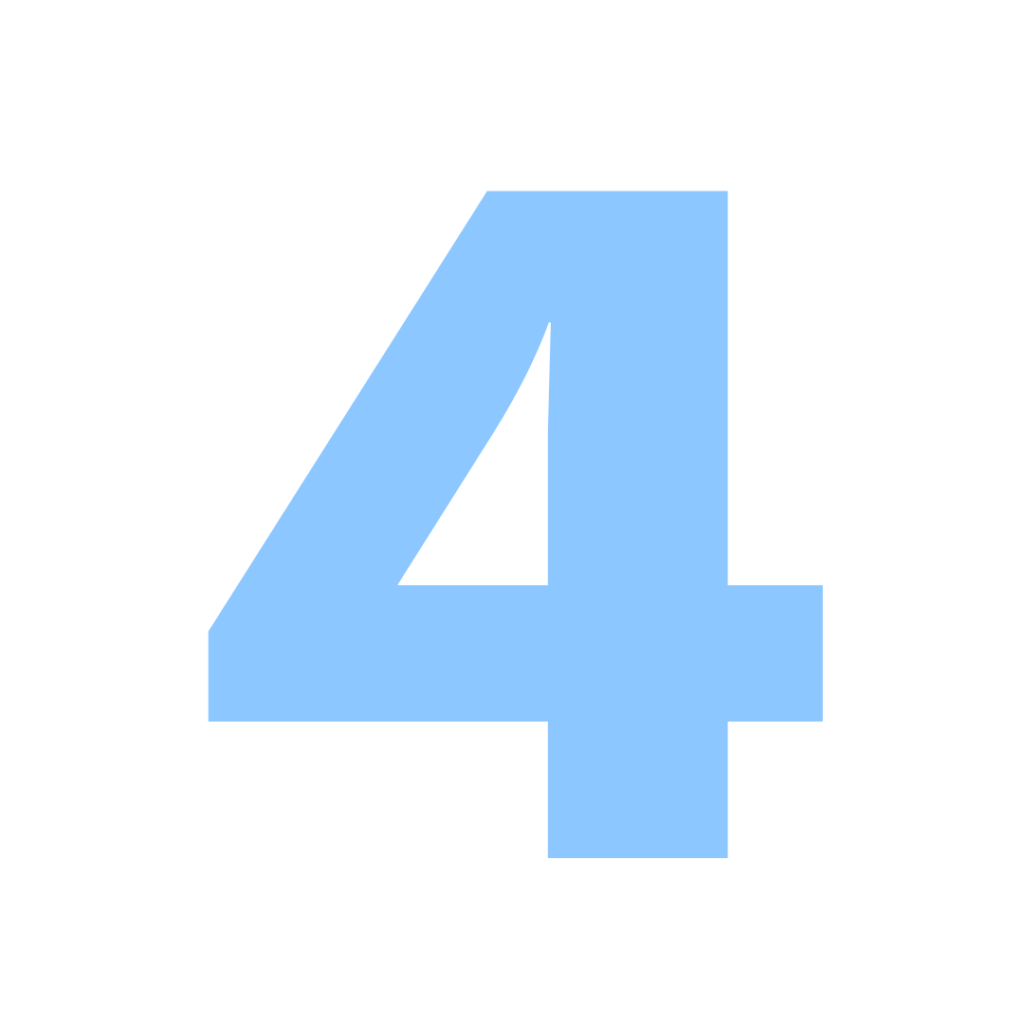 The Congresswoman is particularly proud of legislation that helps bring more affordable child care to her state. She tells us, "I was proud to have helped secure the historic $39 billion for child care—including $404 million for Oregon—in the American Rescue Plan. This funding supported our strained child care system during the pandemic, and it allowed for local governments to finally invest in the child care infrastructure that families in Oregon and across our country need. I'm excited about my Build Housing with Care Act, which I recently reintroduced with Oregon Senator Ron Wyden. Our bill would invest $500 million to construct child care centers in affordable housing developments and cover the costs of retrofitting to help family child care providers operate on site."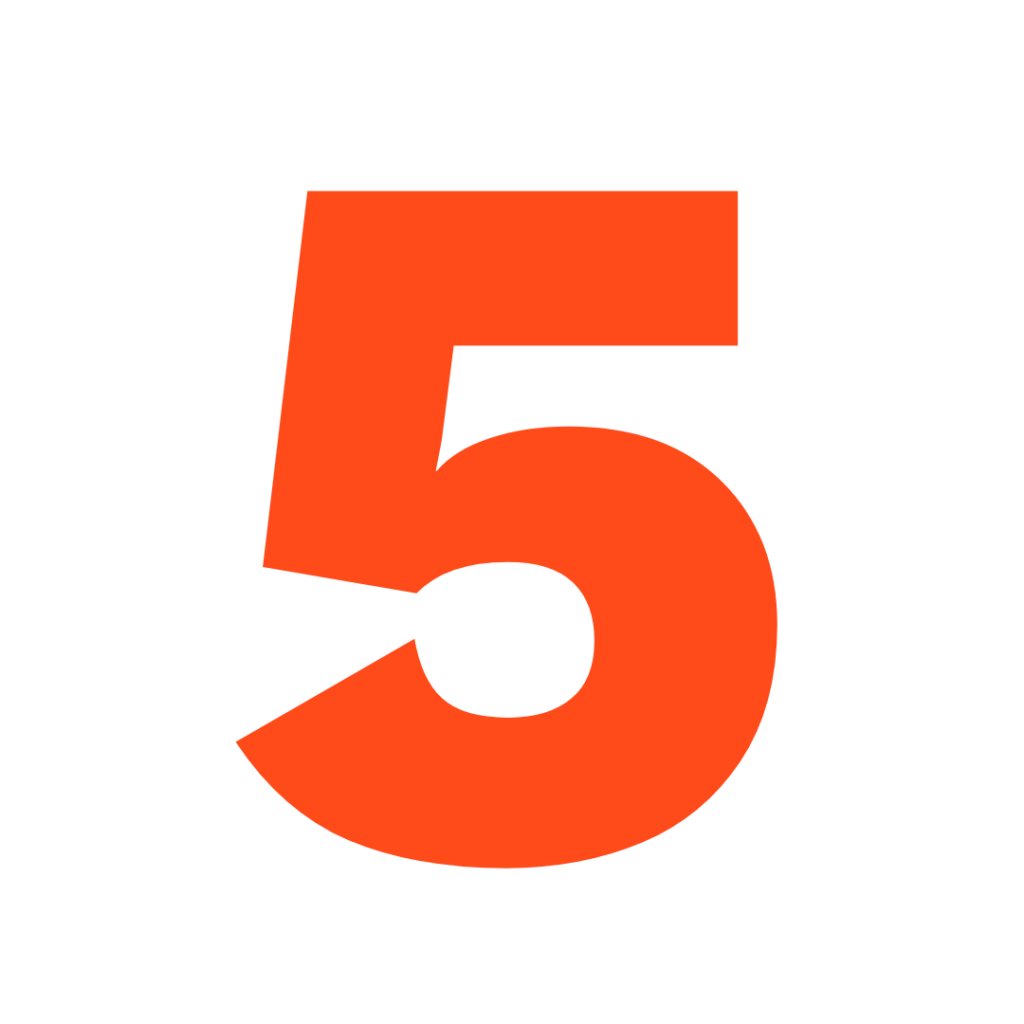 She's excited about the work of the bipartisan Child Care and PreK Caucus! Says the Congresswoman: "I am excited to join as a co-chair of the Child Care and Pre-K Caucus, especially because of its bipartisan history. I am looking forward to partnering with Reps. Hinson, Fitzpatrick, and Castro on solutions to the child care crisis and fostering further collaboration to support healthy development for all kids. I have previously introduced bipartisan bills with both Reps. Hinson and Fitzpatrick, and hope we can come together to build an economy that leaves no one behind."
Learn more about the Caucus Co-Chairs:
Subscribe to FFYF First Look
Every morning, FFYF reports on the latest child care & early learning news from across the country. Subscribe and take 5 minutes to know what's happening in early childhood education.