NEW VIDEO: FFYF Welcomes the 116th Congress to Washington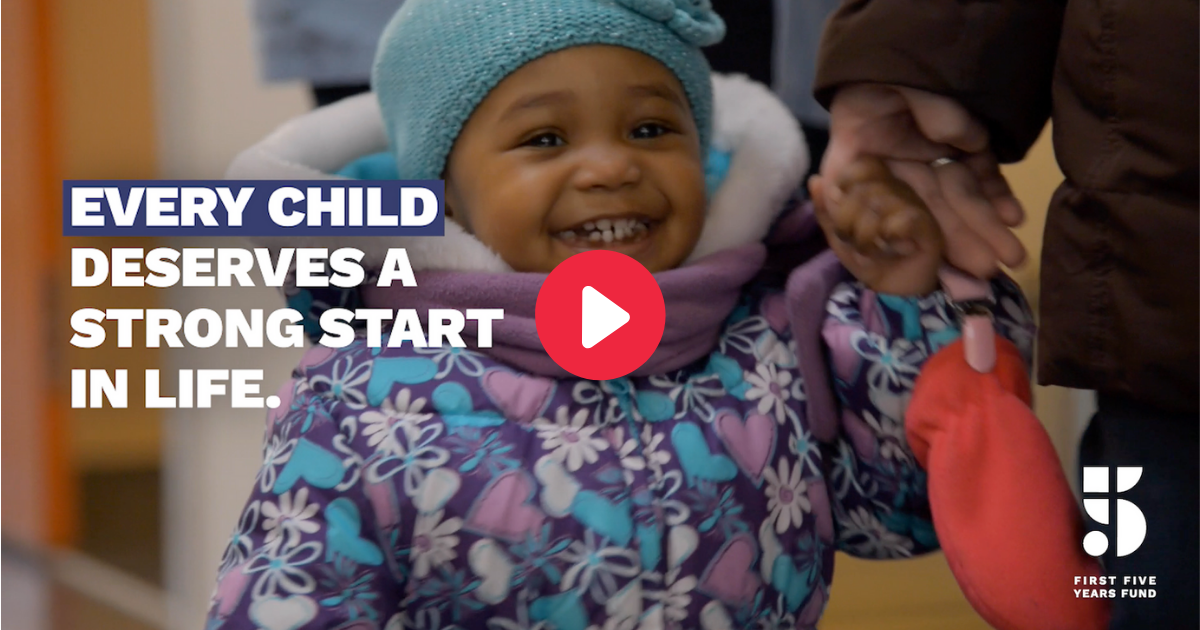 To the members of the 116th Congress: Welcome to Washington!
As the new Congress gets underway, the First Five Years Fund has identified a bipartisan legislative agenda for lawmakers to consider as you lay out your own policy priorities. Learn more at https://www.ffyf.org/116thcongress/
Subscribe to FFYF First Look
Every morning, FFYF reports on the latest child care & early learning news from across the country. Subscribe and take 5 minutes to know what's happening in early childhood education.