Report Finds Child Care Provides Nearly $100 Billion in Economic Impact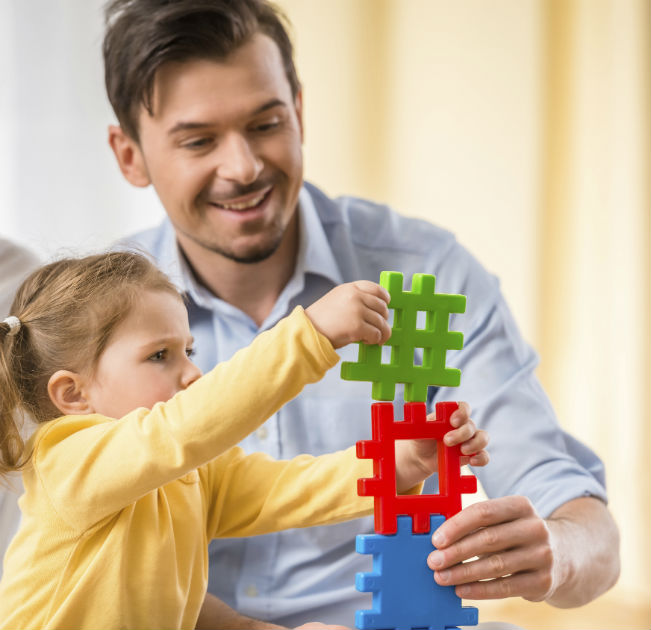 A new report from the Committee for Economic Development (CED), in partnership with the Alliance for Early Success, finds the child care industry has an economic impact of nearly $100 billion in America. According to Education Week, CED's report indicates that $47 billion comes from revenue and $52 billion comes in spillover, "or the wages paid to child-care workers and the purchase of goods and services."
CED's report, entitled Child Care in State Economies, aims to answer four main questions including, the economic role child care plays at the state and national level; the size and structure of the U.S. child care industry; the key factors driving the use of organized child care; and how is organized (or market-based) child care used by working families in the U.S.
Key findings from the report include:
In 2016, 675,000 child care businesses in the U.S., which are mostly small businesses, produced revenue totaling $47.2 billion and generated an additional $52.1 billion in "spillover" (related economic activity or output) in other industries for a total economic impact of $99.3 billion.
The $24.1 billion in employee compensation and home-based providers' earnings generated directly within the child care industry is estimated to support about $15.7 billion in additional earnings across the states for a total earnings impact of $39.85 billion.
1,524,753 home-based providers and center employees in the child care sector are estimated to support about 507,089 workers in other industries for a total jobs impact of 2,031,843.
The labor force participation rate of mothers with children under age 6 has steadily increased between 2005 and 2017 to 65.1%.
More than half (58.7 percent) of the nation's preschoolers under age 5 participate in a regular, weekly care arrangement with a nonparental provider.
The use of regular nonparental child care for preschoolers is highest among two-parent families with both parents working full time (88.4 percent) and single-parent families working 35 hours or more per week (83.5 percent).
Center-based infant care exceeds the cost of college tuition in 28 states and the District of Columbia. Center-based infant care costs are 12.2 percent of median household income in Mississippi and Alabama, and exceed 20 percent of median income in 21 states and the District of Columbia.
Read the full report from CED here.
Subscribe to FFYF First Look
Every morning, FFYF reports on the latest child care & early learning news from across the country. Subscribe and take 5 minutes to know what's happening in early childhood education.