Sesame Street Celebrates 50 Years and Counting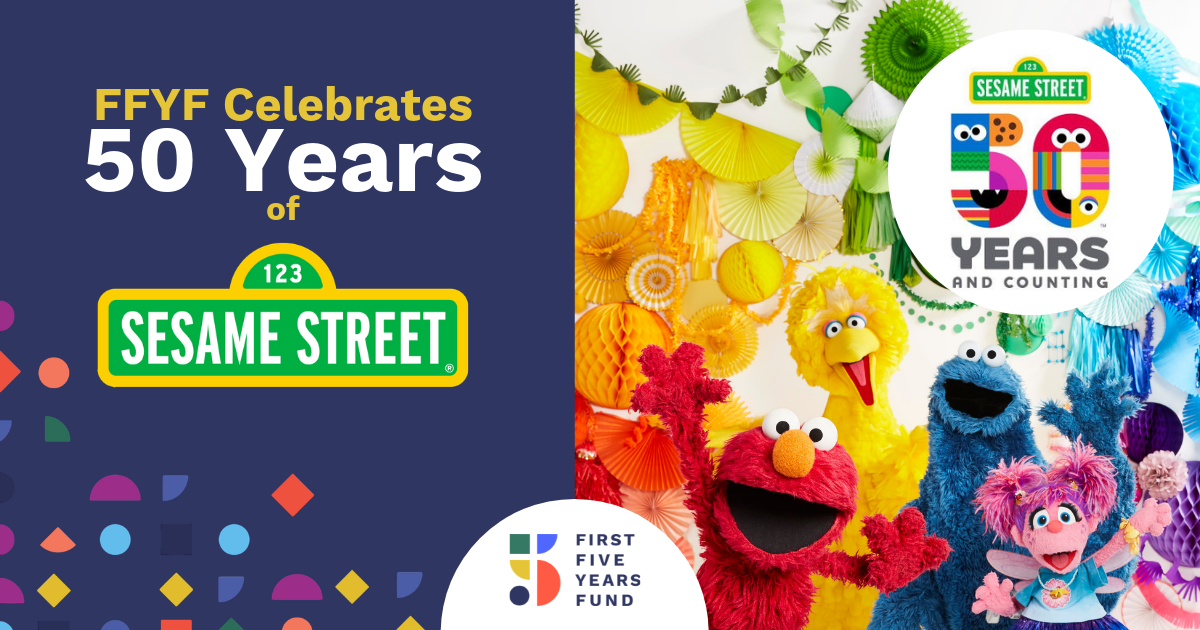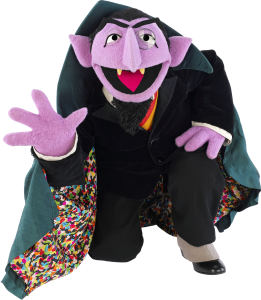 Today, Sesame Workshop, the nonprofit educational organization behind Sesame Street, announced a yearlong anniversary celebration to mark the 50th Anniversary of the iconic educational children's television program.
"Over the course of the next year, Sesame Workshop will bring people together around the timeless lessons that Sesame Street has always taught: everyone, no matter who they are or where they are from, is equally deserving of respect, opportunity—and joy."
According to Sesame Workshop, the anniversary will bring people together through social impact initiatives, digital campaigns, and community events that reflect Sesame Street's unifying messages.
"This is a remarkable milestone for kids, for education and for television. Sesame Street has now brought the life-changing benefits of early learning to children around the globe for 50 years," said Jeffrey D. Dunn, Sesame Workshop's Chief Executive Officer. "Our mission to help kids everywhere grow smarter, stronger, and kinder knows no geographic boundaries. We're everywhere families are and we never stop innovating and growing. That's what keeps us timeless."
Last week, Serena Altschul visited cast and production members of Sesame Street on behalf of CBS Sunday Morning to talk about the 50th Anniversary of the celebrated program:
From Sesame Workshop: "Set against the backdrop of the civil rights movement and the war on poverty, Sesame Street was created to answer a simple question: could television be used to level the playing field and help prepare less advantaged children for school? The founders tapped educational advisors and researchers, entertainers and television producers, and other visionaries to create what became the longest-running children's show in American television history.  Ever since, Sesame Street has helped children around the world to learn, feel included and respect others. With a curriculum that evolves to meet the needs of every new generation, it is now a force for good in over 70 languages and 150 countries."
Check out more details about upcoming events at www.sesameworkshop.org.
Subscribe to FFYF First Look
Every morning, FFYF reports on the latest child care & early learning news from across the country. Subscribe and take 5 minutes to know what's happening in early childhood education.