Major Study Shows Poverty Directly Linked to Lack of School Readiness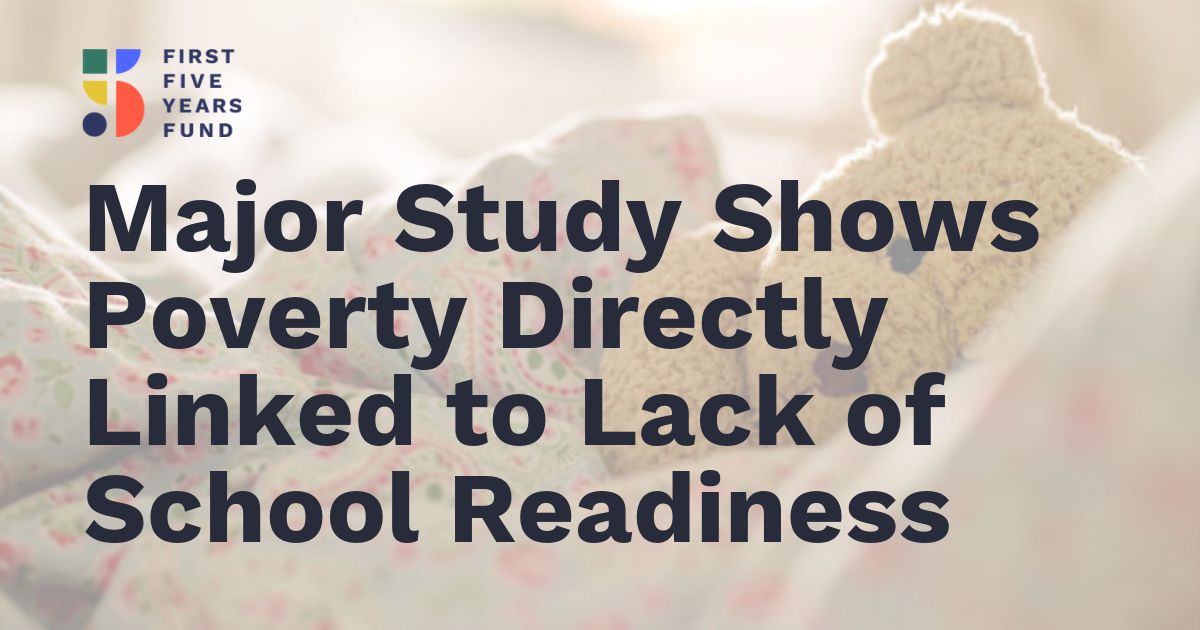 The American Academy of Pediatrics (AAP) released the results of a new study this week highlighting the role poverty plays in early childhood outcomes and school readiness.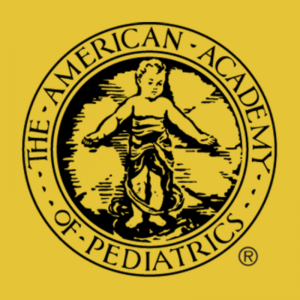 Researchers followed over 46,000 children born between 2000 and 2009 to age 7, and found that children born into poverty had greater odds of not being ready for school than children not born into poverty.
According to AAP, "Children growing up in household poverty often have a home environment that is less supportive of school readiness. The authors state that reasons for less support in the environment could be that mothers living in household poverty are more like to experience increased drug/alcohol use, low maternal education, and social isolation." The study also finds that children who transition out of poverty before the age of two are more likely to reach school readiness markers.
However, for those children who continue to experience poverty, we know that access to high-quality early childhood education is proven to help mitigate its long-term effects on children's development.  
During the first five years, a child's brain is at its most flexible, making this a critical period for learning and growth. Science tells us that children who face adversity in the first years of life, often related to living in poverty, are more at risk for experiencing negative effects from toxic stress. Prolonged stress during childhood can do damage to a child's brain architecture, which can lead to lifelong problems in learning, behavior, and physical and mental health.
Prevention through high-quality early learning and care provides the support children need to build a foundation for a healthy and productive future. Supportive, responsive relationships with caring adults as early in life as possible can prevent or reverse the damaging effects of toxic stress in children. Often, these relationships exist between parent and child, but many children experience these "serve and return" interactions from other adults, like teachers.
Read an article from APP on the study here, and learn more about the importance of the earliest years to a child's brain development here.  
Subscribe to FFYF First Look
Every morning, FFYF reports on the latest child care & early learning news from across the country. Subscribe and take 5 minutes to know what's happening in early childhood education.