Rhode Island: Federal Support for Early Learning & Care Opportunities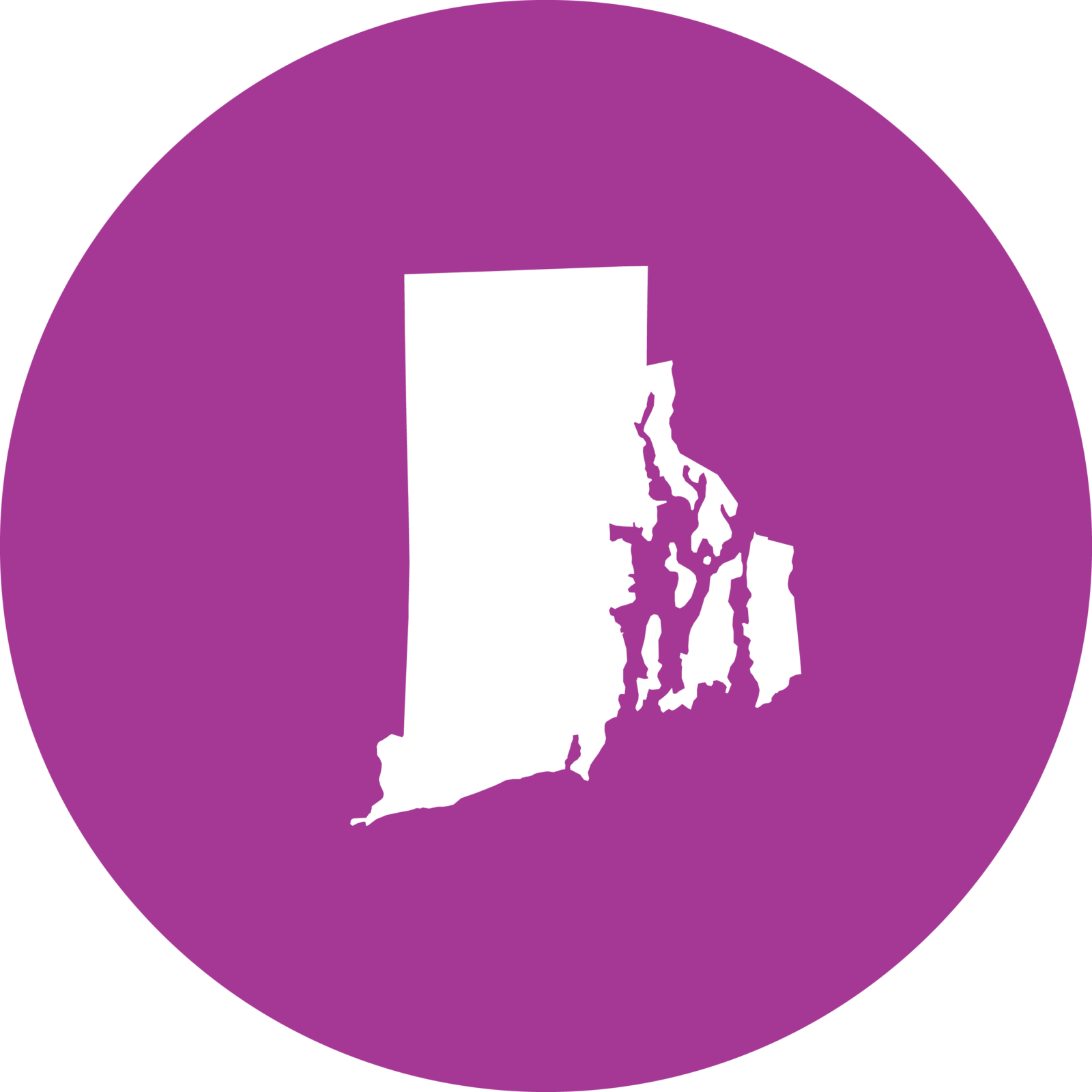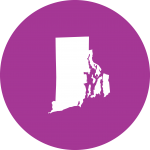 High-quality early childhood education is proven to dramatically improve a child's opportunities for a better future—particularly children from low-income families—while offering parents improved job stability and overall economic security. To ensure all children can access high-quality early learning and care, the federal government partners with states to support local efforts and innovation. This fact sheet provides an abbreviated overview of state- and federally-funded early childhood opportunities in Rhode Island, which serve more than 14,089 children and families.
Click here to view all state fact sheets.
Subscribe to FFYF First Look
Every morning, FFYF reports on the latest child care & early learning news from across the country. Subscribe and take 5 minutes to know what's happening in early childhood education.