Head Start Supports Children and Families, Read the Story of One Family from Washington State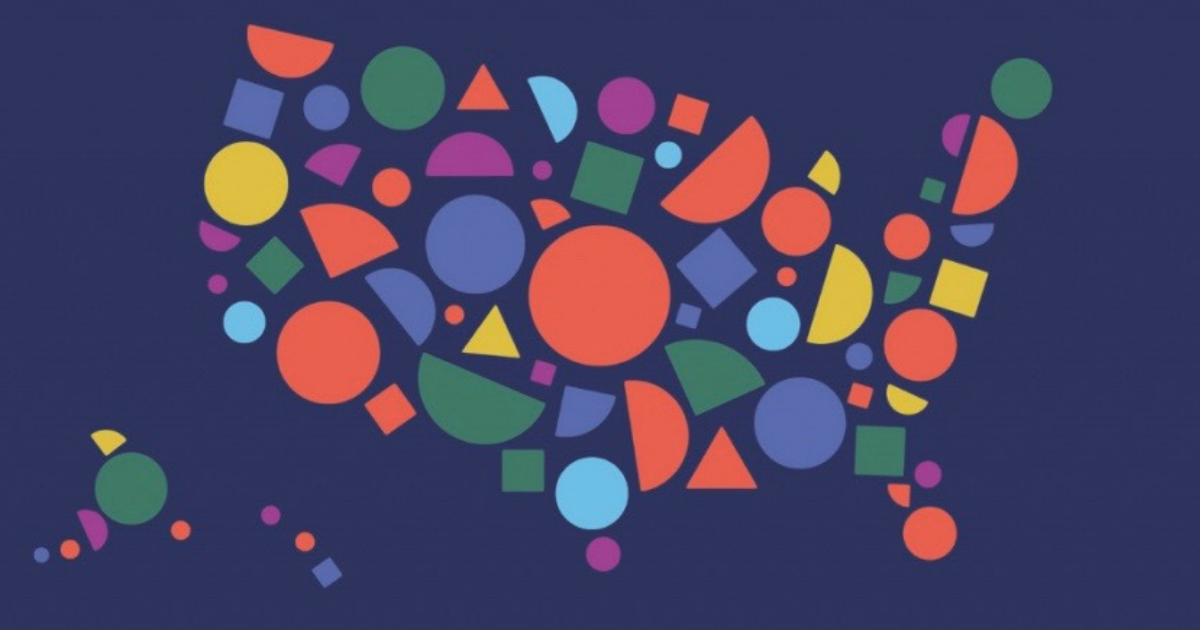 As Congress returns from the district work period and continues their efforts to pass legislation to fund the government before the end of September, we know our elected leaders will be working hard and remain aware of the importance of high-quality early childhood education programs, like Head Start and Child Care Development Block Grant. During the first five years, a child's brain is at its most flexible, making this a critical period for learning and growth. Science tells us that children who face adversity in the first years of life, often related to living in poverty, are more at risk for experiencing lifelong effects from toxic stress. Prolonged stress during childhood can do damage to a child's brain architecture, which can lead to lifelong problems in learning, behavior, and physical and mental health. Supportive, responsive relationships with caring adults as early in life as possible can prevent or reverse the damaging effects of toxic stress in children. These relationships exist between parent and child, but many children experience these interactions from other adults, like teachers. Studies show when a child has access to high-quality educational opportunities from an early age, similar to those available through federally funded early learning programs like Head Start, their opportunities for a successful future are dramatically improved.
Below is a firsthand experience from a parent in Washington State, sharing how Head Start allowed her young child to thrive both in school and at home while also empowering her to build a strong home for her family.
By Samantha San Martin
Head Start Parent
Seattle, Washington
Almost daily we read a story in the news of an opioid-related overdose or incarceration, circumstances of family violence, or tragic loss of life from the explosive prevalence of prescription narcotics or community violence.
I don't have to read about it, I lived it. I was born into a family of alcoholics, poverty, and social disadvantages. I'm in recovery by being clean and sober for five years. I have overcome incarceration, homelessness, and losing my children to the foster care system. My children's wonderful foster family enrolled both my boys into Early Head Start. My boys had extreme behavioral issues, trauma, and developmental delays when they first entered the program. Nationwide, nearly 35 million children have had a least one traumatic experience, and nearly two-thirds of children have been exposed to violence.
Children who have experienced traumatic events, like mine, are prone to serious health risks. Thankfully, teachers, family advocates, and staff helped pinpoint, problem solve and create an action plan for these issues. The first year was rough; the boys were still in foster care while I continued to visit and work with the school and therapists. The support I received from my Early Head Start program was positive parenting, parenting plans, cognitive/developmental therapy, and social/emotional health. These amazing services transformed not only my relationship with my boys but the way I viewed myself as a mother.
Soon after our first year of services, the boys and I were reunited, and they came home for good. I continued to keep them in the Early Head Start program because I saw the quality of care, the level of involvement, and the intense training the teachers had. My oldest was enrolled in Educare at the age of 2. He is now five years old, thriving in kindergarten. My youngest still attends Head Start and is above average academically. Today I have two happy, healthy, and cognitively aware little boys. Head Start is the vital reason why my boys and I have succeeded in building our relationship through behavior and parenting assistance. And thanks to Head Start's two-generation focus, I also learned valuable job skills that have enabled me to find stable employment as a school manager at Impact Public Schools in Tukwila.
I want every vulnerable child and family to have the same opportunities Head Start has given us. Fortunately, Congress also believes in the power of Head Start to transform lives, and is stepping in to provide more support for programs like mine. In June, the U.S. House of Representatives passed legislation to dedicate an additional $750 million to Head Start specifically to tackle adverse childhood experiences. With more funding, Head Start programs across the country would be able to better help children properly frame traumatic experiences, build coping skills, and course-correct before the individual and societal costs are too devastating.
This new funding to assist and train Head Start teachers and equip staff can't come soon enough. If passed by Congress, the funding would allow Head Start programs to provide additional mental health evaluation services for children experiencing trauma and also dedicate more staff to specially care for this unique but growing population.
Now the ball is in the U.S. Senate's court, and the Head Start and early education community are once again counting on our champions to lean forward and make sure this new funding becomes a reality. Fortunately, lawmakers from both political parties recognize Head Start's effectiveness in serving our nation's most vulnerable children—those caught in the tragedies of homelessness, parental incarceration, foster care, and poverty. I know from my own personal experience that investing in Head Start has an immediate impact on children's lives. I hope our lawmakers have the courage and compassion to give Head Start programs the support they need to continue changing the life trajectories of children and families like mine.
Subscribe to FFYF First Look
Every morning, FFYF reports on the latest child care & early learning news from across the country. Subscribe and take 5 minutes to know what's happening in early childhood education.