'All Our Kin' Highlights the Important Work of Family Child Care Providers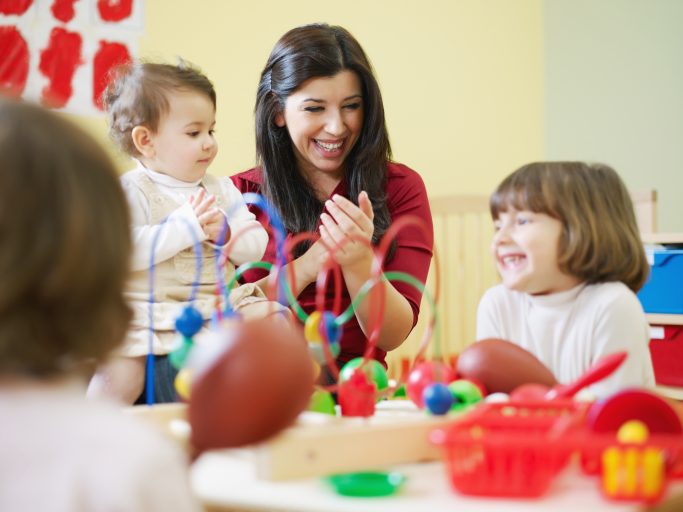 Children can have a high-quality early childhood experience in any number of settings, whether it's a classroom, a church basement, or like a majority of children in child care today, a home-based setting. All Our Kin, an organization focused on supporting early childhood educators, released a report this week on the state of public policy concerning family child care and the essential role it plays for families across the country.
Home-based providers offer a unique set of qualities that might suit a family's needs in ways that other types of care do not. These programs often possess a family-like atmosphere in neighborhoods where other programs may not be accessible. This is especially beneficial when taking into account language and cultural barriers that exist in many under served communities. In addition to the various needs they address, family child care is also typically less costly than center-based programs.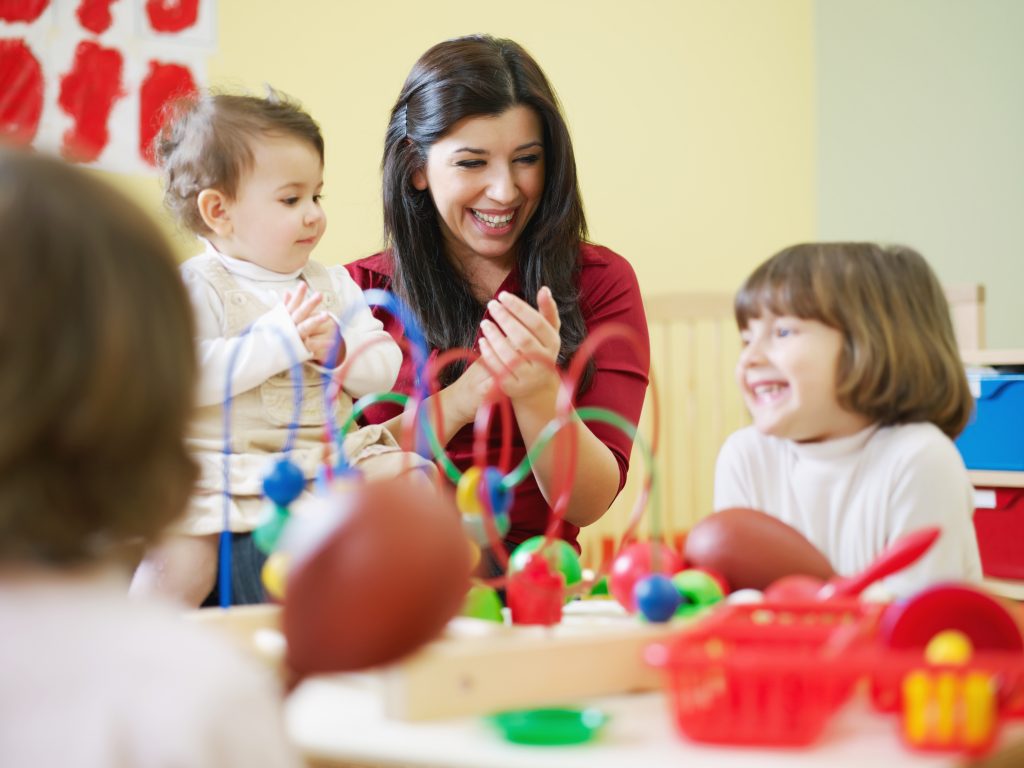 Though family child care programs provide quality care and development to children in communities all across the country, recent years have seen a serious decline in the number of providers. All Our Kin suggests that this decline is due in part to increased retirement, age-related concerns, and various health issues within the workforce. Due to these factors and a lack of substantial local and federal support, this decrease may continue on to dangerously low levels of availability.
State and federal funding can better support family child care providers through a variety of approaches; funding for providers to support the costs involved in running a business and staying licensed, training to ensure quality of care, and engagement with all agencies and stakeholders to keep open lines of communication. These methods will promote quality and protect funding for federal programs and subsidies that can be used at home-based child care providers. This creates opportunities for families to utilize any and all options that work best for them.
Supporting home-based child care means creating opportunities for children to learn and grow in an environment that is comfortable and safe. Read more about the strategies proposed by All Our Kin online here.
Subscribe to FFYF First Look
Every morning, FFYF reports on the latest child care & early learning news from across the country. Subscribe and take 5 minutes to know what's happening in early childhood education.