Business Group Utilizes Innovative Federal Grant to Support Child Care in Rural Maine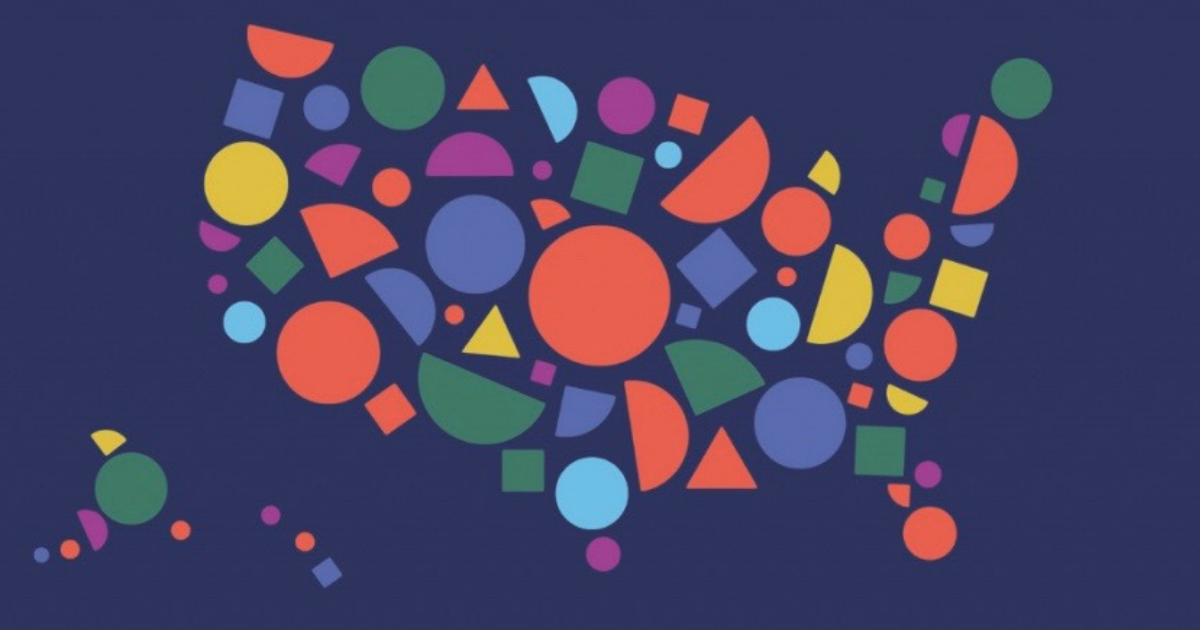 Access to affordable, high-quality child care is critically important for working families; it offers parents better job stability and economic security and improves the local economy, while helping children develop important social, emotional and academic skills they'll rely on for the rest of their lives. Unfortunately, the demand far outweighs the supply – particularly for low-income families, with the cost of quality child care greater than college tuition in most states.
One organization, however, has found an innovative solution to create and support child care opportunities in Maine.
This week, U.S Senator Susan Collins (R-ME) and U.S. Senator Angus King (I-ME) announced the award of $1.2 million to implement Maine's Coastal Enterprise, Inc. (CEI)'s Incubating Child Care Centers in Rural Maine Project. This initiative provides technical assistance and capital investments to start-up child care businesses in Maine's economically disadvantaged rural areas, expanding access to affordable, high-quality child care for families.
In a press release announcing the funds, Senators Collins and King highlighted the importance of the program, "More than 68 percent of Maine children under age six live in households in which all parents are working. This important funding will propel the Incubating Child Care Centers in Rural Maine Project, sparking job growth and economic development in communities throughout our state that need it most."
The grant, which was awarded through the U.S. Department of Health and Human Services' Community Economic Development Grant Program, provides a novel funding opportunity for organizations working to provide child care across the country. FFYF applauds CEI for taking advantage of this innovative resource opportunity to fund the Incubating Child Care Centers Maine Project.
We know how important it is for children to have high-quality care from an early age. There is broad, bipartisan support in Congress and in state legislatures across the nation, but there is still more work to be done. More than 60 percent of rural Americans live in a child care desert and for many, the cost of care is too high for many families to afford – particularly those living in poverty. By continuing to build on existing investments in high-quality child care and developing new opportunities, we can work toward addressing these challenges and ensure working families can access the care they need.
Subscribe to FFYF First Look
Every morning, FFYF reports on the latest child care & early learning news from across the country. Subscribe and take 5 minutes to know what's happening in early childhood education.