Resource Outlines Findings from Initial Preschool Development Grant Applications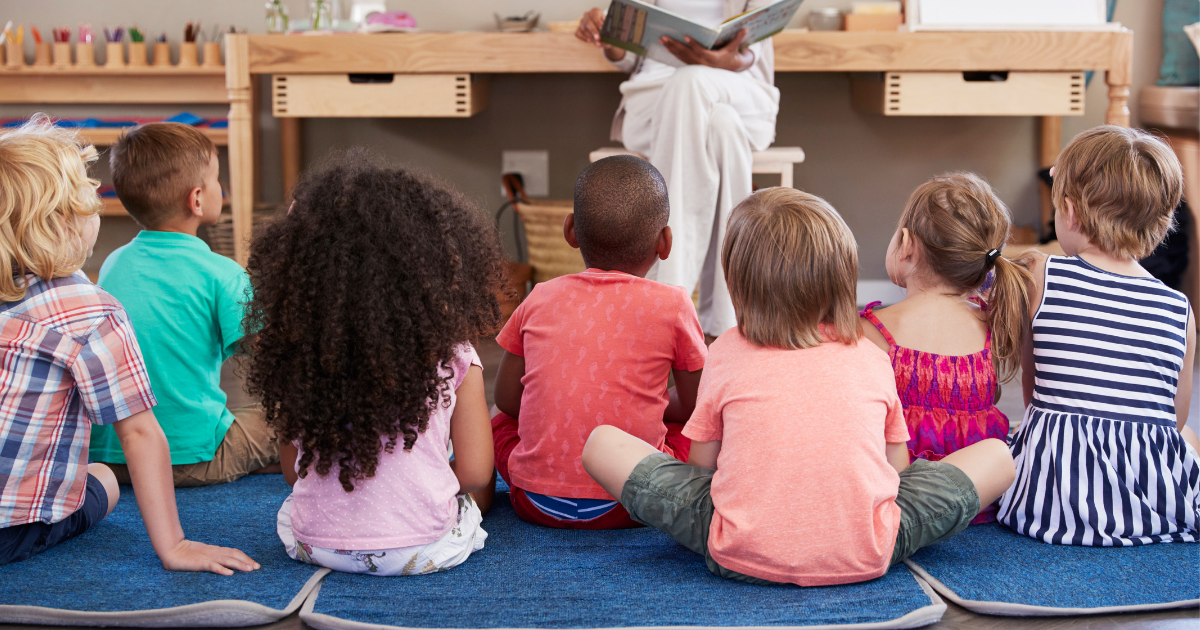 Earlier this month, the BUILD Initiative released an analysis of last year's applications for the initial Preschool Development Grant Birth through Five program (PDG B-5).

The analysis of the applications found that states are focused on aligning and coordinating the various federal and state programs that support children birth through five in order to strengthen their state's mixed-delivery system. Additionally, BUILD found that the state applications were focused on tackling some of the most critical issues facing the early childhood field. These include defining groups of vulnerable children the state hopes to support, increasing system capacity, and reducing fragmentation and duplication of program supports.

In addition to the analysis of initial applications, the report makes recommendations that can be used by states as they develop their PDG B-5 Renewal Applications which are due November 5, 2019. These recommendations include:

While states have a group of programs they are coordinating with, they should consider how they might include a wider range of programs in order to increase the impact of coordination.
States should more clearly and specifically address equity as part of their vision for the continued development of B-5 Early Childhood State Systems.
States are using the PDG B-5 grant funding to take on the toughest issues in the field and they should ensure that they are learning from each other's efforts.
States must continue to work on connecting current resources, activities, and anticipated outcomes in a clear system-wide Theory of Change targeted at the populations they have defined as vulnerable.
While BUILD's recommendations focus on what states can do in the future, the report also stresses the importance of support from the Administration for Children and Families (ACF), technical assistance providers, researchers, and other partners so that states are as successful as possible. The report views ACF, technical assistance providers, researchers, and others as important connection points that can increase capacity within states.

Currently, the 46 states that were awarded initial funding are completing their needs assessment and strategic plan. Those states have the opportunity to apply for renewal funding, which provides resources for implementation.

To learn more about the Renewal Grant opportunity for states, click here. You can read BUILD's complete analysis here.

Subscribe to FFYF First Look
Every morning, FFYF reports on the latest child care & early learning news from across the country. Subscribe and take 5 minutes to know what's happening in early childhood education.