Bank Street Education Center Hosts National Strategy Discussion on Early Childhood Educators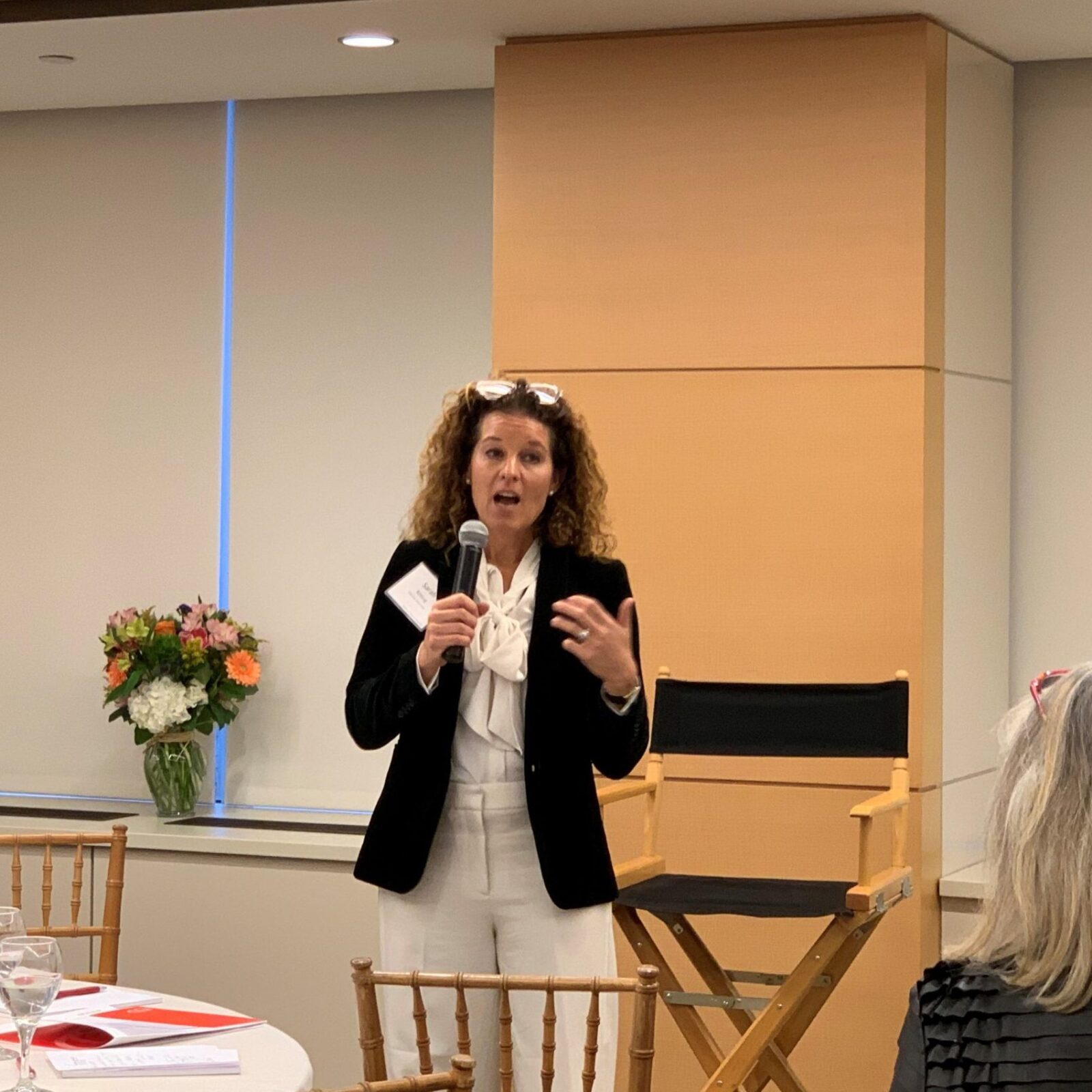 On Monday, the Bank Street Education Center (Bank Street) hosted an event to discuss their new research and new national vision to invest in the early learning workforce. The event also included a panel discussion featuring FFYF Executive Director Sarah Rittling on how we, as a movement, continue to build political will and harness the growing momentum to get this work done.
The new report is the culmination of a multi-year effort by Bank Street to understand the importance of, and unique challenges, facing infant and toddler care across the country. Bank Street has worked, in partnership with the Carnegie Corporation of New York, to research, plan, and develop this national vision. Throughout their efforts, they engaged various stakeholders, including FFYF's Policy Director, Amanda Guarino.
The report discusses the importance of investing in early learning and as well as the importance of a high-quality workforce, noting that, "investing in a high-quality infant and toddler workforce supports, builds the foundation for lifelong learning, and strengthens families, communities, and the nation."
Bank Street's work outlines recommendations to advance and scale early learning and care workforce reforms that they see as transformative for infant and toddler care. Their recommendations include: deepening professional learning opportunities, improving compensation and other supports for infant and toddler educators, strengthening and aligning systems, structures, and resources that impact young children, and generating the public support required to drive and implement these changes.

To read their complete report click here.
Subscribe to FFYF First Look
Every morning, FFYF reports on the latest child care & early learning news from across the country. Subscribe and take 5 minutes to know what's happening in early childhood education.