U.S. Chamber of Commerce Offers Guide to Coronavirus Emergency Loans for Small Businesses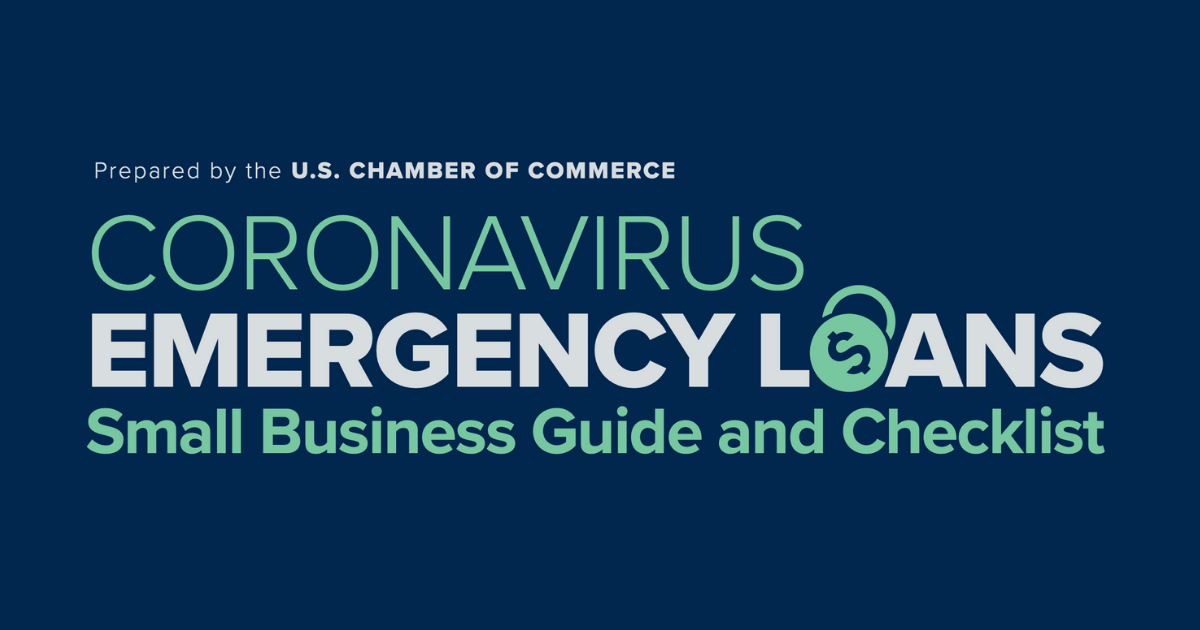 In addition to being educators and caregivers, licensed child care providers are also often small business owners with all of the expenses and responsibilities that go along with that role. As the nation fights the COVID-19 pandemic, we know that child care has an important role to play. In the near term, frontline workers need child care to be able to continue battling this health crisis. As the country recovers from the economic fallout of the pandemic, child care will be critical in helping Americans get back to work and reigniting economic growth.
As part of the bipartisan Coronavirus Aid, Relief, and Economic Security (CARES) Act passed by Congress to help stabilize the economy, $350 billion in loans will soon be available to help small businesses, including many child care providers, to help them cover expenses like payroll, rent & mortgage, and more for a period of time while they are experiencing disruptions to their income. A new resource from the U.S. Chamber of Commerce provides detailed information to help small businesses and self-employed individuals prepare to file for a loan. 
Even before this crisis, child care providers were already operating on razor-thin margins. Without significant relief, extended closures over the next several weeks or months are likely to put a substantial percentage of them out of business permanently, exacerbating the realities of the widespread child care deserts as they exist today. At the same time, many child care providers are being asked to remain open in order to provide care during this indeterminate period of incredible need and uncertainty. In either case, a great many can't afford to continue operating their businesses while they aren't at full capacity.
These small business loans will soon be available to help those who need immediate relief.
Read the chamber's resource below to learn more about how child care providers can begin taking advantage of emergency loans included in the CARES Act.
Subscribe to FFYF First Look
Every morning, FFYF reports on the latest child care & early learning news from across the country. Subscribe and take 5 minutes to know what's happening in early childhood education.