States to Begin Receiving Additional CCDBG Funds for COVID-19 Relief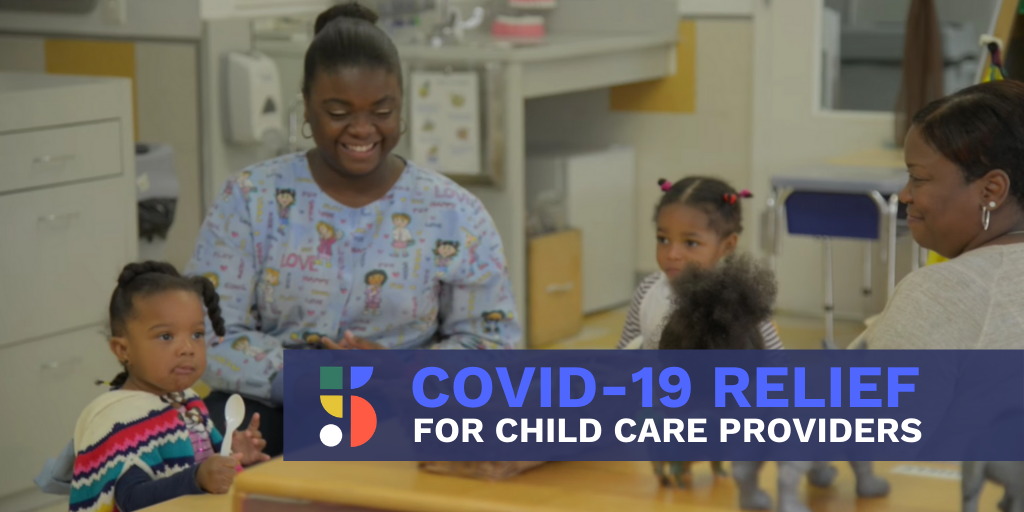 Today, the Administration for Children and Families (ACF) announced it will release additional Child Care and Development Block Grant (CCDBG) funds to states. The $3.5 billion was authorized by the Coronavirus Aid, Relief, and Economic Security (CARES) Act, a $2 trillion economic stimulus bill that passed with near unanimous, bipartisan support in the House and Senate and was signed into law on March 27, 2020. These funds will support states, territories, and tribes in providing financial assistance to child care providers during the COVID-19 public health crisis to ensure providers that serve children who receive child care subsidies can continue to operate or reopen. The additional funding can also be used to provide child care to healthcare workers, first responders, and other essential workers playing critical roles during this crisis, regardless of income. Funds will be released to state, territory, and tribal Child Care and Development Fund programs.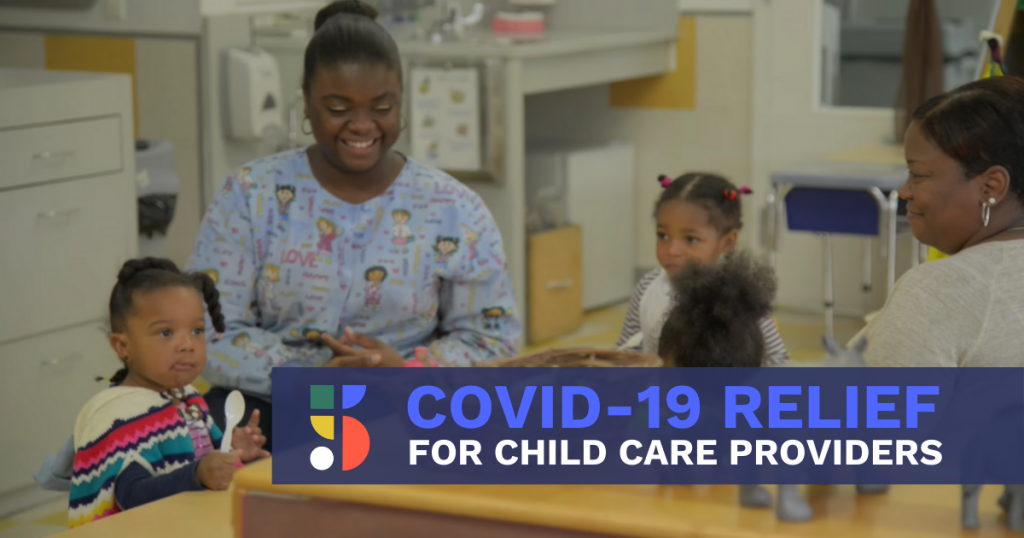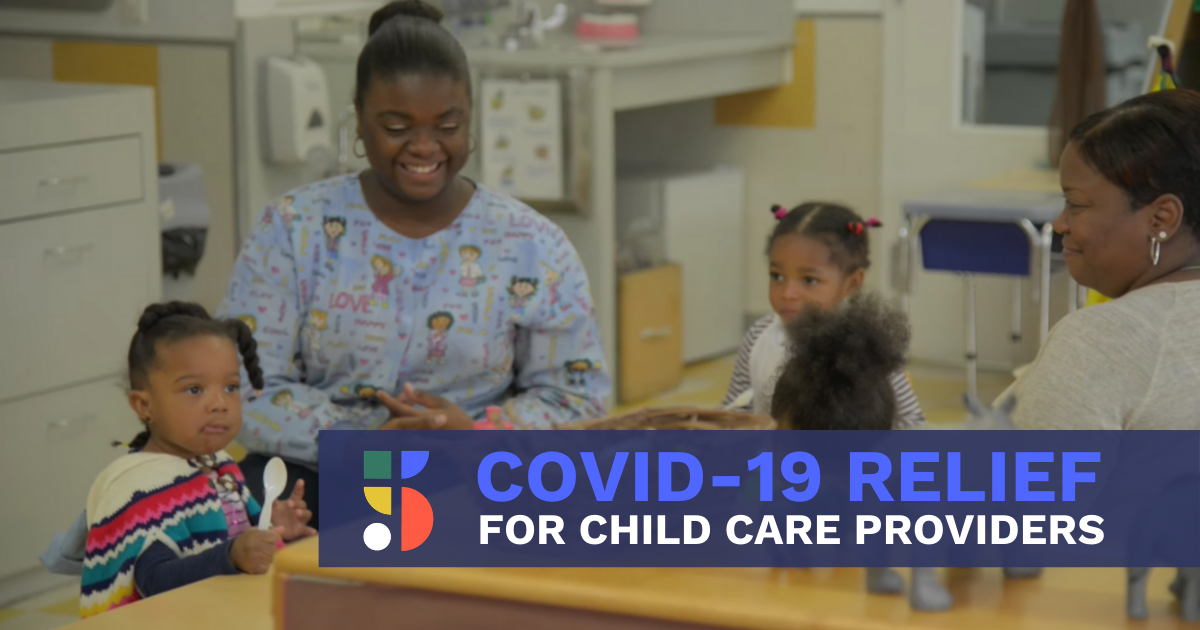 "It is crucial that we continue our work in supporting our most vulnerable populations with the services they need to live their daily lives during this unprecedented time," said ACF Assistant Secretary Lynn Johnson. "Providing access to child care for individuals and communities who have been affected by the public health crisis is a priority of the Administration for Children and Families."
This announcement follows ACF's earlier release of resources for state agencies who oversee child care subsidies, offering guidance and outlining flexibility for states to meet the needs of children, families, and providers during this extraordinary time. 
ACF released the following funding levels for each state and territory:
STATE
CARES ACT
SUPPLEMENTAL FUNDING
Alabama
64,957,270
Alaska
6,489,103
Arizona
88,005,835
Arkansas
41,462,912
California
350,313,504
Colorado
42,457,884
Connecticut
23,504,479
Delaware
9,757,763
District of Columbia
6,000,400
Florida
223,605,188
Georgia
144,539,371
Hawaii
11,990,147
Idaho
20,672,881
Illinois
118,420,119
Indiana
78,821,955
Iowa
31,899,093
Kansas
30,771,514
Kentucky
67,741,412
Louisiana
67,581,166
Maine
10,953,470
Maryland
45,821,890
Massachusetts
45,698,950
Michigan
100,898,829
Minnesota
48,146,164
Mississippi
47,131,386
Missouri
66,542,726
Montana
10,113,887
Nebraska
20,077,074
Nevada
32,926,105
New Hampshire
6,999,268
New Jersey
63,058,005
New Mexico
29,442,748
New York
163,636,242
North Carolina
118,135,976
North Dakota
6,037,905
Ohio
117,440,585
Oklahoma
50,006,265
Oregon
38,595,401
Pennsylvania
106,397,624
Puerto Rico
30,959,151
Rhode Island
8,165,854
South Carolina
63,641,788
South Dakota
9,020,707
Tennessee
82,385,260
Texas
371,663,374
Utah
40,414,976
Vermont
4,410,066
Virginia
70,799,409
Washington
58,657,107
West Virginia
23,161,653
Wisconsin
51,639,992
Wyoming
4,166,167
State Total
3,376,138,000
TERRITORY
CARES ACT COVID-19
SUPPLEMENTAL FUNDING
American Samoa
4,455,881
Guam
6,420,621
Northern Mariana Islands
3,253,447
Virgin Islands
3,370,051
Territory Total
17,500,000
STATE & TERRITORY
CARES ACT COVID-19
SUPPLEMENTAL FUNDING
State and Territory Total
3,393,638,000
Additional ACF resources are available at: https://www.acf.hhs.gov/occ/resource/occ-covid-19-resources
And to read more about how the CARES Act benefits young children, families, and child care providers, check out our summary of the law. 
Subscribe to FFYF First Look
Every morning, FFYF reports on the latest child care & early learning news from across the country. Subscribe and take 5 minutes to know what's happening in early childhood education.