ChildCare.gov Adds Resources about Child Care and COVID-19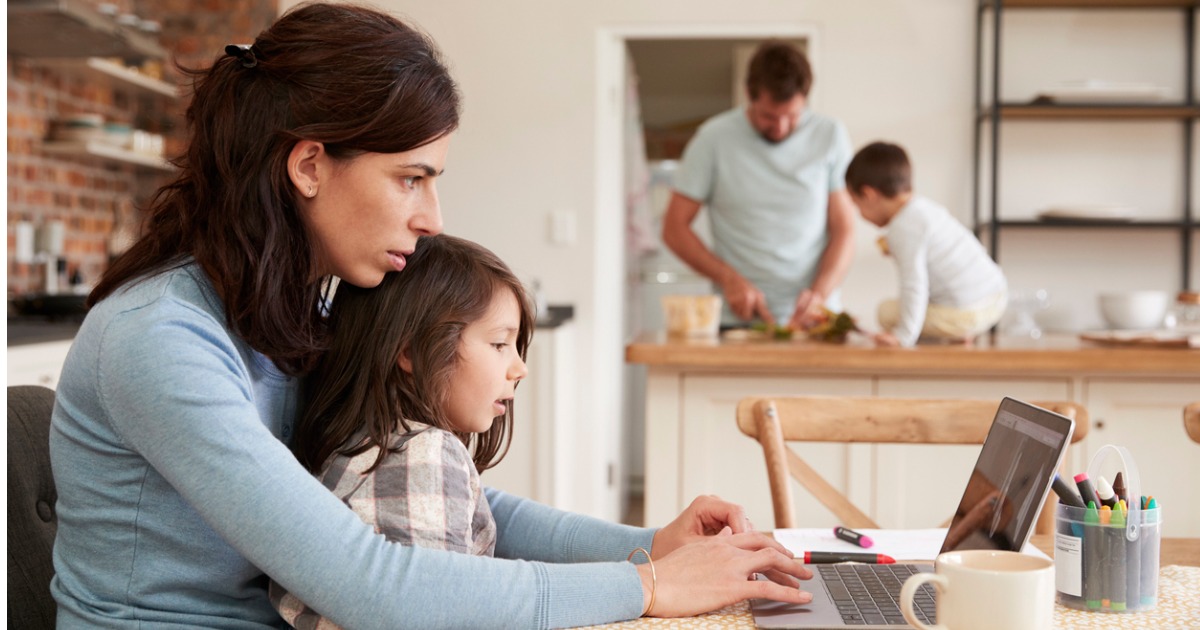 To help families across the country find information about child care, the Administration for Child and Families (ACF) hosts a national consumer education website, ChildCare.gov. The website serves as a resource to aid families in understanding their various child care options, connecting to state-based resources, and learning about financial assistance to help with child care costs.
In response to the unprecedented and growing changes across all types of child care related to the COVID-19 pandemic, ACF has expanded the existing ChildCare.gov by adding specific information pertaining to the virus including resources and useful information. The new page includes state by state information for families and providers including: the status of child care closures, state issued child care guidance, information about child care financial assistance in light of COVID-19, and assistance in finding emergency child care for families who are part of the essential workforce. 
ACF is committed to consistently updating ChildCare.gov so families and providers can check back for updates as the COVID-19 situation continues to evolve.
Subscribe to FFYF First Look
Every morning, FFYF reports on the latest child care & early learning news from across the country. Subscribe and take 5 minutes to know what's happening in early childhood education.