Child Care Providers Experiencing 47% Increase in Operating Expenses Amid Pandemic Crisis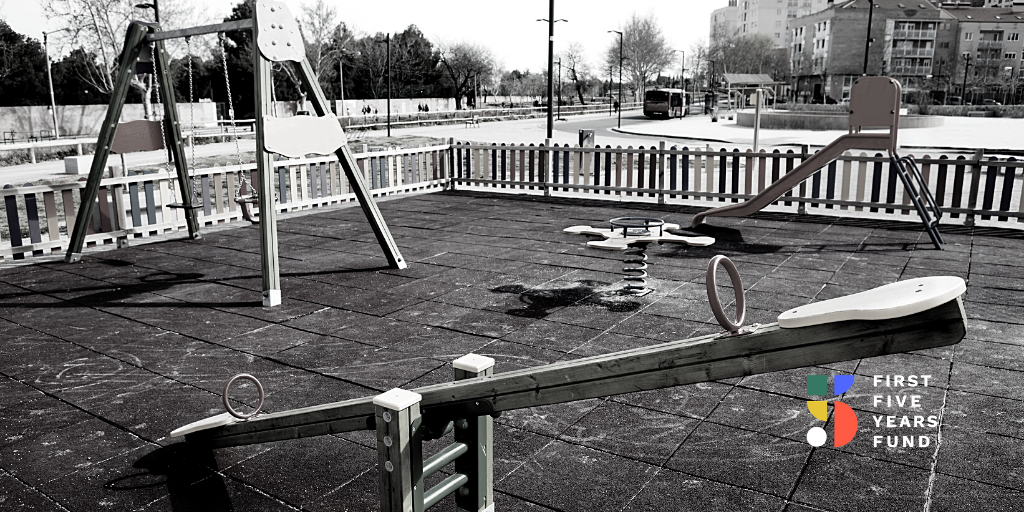 A new interactive tool created by the Center for American Progress (CAP) estimates the true cost of providing child care that meets pandemic-related state guidelines. Child care is a necessity for working families, yet providers are struggling to stay open due to increased expenses and lower enrollment during the pandemic.
Using the tool, CAP found that, on average, child care providers are facing a 47 percent increase in operating costs during the pandemic, with home-based family child care providers facing a 70 percent increase. Driving this increase are personnel costs and the increased spending on sanitation supplies:
Personnel Costs: Personnel costs remained at the same level, or even increased, during the pandemic, as child care centers have been required to have fully dedicated staff for each classroom as well as staffing to manage the new pickup and drop-off procedures.
Sanitation Supplies: While child care providers have always had high sanitation standards, they have had to purchase additional personal protective equipment such as masks and gloves, thermometers for temperature monitoring, and additional hand sanitizer and disinfectant.
The increased costs of providing child care during the pandemic are too high for providers to shoulder on their own. Many states have used funding from the CARES Act to help offset their increased costs. However, data from CAP's calculator shows that the CARES Act only covered 30 percent of the cost of child care slots for one month.
These findings provide more evidence of the need for greater, immediate federal investment in child care to ensure that providers can meet these additional costs, stay open, and provide safe care for the millions of children and families who rely on it.
You can find the methodology for the cost calculator from the Center for American Progress here.
Subscribe to FFYF First Look
Every morning, FFYF reports on the latest child care & early learning news from across the country. Subscribe and take 5 minutes to know what's happening in early childhood education.