ECE Spotlight: Recent Bipartisan Legislation in the 116th Congress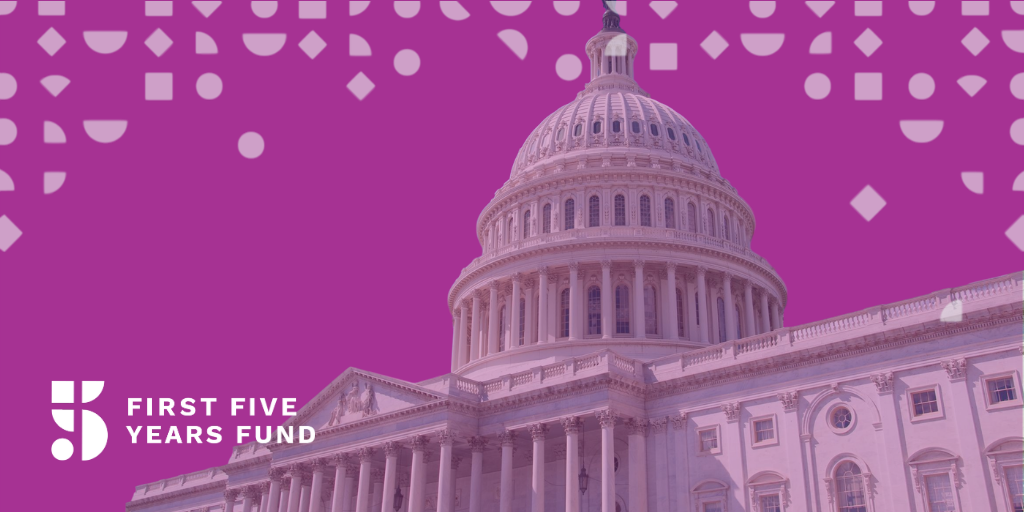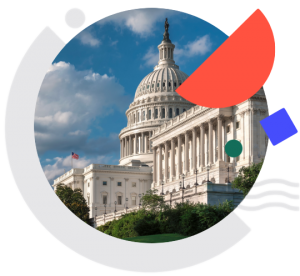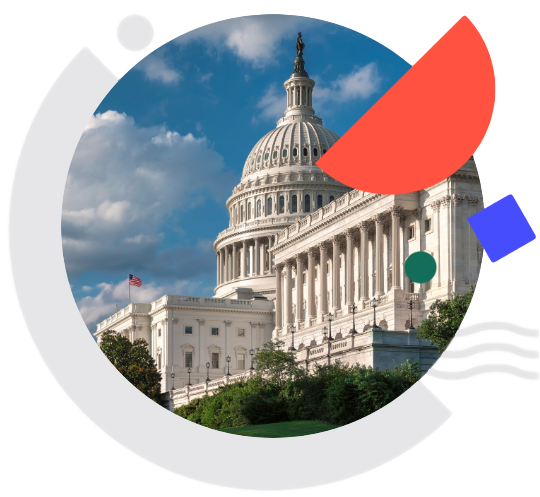 Access to high-quality early learning and care remains the backbone of our nation's economy, with a diverse group of programs serving more than 11 million families across a broad socioeconomic spectrum. Employers rely on a workforce that can access child care, and for families ensuring that their children are safe and well cared for is a necessity. Crucial federal investments that support early learning and care programs have made meaningful differences in the lives of children and families for generations. Yet, many families still struggle to access quality, affordable care, and the COVID-19 pandemic has pushed the child care industry, which has long operated on razor-thin margins, to the brink of collapse.
Recognizing the needs of America's children, families, employers, and child care providers, Congress in recent years has taken an unprecedented interest in finding bipartisan solutions to challenges in early learning and care. While Congress produced numerous early learning and care proposals, below are a selection of bills which have garnered support by Democrats and Republicans, who identified solutions to respond to the COVID-19 pandemic, support educators, elevate quality, improve access and affordability, and strengthen existing programs. These proposals range from comprehensive to targeted and highlight the complex needs facing families, children, and educators, specific to early education and care, particularly due to the COVID-19 pandemic.
RELATED: Don't miss FFYF's full legislative tracker with a more expansive list of the early childhood legislation introduced in the 116th Congress, online here.
Subscribe to FFYF First Look
Every morning, FFYF reports on the latest child care & early learning news from across the country. Subscribe and take 5 minutes to know what's happening in early childhood education.