John Legend: Invest in Early Childhood Education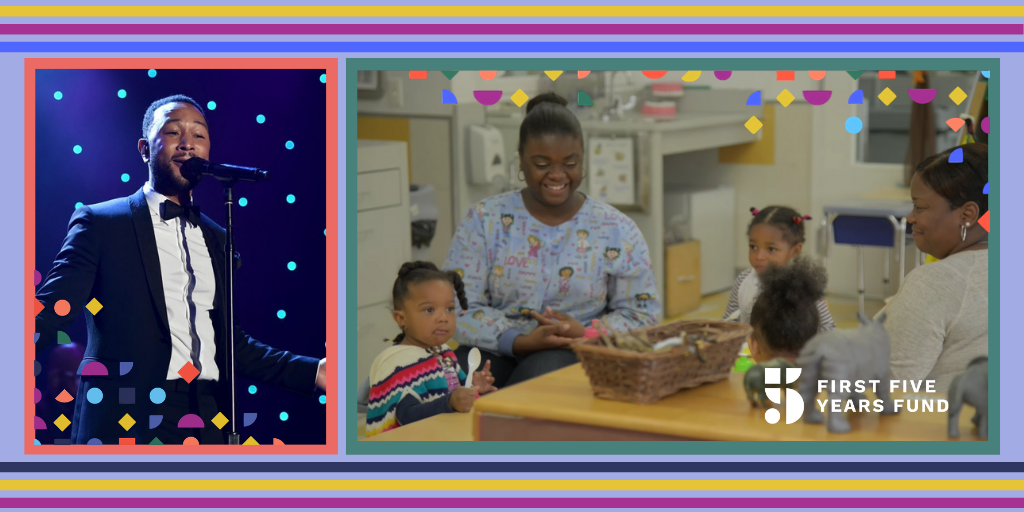 John Legend knows that legends can come from anywhere. They all start in the same place: with a dream and a chance to make that dream come true.
High-quality early childhood education is proven to help children living in poverty develop the skills the need to be successful in school and throughout their lives.
When we invest in them, we invest in us.
Learn more about why it matters.
Subscribe to FFYF First Look
Every morning, FFYF reports on the latest child care & early learning news from across the country. Subscribe and take 5 minutes to know what's happening in early childhood education.