Supporting Prenatal-to-Three with Federal Relief Funds Planning Resource
The BUILD Initiative, in collaboration with EducationCounsel, Center for Law and Social Policy, Georgetown Center for Children and Families, and Linchpin Strategies, released Supporting Prenatal-to-Three with Federal Relief Funds, a planning tool that can be used to see how federal relief funds can support infant, toddler, and family well-being. 
This resource demonstrates how federal relief funds can be used to support prenatal-to-three strategies and is specifically divided into the critical focus areas of prenatal-to-three coalitions, including early care and education, family support, and maternal and infant/toddler health. Designed to respond to such strategies and support coalitions as they leverage the range of federal relief funds going to states and localities, this high-level resource spotlights over 30 different provisions.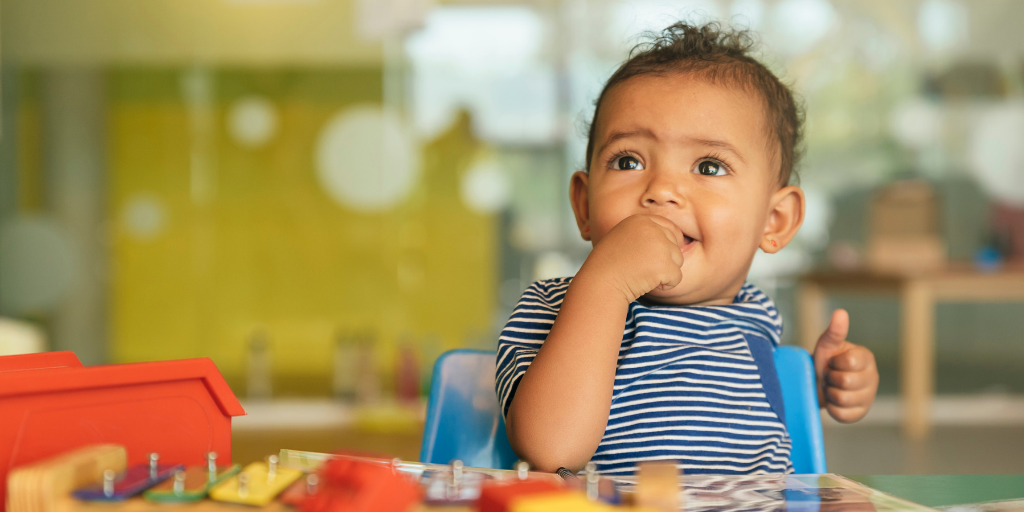 Each funding profile contains the total amount of federal relief funds and the time period, allocation of funds, federal memo and summary of policy guidance, and its applicability to prenatal-to-three coalition strategies. The authors highlight the flexibility of several federal relief funds and urge prenatal-to-three coalitions to review this planning tool and identify opportunities to direct resources in service of coalition goals.
Given research shows that investments are most effective the earlier they reach children, investments directed to infants and toddlers are important to a high-quality continuum of care. The federal relief funds come at a critical time and targeted investments can advance transformational services for pregnant women, infants, toddlers, and their families.
Maximizing available resources for infant and toddler care is vital to create a comprehensive, affordable, and high-quality early learning and care system that works.
You can access the full resource here.
Subscribe to FFYF First Look
Every morning, FFYF reports on the latest child care & early learning news from across the country. Subscribe and take 5 minutes to know what's happening in early childhood education.