House Education and Labor Committee Markup of Build Back Better Act Provisions Spotlights the Role of Child Care and Preschool in Rebuilding the American Economy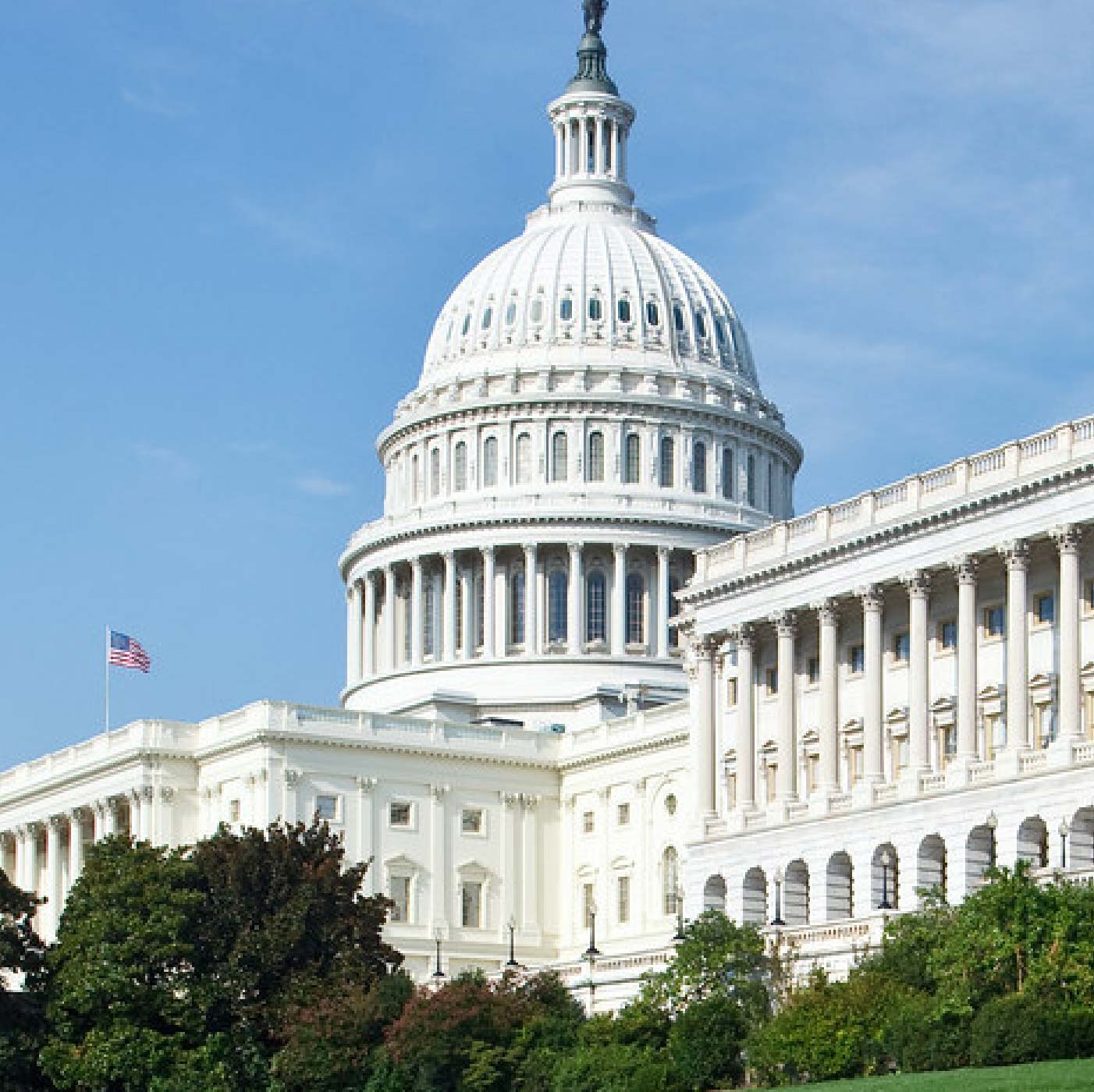 Last week, the House Committee on Education and Labor held a markup on its portion of the Build Back Better Act, which includes significant investments to make high-quality child care and preschool affordable for all families who need it. The House and Senate are considering the Build Back Better Act through the reconciliation process, and on Tuesday, the Committee shared the text of child care and early learning proposals it would consider pursuant to the Committee's budget reconciliation instructions. During the markup on Wednesday, numerous members highlighted the necessity of these proposals in bringing parents, especially women, back into the workforce and providing equitable opportunities that ensure children enter kindergarten prepared to learn, both of which are key to a strong economy.
In his opening remarks, Chairman Bobby Scott (D-VA) noted: "The high-cost of child care is straining families' budgets and pushing millions of Americans out of the workforce; the majority of those are women. Lack of affordable child care is also hurting our economy as employers are struggling to fill job openings to meet the demand and grow their businesses. The Build Back Better Act is a historic step towards solving the child care crisis, while also providing all students access to quality, early childhood education."
Representative Andy Levin (D-MI) spoke further about how investing in high-quality early learning opportunities would benefit the nation in the long term. "We know that quality child care and preschool are essential to enable our kids – all of our kids – to develop their young hearts and minds and achieve their full potential. There is no investment, none whatsoever, that yields higher long-term returns than those we put into the youngest members of our society – in academic achievement, in employment, in lifetime earnings, in tax revenues, in avoiding all manner of societal costs and problems."
Other members emphasized how the expansion of child care and early learning helps promote equity and opportunity for all children. Representative Frederica Wilson (D-FL) stated: "Currently, the high price tag of quality preschool means that many families are missing out on substantial life-long benefits. As a former Head Start administrator, I know well how transformative early education can be, especially for children from low-income families who are already more likely to start school lagging behind their more advantaged peers." Similarly, Representative Kathy Manning (D-NC) noted that increased investments in child care and preschool will "enhance equality of opportunity by helping all students enter kindergarten with a strong foundation of learning."
As amended, the committee package includes the following provisions for child care and preschool:
Federal funding to make child care affordable for all families with children from birth through age five using a sliding scale for copayments in which families earning less than 75% of state median income (SMI) pay nothing and all families pay no more than 7% of their household income.

Appropriates $90 billion during the first 3 years ($20 billion in FY2022, $30 billion in FY2023, and $40 billion in FY2024) and such sums as may be necessary in FY2025-FY2027 to build the supply of quality child care and support a phased-in expansion of income eligibility with a requirement for states to provide child care assistance to all eligible families by October 1, 2024.
For FY2022-2027, appropriates $9.6 billion annually for Local Birth to Five Early Learning Grants to be awarded to localities in states that have not applied or been approved for payments under the entitlement program.

Federal funding to guarantee access to high-quality, free, inclusive, and mixed-delivery preschool services for all three- and four-year-old children on a voluntary basis.

For FY2022-2028, appropriates such sums as may be necessary to cover the federal share of the cost of universal, high-quality, free, inclusive, and mixed delivery preschool services.
For FY2023-2028, appropriates $1.25 billion annually for grants to localities in states that have not applied or been approved for payments under the universal preschool program.
Additionally, the House Committee on Ways and Means is marking up its own portion of the Build Back Better Act, including $15 billion for child care facilities, funding to establish a Child Care Information Network that offers parents up-to-date information on available child care options, and the establishment of a Child Care Wage Grant program to increase wages for child care providers.
Read more about these provisions here.
The committee print, as amended, was advanced on a vote of 28-22 and will now proceed to the House Budget Committee to be combined with other committees' Build Back Better Act provisions.
Watch the full markup here.
Subscribe to FFYF First Look
Every morning, FFYF reports on the latest child care & early learning news from across the country. Subscribe and take 5 minutes to know what's happening in early childhood education.