Child Care and Pre-K are Strategic Economic Investments: Impact on Education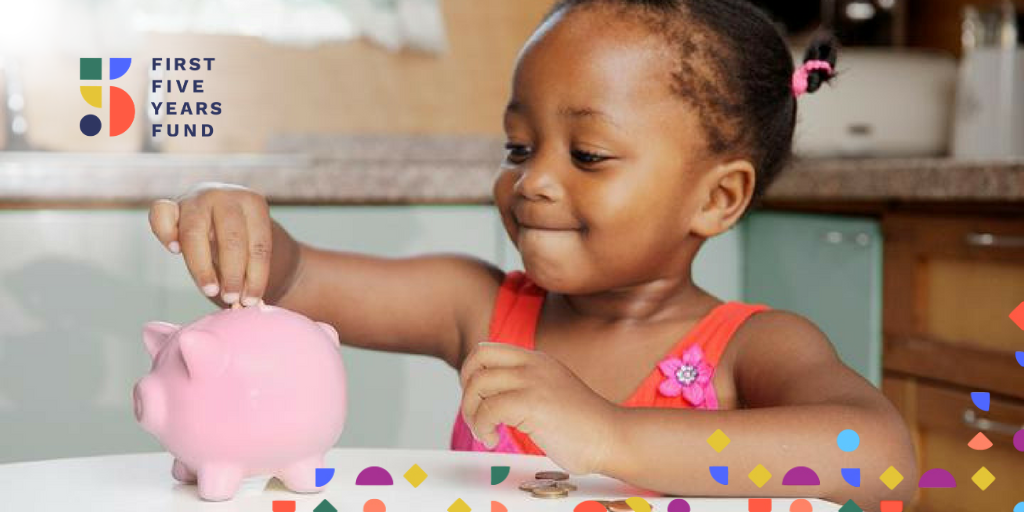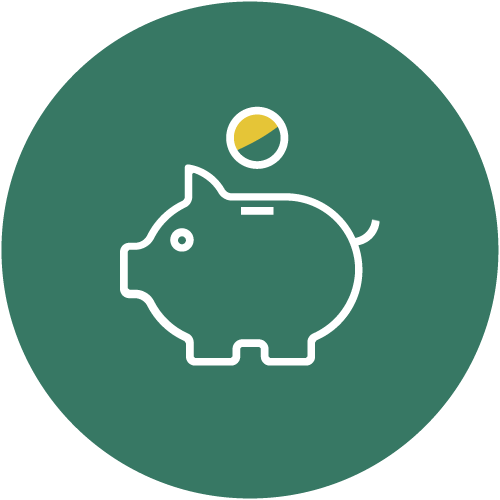 This is the first part of our blog series focusing on key reasons why the U.S. must fully invest in both the child care and preschool aspects of the Build Back Better Act. This blog focuses on how the educational impacts of high-quality early learning and care have tremendous individual and societal-level economic benefits. These policies dually help increase student academic achievement and provide long-term cost savings by mitigating expensive downstream costs in the K-12 education system.
High-quality child care and pre-k programs are strategic investments because they have a high return on investment (ROI). While conservative estimates pin early childhood education programs maintaining between a 4X-9X return on investment per dollar, when considering the "extended-dynasty benefits," which include the spillover benefits to siblings, and even their own children, economists have found each dollar invested to generate upward of 14X in return.
These high returns on investments are not only due to educational benefits but also in the form of mitigating public health and criminal justice costs. The Perry Preschool study estimated combined economic savings of $195,623 per child after 40 years, broken down into $7,303 in education savings, $14,079 in taxes on earnings, $2,768 on welfare savings, and $171,473 on crime savings.
Young children who have access to high-quality and developmentally appropriate child care and preschool programs are proven to have increased high school graduation and college attendance rates, decreased likelihood of grade repetition, and fewer special education placements when compared with peers who did not participate. There have been 22 studies published between 1960 and 2016 tracking the performance of children enrolled in early childhood education programs compared to peers who did not participate. An analysis of findings is clear – participation in high-quality classroom-based preschool reduced future special education placement by 8.1 percentage points, decreased grade retention by 8.3 percentage points and increased high school graduation rates by 11.4 percentage points.
As the U.S. grapples with ways to create positive impacts without overburdening the budget, the purely educational benefits of investing in preschool and child care become undoubtedly economically strategic over time. Participation in high-quality early learning programs allows children to enter the K-12 system prepared. Investing in young children is cost-saving in the long term by helping to mitigate expensive downstream costs in the K-12 system. Grade repetition, special education placement, and remedial education all come with high price tags and data shows kids who attend high-quality child care and pre-k programs are less likely to require some of these costly interventions.
Too often students are incorrectly labeled as having special needs when they are struggling academically, with children of color being disproportionately identified for special education. Moreover, placements out of special education decrease dramatically after third grade so inaccurate classification at a young age can have a negative cascading effect on a student's future. Beyond stifling academic progress, special needs placements cost roughly twice that of regular education. According to a study conducted by Duke University, investing in early childhood education can significantly decrease the number of students in special education, ensuring students are accurately matched to classrooms that meet their unique needs while also providing significant cost savings. In fact, North Carolina's Smart Start and More at Four early childhood programs reduced the likelihood of third-grade special education placement by 39%. Comprehensive special needs services should be reserved for students truly in need of the placements.
Additionally, children who attend high-quality early childhood education programs are less likely to repeat a grade and are more academically prepared for later grades. At the cost of $8,000-9,000 for a child to repeat a grade, supporting students and deterring grade repetition is economically beneficial – the education savings of high-quality preschool alone are estimated to be about $7,303 per child after 40 years.
Subscribe to FFYF First Look
Every morning, FFYF reports on the latest child care & early learning news from across the country. Subscribe and take 5 minutes to know what's happening in early childhood education.