The Child Care Sector is Losing Workers Because the Current System is Broken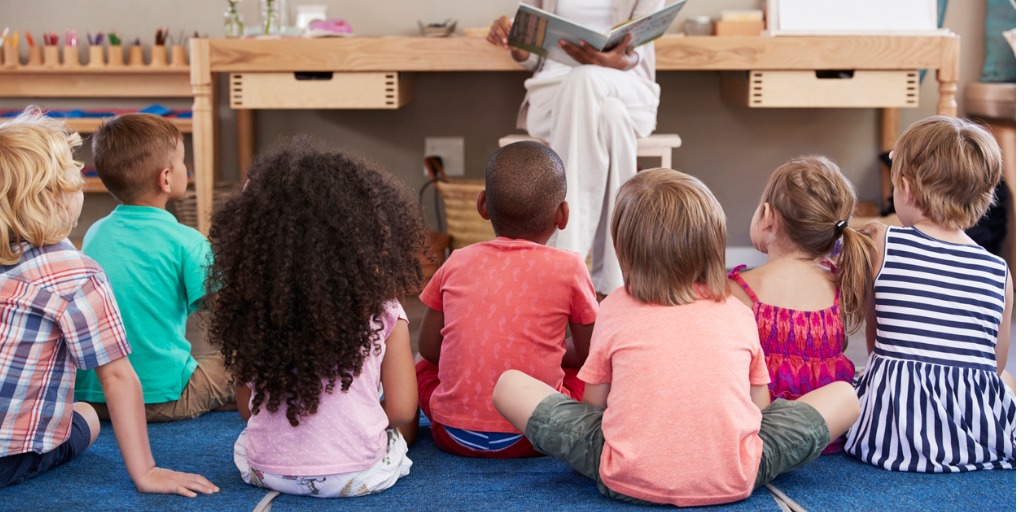 Child care professionals are continuing to leave the sector in record numbers. According to the November jobs report, the child care workforce is down more than 10% over pre-pandemic numbers, with nearly five thousand professionals leaving their child care jobs since September. These numbers are that much more startling when compared to other industries that have seen jobs return over the past few months, like the food service industry, which has added nearly 159,400 jobs since September.
The fact of the matter is: there is no market based solution to America's child care crisis. When you dine at a restaurant that's short staffed, it often means you have to wait a little bit longer for your food. When a child care center is short staffed, they miss out on the income from an entire classroom of children. Child care is an expensive, labor-intensive service to provide, and these businesses operate at razor-thin margins. Because parents can't afford to pay more for care, providers can't afford to pay higher wages to their employees. So as child care workers leave the sector for jobs at places like Target and Starbucks in other industries, which offer higher pay and benefits, parents — especially mothers — are left with even fewer care options than they had before.
As the Washington Post editorial board wrote, "there can't be a full recovery for the economy, let alone society, until the nation can stabilize our education and child-care systems with adequate staffing." The pandemic alone did not create this crisis, though. As it stands, the existing supply of care cannot support the high demand for quality child care from families. Yesterday, a new statewide poll of Ohio voters and parents with children under the age of 5 found that nearly 60% of non-working or part-time working moms say they would go back to work or work more hours if they had access to quality child care.
New data from a University of Oregon survey of over 11,000 households nationwide has also found:
Child care providers' inability to pay competitive wages is further diminishing an already limited supply of care options for families across the country.
18% of child care professionals report that they are considering leaving their child care job or closing their programs in the next year.
20% of providers are considering leaving the child care field entirely.
60% of child care providers are experiencing staff shortages.
The child care sector is rapidly losing quality employees because providers don't bring in enough income to pay early educators enough. This mass exodus of child care professionals from the workforce is especially devastating to states like West Virginia, Nevada, and Montana, where over 61% of residents were already living in a child care desert before the pandemic. The Build Back Better Act will ensure child care providers have the resources to raise wages for child care workers in competition with other industries, which in turn will expand available supply to serve more children and families.
Parents and voters agree:
According to recent FFYF polling data nearly two-thirds of all voters from both sides of the aisle say they are more likely to support the budget reconciliation package if it includes provisions to make child care and preschool affordable for working families.
Subscribe to FFYF First Look
Every morning, FFYF reports on the latest child care & early learning news from across the country. Subscribe and take 5 minutes to know what's happening in early childhood education.