Examining the Significant Return on Investment from High-Quality Early Learning & Care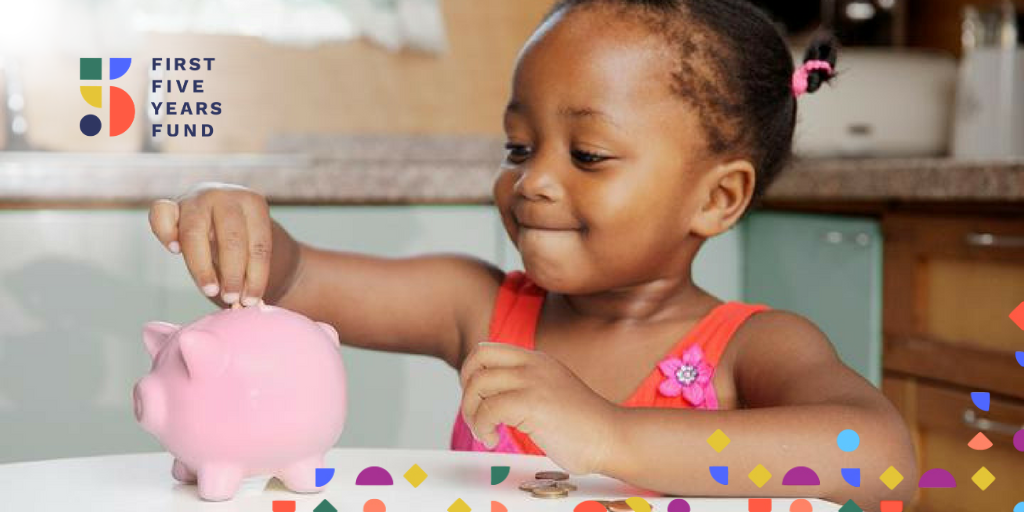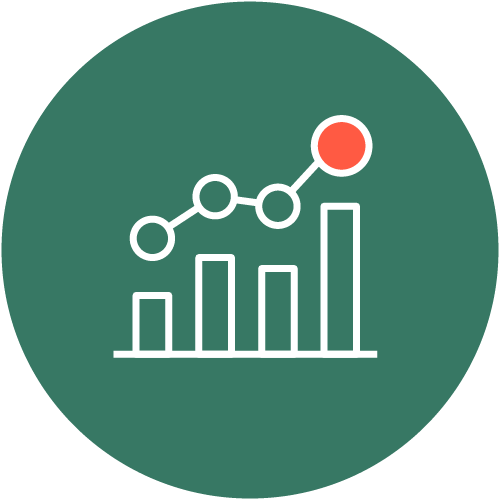 The Senate is currently considering the Build Back Better Act, which includes historic federal investments that would create monumental impacts for young children and their families by expanding high-quality, affordable care to roughly 20 million children annually. If enacted, it would also guarantee high quality preschool for all 3- and 4-year-olds at no cost.
Because of its high return on investment and immediate and long-term impacts, investing in early education is financially prudent and nationally necessary. America is in the midst of a child care crisis. The costs of child care are prohibitively high, the supply of quality child care has failed to meet demand, and providers make poverty-level wages on razor-thin margins. 
Studies show that early childhood education has at least a 4X-9X return on investment per dollar and not only benefits the health, education, and development of young children and supports parents currently, but also leads to increased earnings, employment, and safety in the future.
To demonstrate that investments in early childhood have both immediate individual and widespread beneficial economic impacts, the First Five Years Fund created a 4 part blog series focusing on key reasons why investments in child care and preschool are critical. These blogs focus on how such strategic investments could create lasting improvements in education, health, employment and earnings, and public safety.
Read the full blog series through the links below
Subscribe to FFYF First Look
Every morning, FFYF reports on the latest child care & early learning news from across the country. Subscribe and take 5 minutes to know what's happening in early childhood education.