What is the Role of Businesses in Supporting Access to Child Care?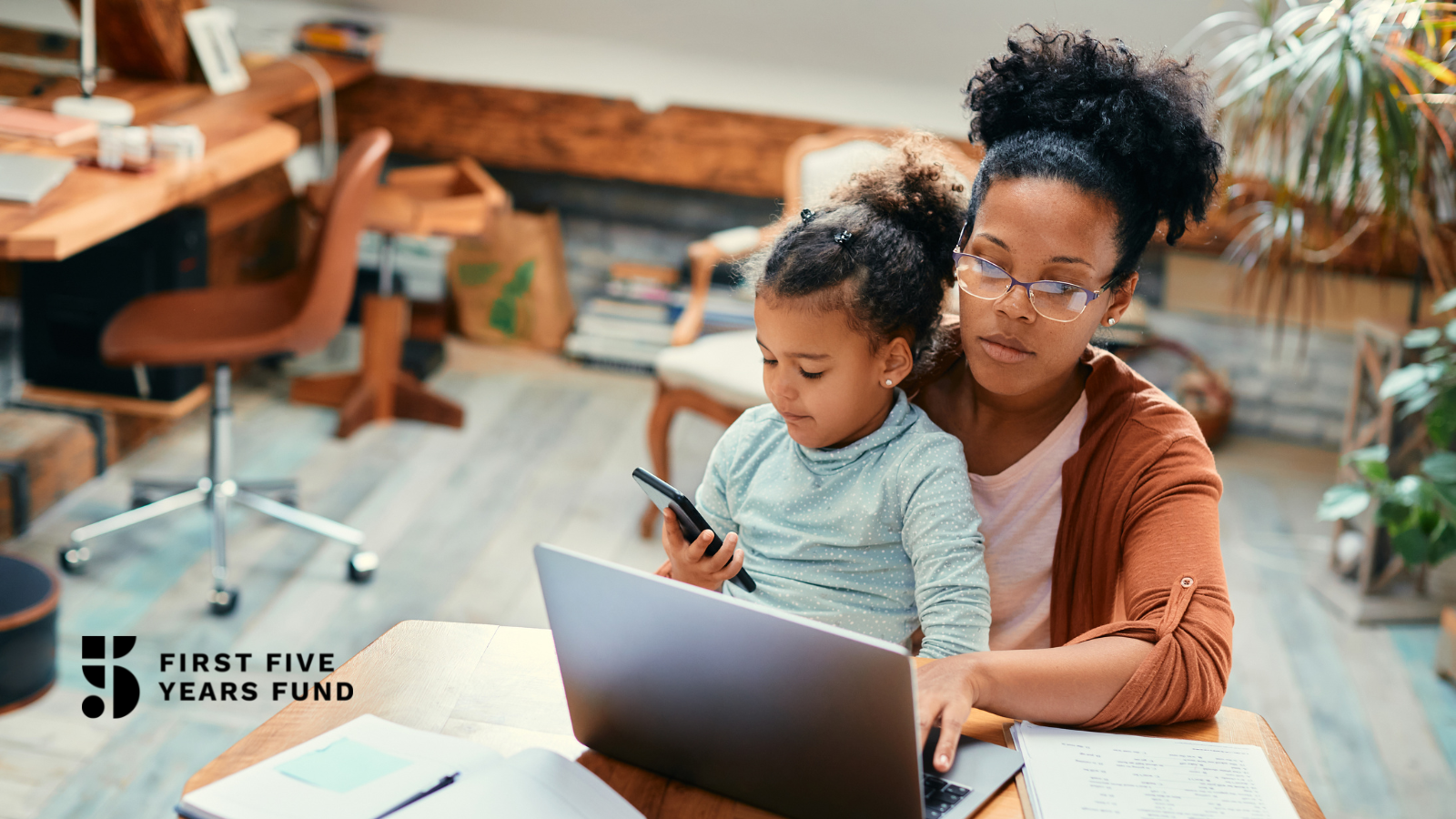 On November 4, the U.S. Chamber of Commerce Foundation hosted a "Child Care Roadmap for Employers" event spotlighting small and large businesses that have been proactive in providing employees who are working parents with different types of support for their child care needs. This event followed the Chamber's spring release of the Employer Roadmap, a resource intended to help senior leaders and business owners learn what options are available to address child care needs for working parents.
Working parents often face barriers to finding and affording high-quality child care that enables them to participate in the workforce. Parents who work non-traditional hours face even more difficulties. Lack of access to child care is an issue that reverberates beyond just children and families but extends to employers, industries, and the economy at large.
According to the U.S. Chamber of Commerce Foundation's new report:
76% of businesses said they've seen employees leave — 43% of those businesses said that 75-100% of the employees they lost were women.
When parents lack access to child care options, they often have to take time off of work. Employee turnover costs business owners on average 33% of a worker's total compensation – including income and benefits – to replace them.
1 in 3 businesses felt that child care issues factored a "great deal" into loss of productivity for employees.
Businesses have increasingly begun to recognize that they have a role to play in supporting working parents with their child care needs. According to the U.S. Chamber of Commerce Foundation, throughout the pandemic, hundreds of employers have reached out seeking solutions to support working parents. Read the Employer Roadmap to learn some actions that businesses can take.
Because investing in high-quality child care results in wide-ranging positive business outcomes, industries of all sectors will begin seeing immediate benefits in employee performance, organizational growth, recruitment and retention, and more. The U.S. Chamber of Commerce Foundation recently released videos featuring how four companies – Better Communities Collaborative, Dick's Drive-In, Guild Education, and Mazda Toyota Manufacturing – have provided child care benefits to their employees.
While these employer-provided supports ease the burden on working families, they can't do it alone. A significant, sustained federal investment is needed to ensure all working families who need it can access affordable, high-quality options that work for them. Increased support and investment from the business sector must be in tandem with federal action and comprehensive funding to truly move the needle forward.
Subscribe to FFYF First Look
Every morning, FFYF reports on the latest child care & early learning news from across the country. Subscribe and take 5 minutes to know what's happening in early childhood education.