Intro to Early Learning and Care in the 118th Congress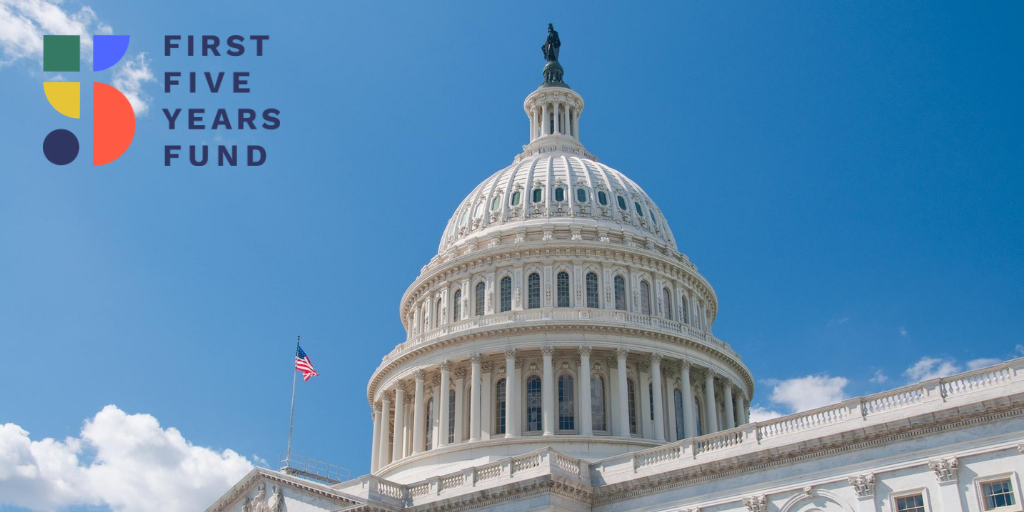 The inability to find and afford quality child care and early learning options shouldn't be the reason parents choose not to work. Yet for years, the high cost and the limited supply of quality care across the country have created insurmountable financial challenges for too many families.
Congress plays an essential role in our early care and education system. Federal funding for our nation's early learning and care programs provides the backbone to build high-quality early learning systems that support working families and the economy.
Subscribe to FFYF First Look
Every morning, FFYF reports on the latest child care & early learning news from across the country. Subscribe and take 5 minutes to know what's happening in early childhood education.