Unprecedented Bipartisan Support for Robust Early Learning and Care Funding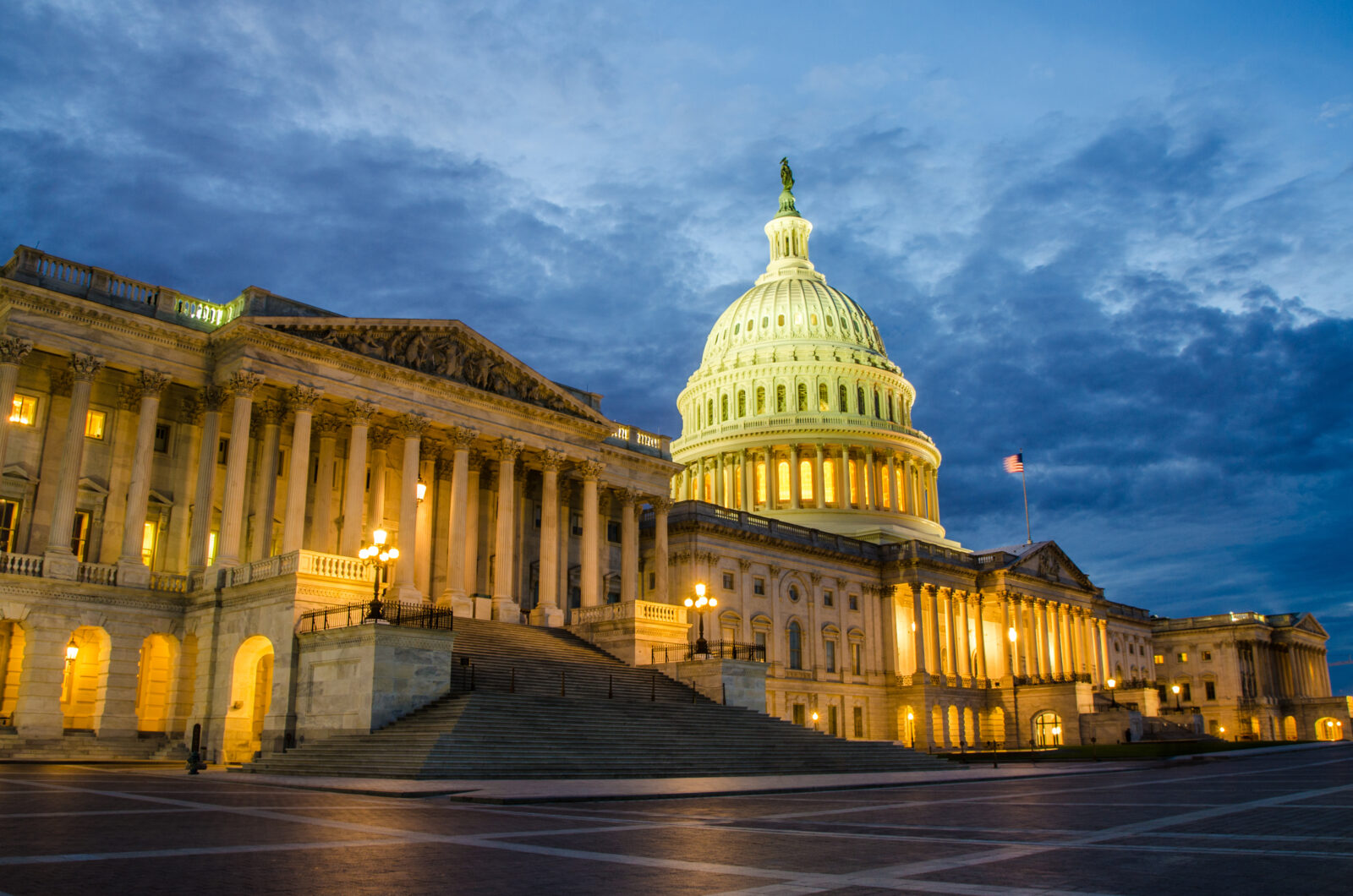 As House and Senate appropriations requests come to a close, an unprecedented number of House members from both sides of the aisle have signed onto Dear Colleague letters calling for increased funding for America's federal child care and early learning programs. Notably, both the House Democratic and Republican letters calling for increased funding for the Child Care and Development Block Grant (CCDBG) received more signatures than the previous year – a clear demonstration of the consistent, bipartisan support the program has enjoyed for decades.
"It's no surprise that Democrat and Republican lawmakers have come together to call for the clear prioritization to America's core early learning and care programs," said FFYF Executive Director Sarah Rittling. "To have such clear, cross-aisle agreement on any major issue is almost unheard of in today's ever-polarizing climate, but Members have long been steadfast in their support for investing in early learning to meet the needs of families, young children, and our economy. We look forward to working with Congressional appropriators to deliver much needed support to America's families."
Earlier this month, the First Five Years Fund (FFYF) led a coalition of 44 national early education advocacy organizations in calling for increased funding for federal early learning and care programs, to build upon the increases the programs saw last year. FFYF also hosted a widely attended bipartisan congressional briefing featuring a panel of experts and leaders in the early learning field, which offered Congressional staff insights about the importance of the core programs – and the need for robust funding to ensure their success.
Across the country child care remains a significant challenge for working families and our economy – and Congress continues to hear it loud and clear. Late last year, the final FY2023 omnibus spending package prioritized more than $2.8 billion in funding increases for core federal early learning and care programs. The most notable being a 30% increase in CCDBG funding, the primary federal child care assistance program, at a time when parents desperately need support.
Increasing funding for early learning and child care programs helps set more children on a path to achieve their full potential while also strengthening local economies, supporting working families, and responding to the real-world concerns of our nation's voters. This year, 6 separate "Dear Colleague" letters were circulated in support of increased funding for the core federal early learning and care programs:
House of Representatives
Subscribe to FFYF First Look
Every morning, FFYF reports on the latest child care & early learning news from across the country. Subscribe and take 5 minutes to know what's happening in early childhood education.