Child Care Provider Reimbursement Rates Explained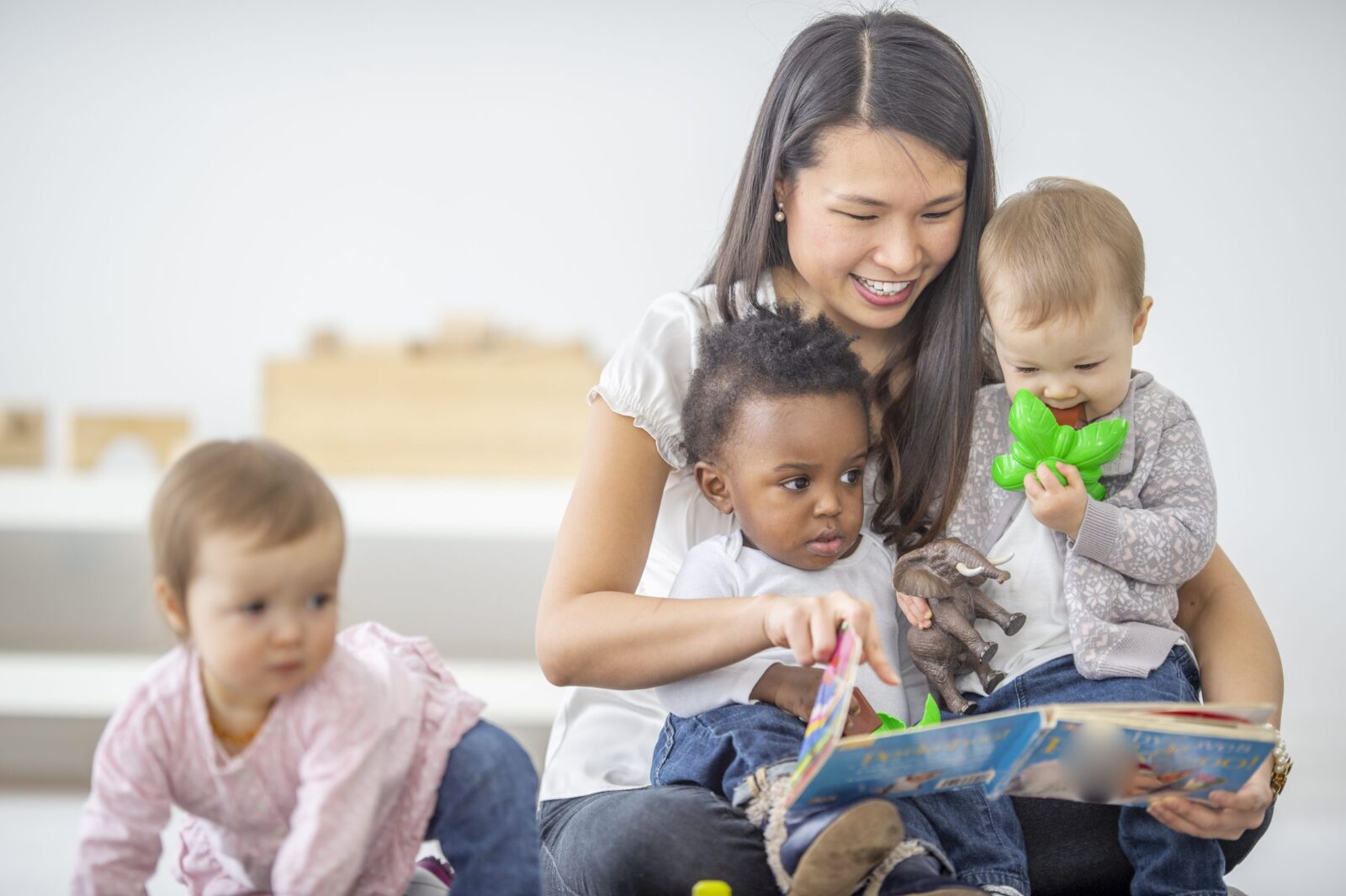 Providing quality, affordable, and accessible child care is expensive. Well-qualified early childhood educators are essential to providing high-quality early learning and care opportunities for children from birth through age five. Due to the labor-intensive nature of their work, the true cost of providing child care is more than many families can afford.
Provider reimbursement rates are an essential part of ensuring eligible children have access to child care and that providers have the financial support they need.
Subscribe to FFYF First Look
Every morning, FFYF reports on the latest child care & early learning news from across the country. Subscribe and take 5 minutes to know what's happening in early childhood education.