The First Five Things To Know About: Federal Funding for Early Learning and Child Care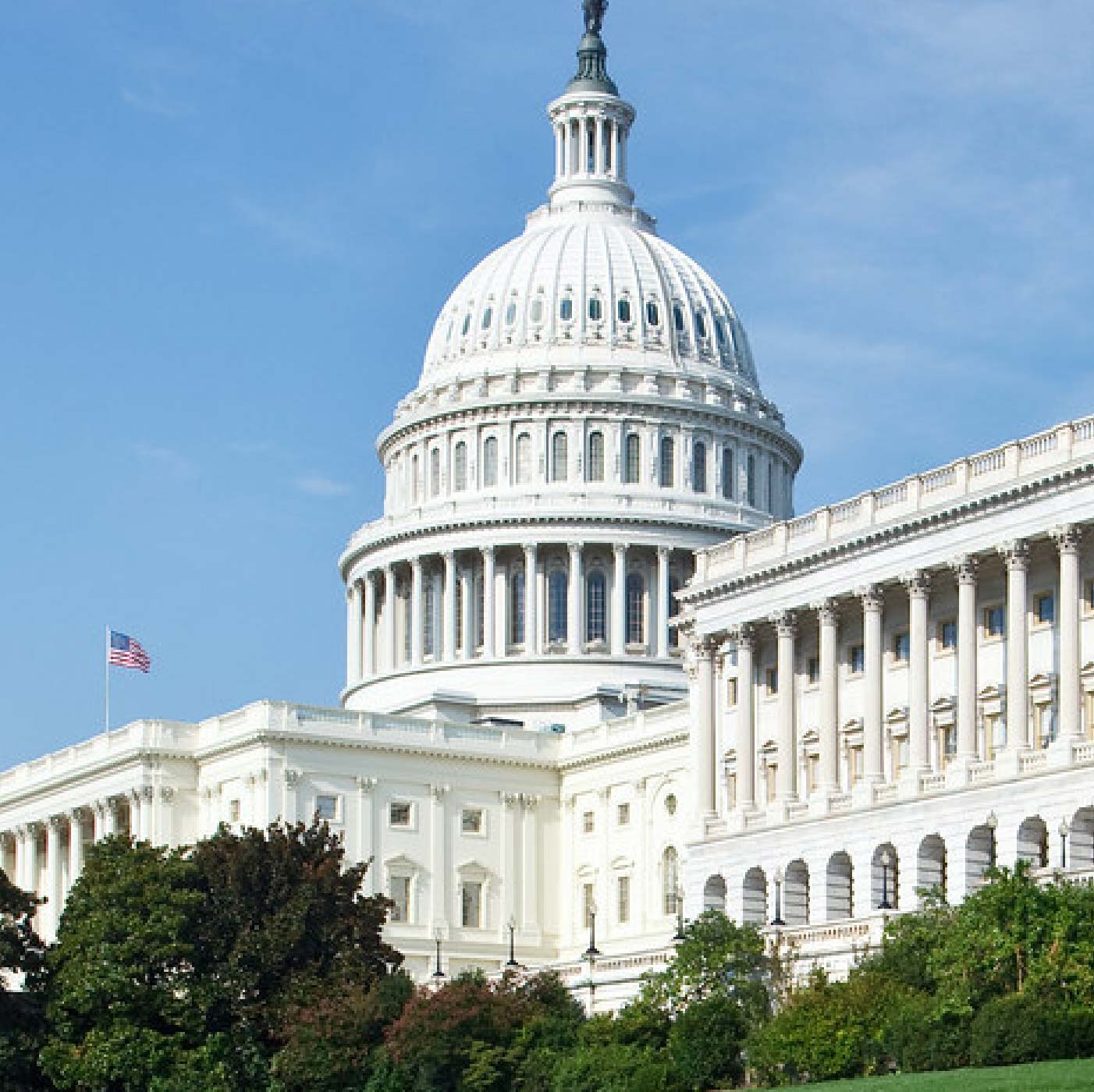 Child care is essential to the health and strength of our nation. Today, 26.8 million people in the workforce – or one out of every six – rely on child care so they can work or go to school. Millions of children have access to safe, quality care and early learning that can help set them on a strong path for their futures.
And millions do not.
The high cost and limited supply of quality, reliable child care today means it can be very hard to find. Wait lists are long and care can be so expensive that many working parents simply can't afford it. (Since 1990, child care costs have risen 214%, with the price of care rising 25% in the last decade alone — twice as fast as other major expenses like housing and groceries.) As a result, many parents are forced to miss work or leave the workforce entirely, leaving families financially unstable, employers scrambling to fill jobs, and little kids missing opportunities to learn, grow, and thrive.
Child care is expensive, and there's a massive difference between what providers need to charge to keep doors open and what parents can afford. And, even with growing support from states, businesses and philanthropy, federal funding makes up the majority of investment in child care and early learning in the United States. While federal investments for early learning and care have garnered strong bipartisan support for years, current federal investments only reach a fraction of income-eligible families. Congress must continue to support working families by protecting and prioritizing federal funding for early learning and child care programs.
Here are five things to know about the importance of federal funding and child care in the United States today.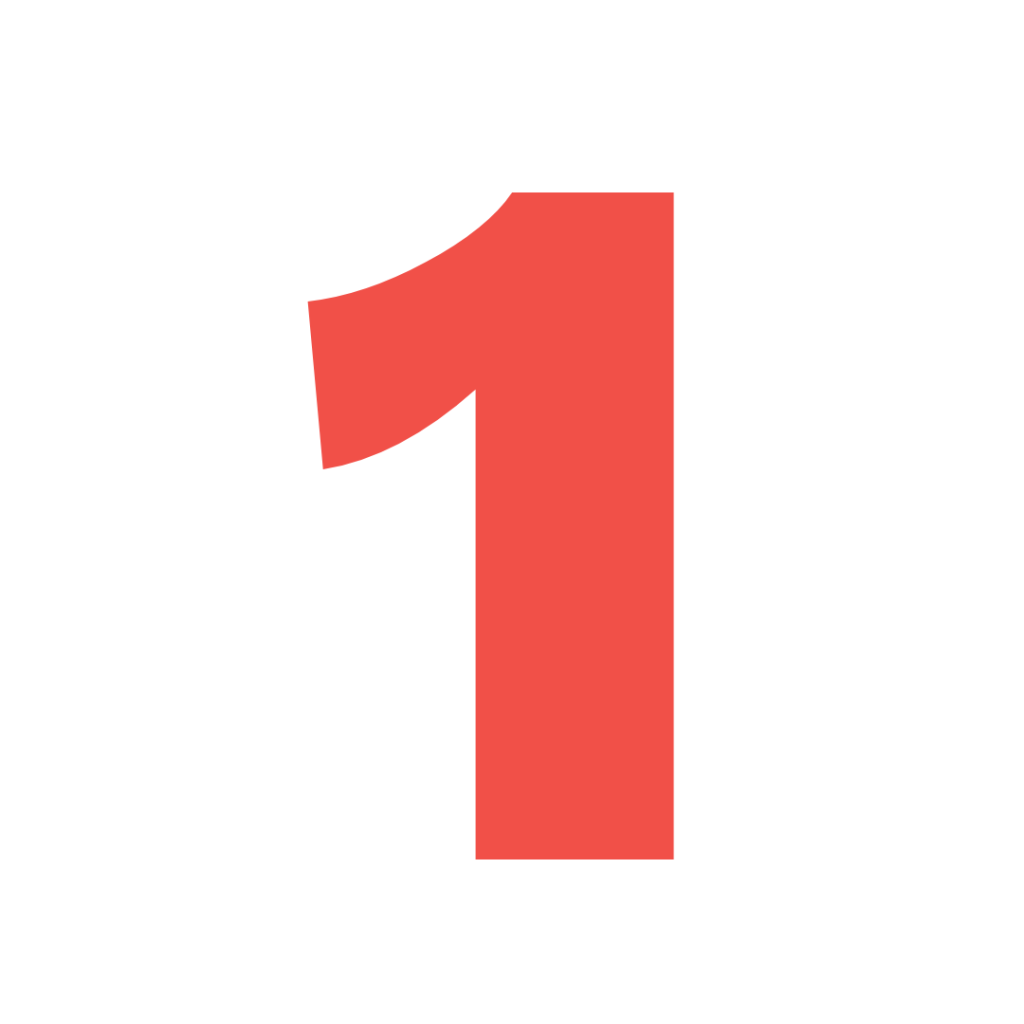 Federal funding provides the foundation for early learning and child care programs. The annual federal investment in programs that support the care and education of children from birth through age five is over double the combined investment of state and local governments. (For comparison, in the K-12 system, federal funds account for less than 10% of funding, compared to 90% from state and local governments.)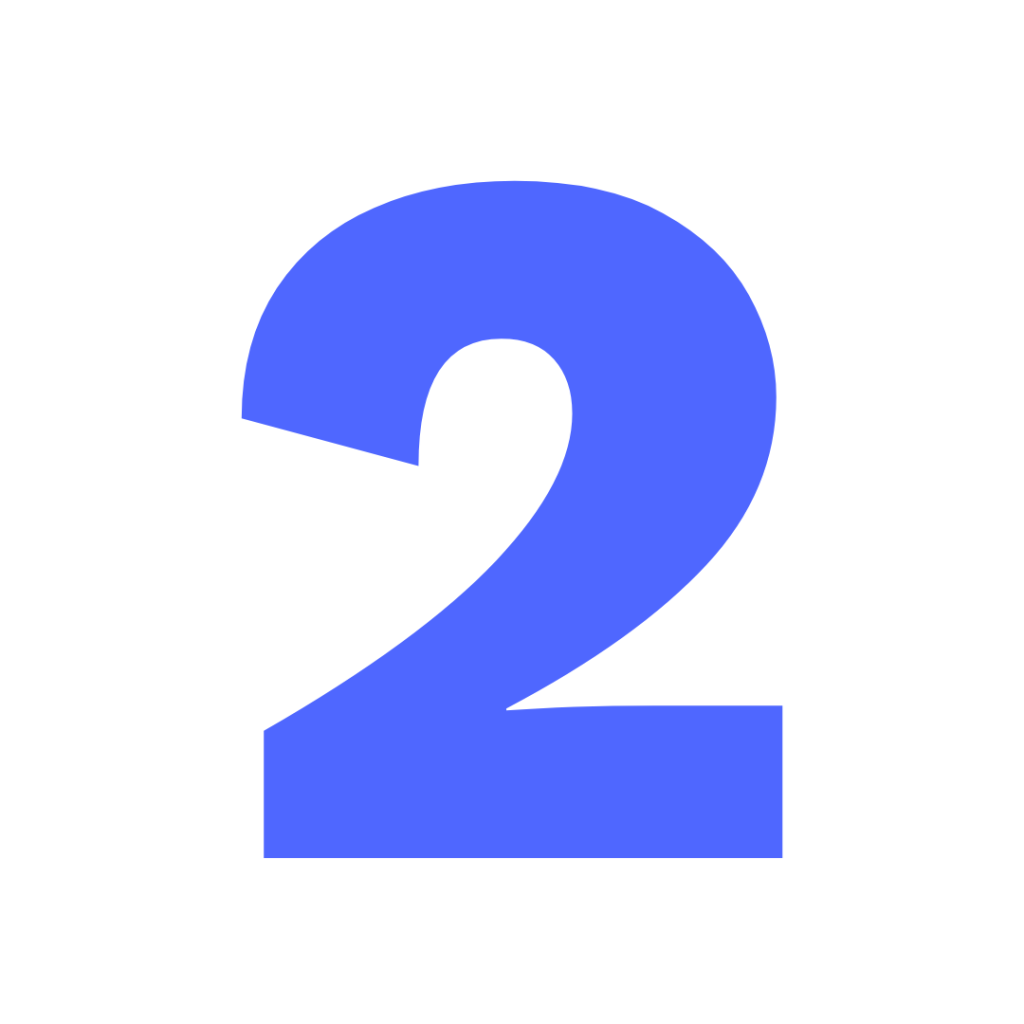 Federal funding helps families find and afford child care in all 50 states. The Child Care and Development Block Grant (or CCDBG) is the largest source of federal funding for child care. Congress sets the funding levels, then states have considerable flexibility in how they use these funds to support early learning and care systems to best meet the needs of children, parents, and child care providers in their communities. This funding focuses on helping low-income, working families with young children pay for care. With increased funding over the past few years, states also used the funds to raise payment rates for providers, improve health and safety standards, meet the child care needs of families working nontraditional hours, and reduce waitlists.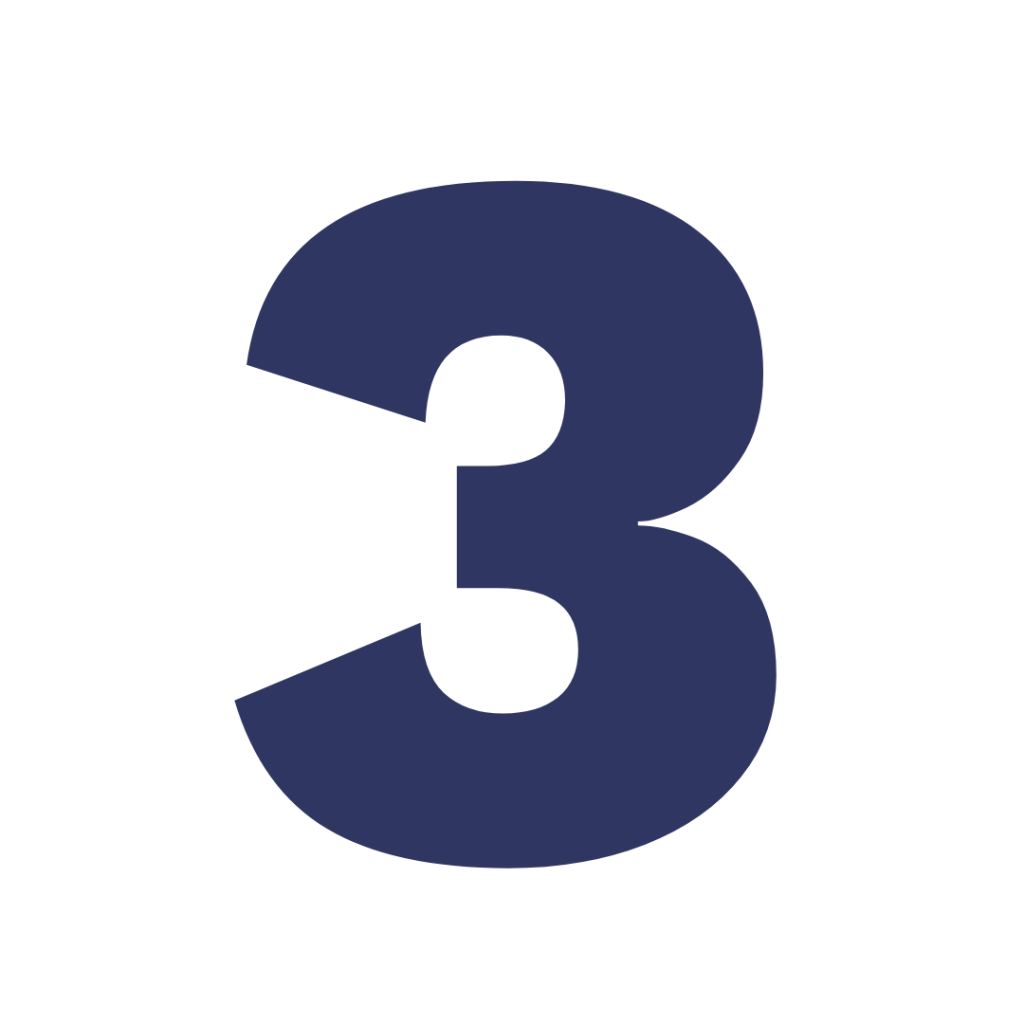 Federal funding helps increase early learning and child care options for parents and families. Federal funds finance early learning and child care services for families and so much more. Programs like Preschool Development Grant Birth through Five (PDG B-5) help states collect data and build an infrastructure that ensures quality, safety, and efficiency between different child care options. Early Head Start and Head Start deliver comprehensive early learning, health, nutrition, and family support services for young kids, their families, and pregnant women. And benefits provided through the tax code (specifically, the Child and Dependent Care Tax Credit), can help working families keep more of what they make to pay for their preferred child care services.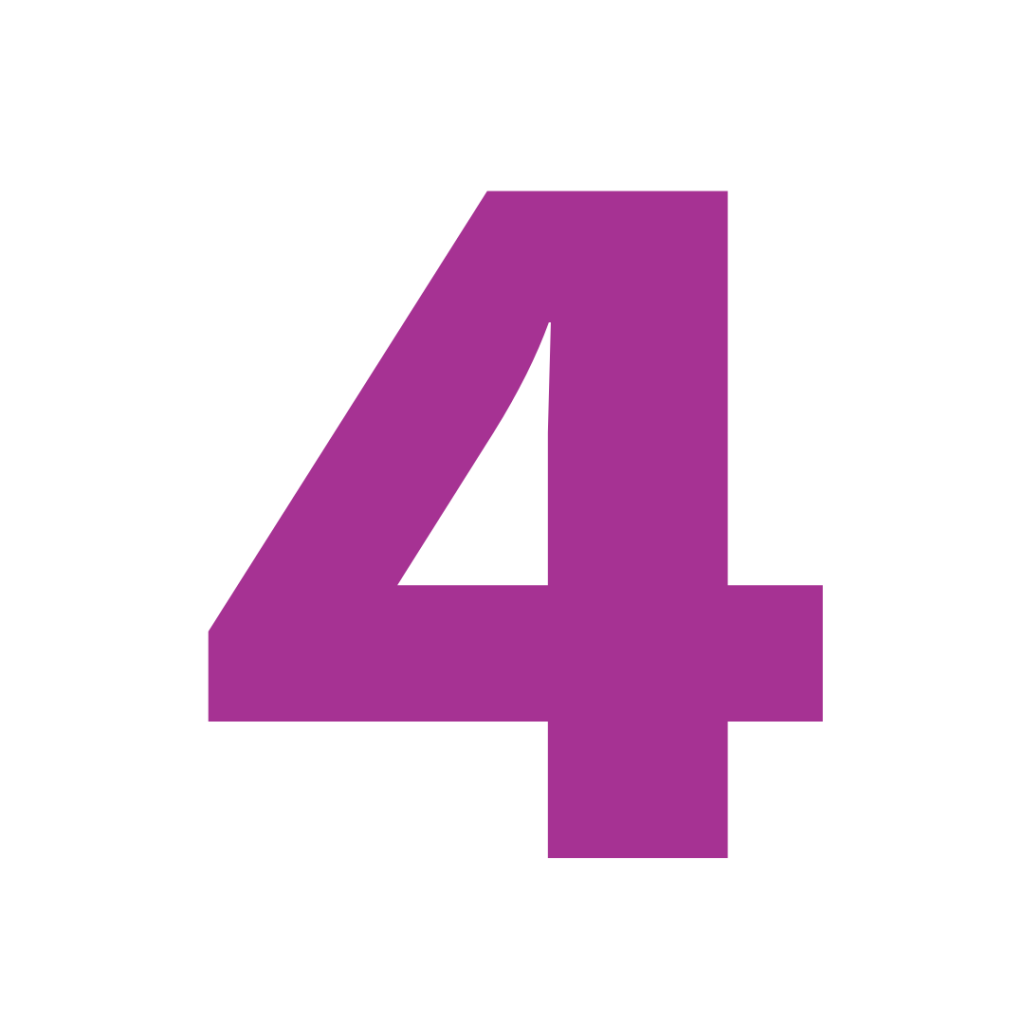 Federal funding provides stability to programs when times are tough. When the economy is weak, states face a double whammy, with less money coming in while the need for public services rise. And when states face economic challenges, child care spending is often on the chopping block. Stable federal funding becomes even more essential in keeping child care services strong while helping more parents afford the care they need to go to work.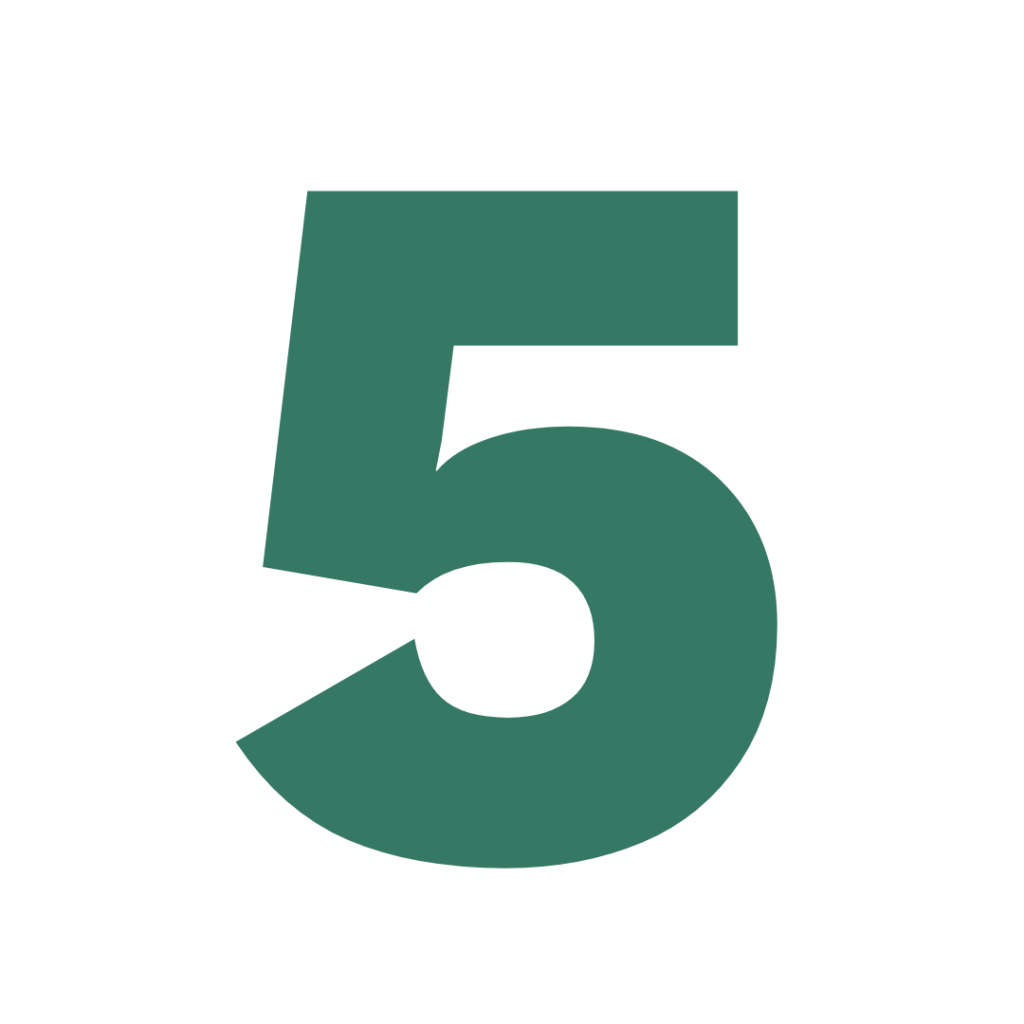 Congress has the power to help more working families, but they need to take action now. Members of Congress are making critical decisions right now about what funding to cut and what to keep. Over the years, federal programs supporting early learning and care have seen broad bipartisan support, but critical child care funding that families depend on is in danger of being cut before Congress leaves for recess in August.
Subscribe to FFYF First Look
Every morning, FFYF reports on the latest child care & early learning news from across the country. Subscribe and take 5 minutes to know what's happening in early childhood education.