New Research: ARP Stabilization Dollars Were Critical For Our Nation's Child Care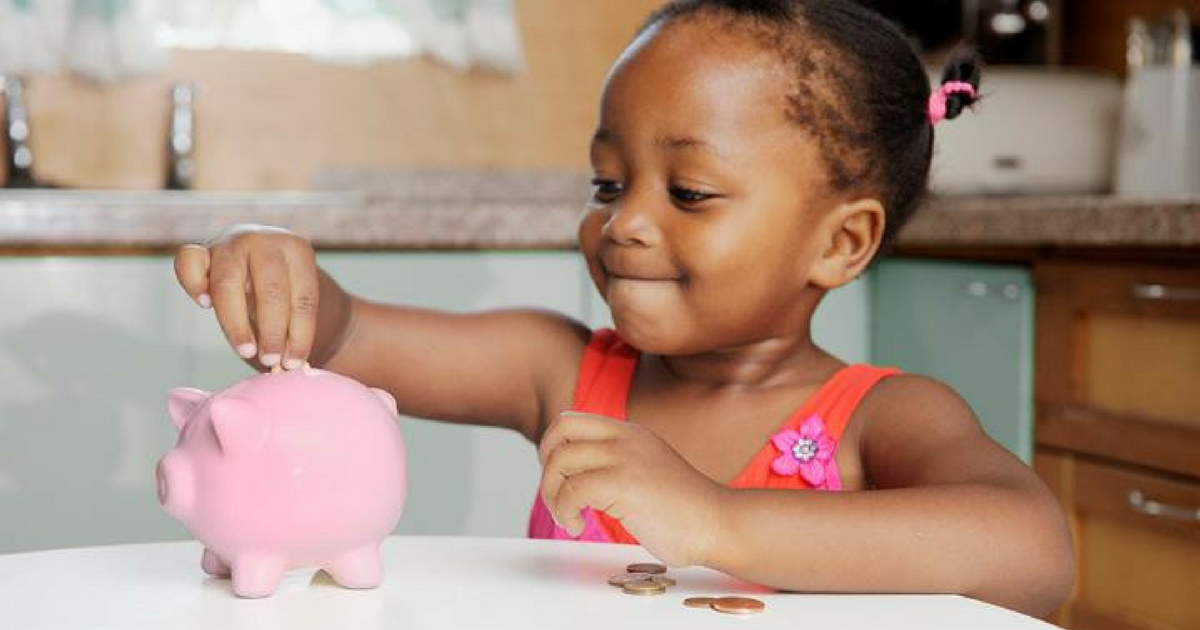 The Council of Economic Advisers recently released a working paper indicating that the $24 billion in American Rescue Plan (ARP) stabilization funds effectively increased access to affordable child care, stabilized child care worker employment, raised wages for child care workers, and boosted maternal labor force participation.
The investments demonstrated a benefit-cost ratio of approximately 2:1, indicating that the economic benefits outweighed the initial investment costs.
These one-time emergency investments have come to an end, yet there are still millions of working families who are struggling to find or afford child care. It is important for Congress to see how federal investments in child care and early learning programs have significant benefits for children, families, and economies. These investments provide the critical foundation of the child care and early learning programs that help parents go to work and provide for their families.
Research Highlights:
Stabilization funds lowered the cost of child care by around 10%.
If these funds were not in place, the paper estimates that child care expenses would have surpassed $13,100 per child. However, the actual average costs reached $11,900, resulting in savings of approximately $1,250 per child per family, or nearly 10%.
Stabilization funds helped increase the supply of child care workers by 7%, or 63,000 workers by the first quarter of 2023.
By comparing the employment of child care workers to K-12 teachers, the study finds suggestive evidence that the funding aided in increasing employment in the child care industry. While this funding provided critical support to early educators in the wake of the COVID-19 pandemic, the workforce continues to struggle to recruit and retain early educators. This workforce shortage has far-reaching impacts as classrooms have closed and fewer children are able to access quality early learning opportunities.
Analogously, stabilization funds increased the supply of available child care slots by 7% by the first quarter of 2023.
Stabilization funds expanded child care supply at a lower cost to families. While these funds provided critically necessary support, many working families across the nation are still unable to participate in high-quality early learning environments. High costs, limited slots, and care that fails to align with parents' needs in terms of location or hours are some of the most commonly cited challenges.
Stabilization funds helped increase wages for child care workers by 16% by the first quarter of 2023.
By comparing the change in wages for child care workers after the stabilization funds were made available to those of K-12 teachers during the same time period, the study found compelling evidence that the ARP stabilization funds led to increased wages. These increases in wages were critical in recruiting and retaining early educators, who often experience low pay and lack of basic benefits.
On average, child care worker weekly wages grew by approximately $76 (in 2023 dollars) relative to K-12 teachers in the post-stabilization funds period. The study noted that these estimated wage effects may be conservative.
Stabilization funds increased the labor force participation rate of mothers of young children by at least 2.5 percentage points in the two years after the onset of ARP stabilization funds.
Given there are approximately 13 million mothers with children under the age of six, this means that roughly 325,000 more women were working each year over two years thanks to ARP funding.
The benefits that ARP funds provided to early educators, working families, children, and the economy are clear. The working paper concludes by saying that, despite this significant and necessary investment, "the child care market still operates a profit deficit. If this deficit continues, we would expect the market to contract and some child care providers to no longer [be] able to support operating costs."
Child care and early learning programs are essential to helping working parents find and afford the care they need to go to work, and ensure their kids can thrive. Yet the high cost and limited supply of quality, reliable child care today means it can be very hard to find. Wait lists are long and care can be so expensive that many working parents simply can't afford it. Funding for child care and early learning is critical to address the challenges facing America's working families. In the next few weeks, federal lawmakers have the power to prioritize, protect, and build on the programs that can make child care more affordable and more accessible to working families.
Subscribe to FFYF First Look
Every morning, FFYF reports on the latest child care & early learning news from across the country. Subscribe and take 5 minutes to know what's happening in early childhood education.