Biden Nominates Connecticut Commissioner of Education Miguel Cardona as Education Secretary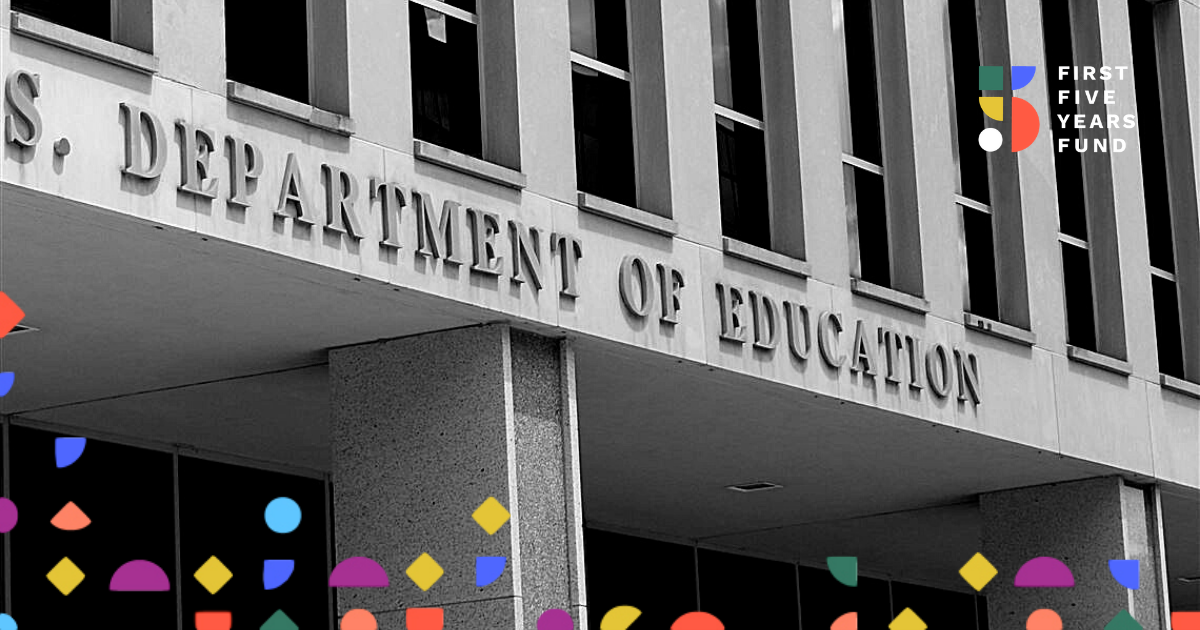 WASHINGTON – President-elect Joe Biden is expected to announce Miguel Cardona as his nominee to be the next Secretary of Education. Once confirmed, Cardona will lead the Department of Education, which, among other important objectives, is responsible for many federal programs related to early learning and child care, including the Individuals with Disabilities Education Act (IDEA) Part C Grants, IDEA Part B Preschool Grants, Child Care Access Means Parents in School Program (CCAMPIS), and Preschool Development Grant Birth through Five (PDG B-5), which is co-administered by the Department of Health and Human Services.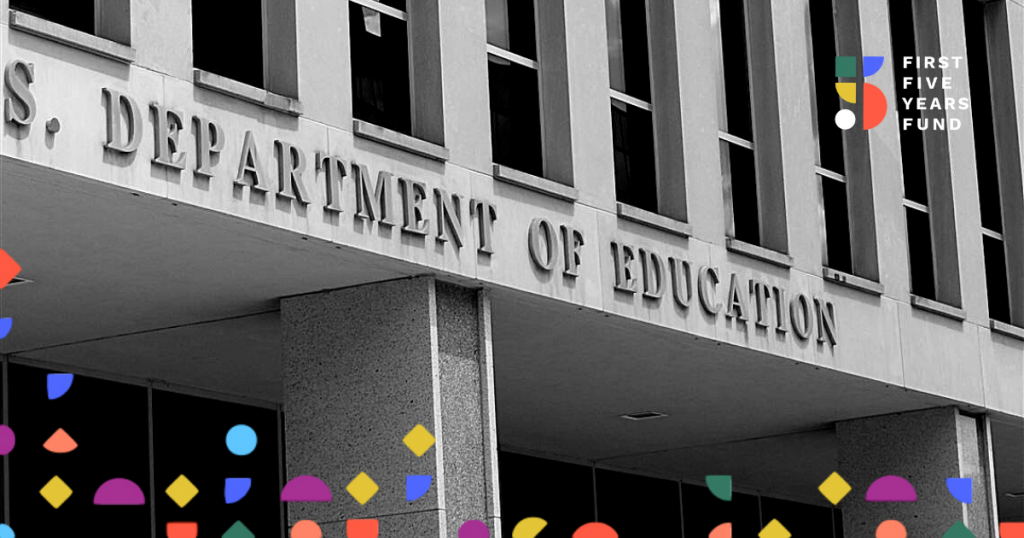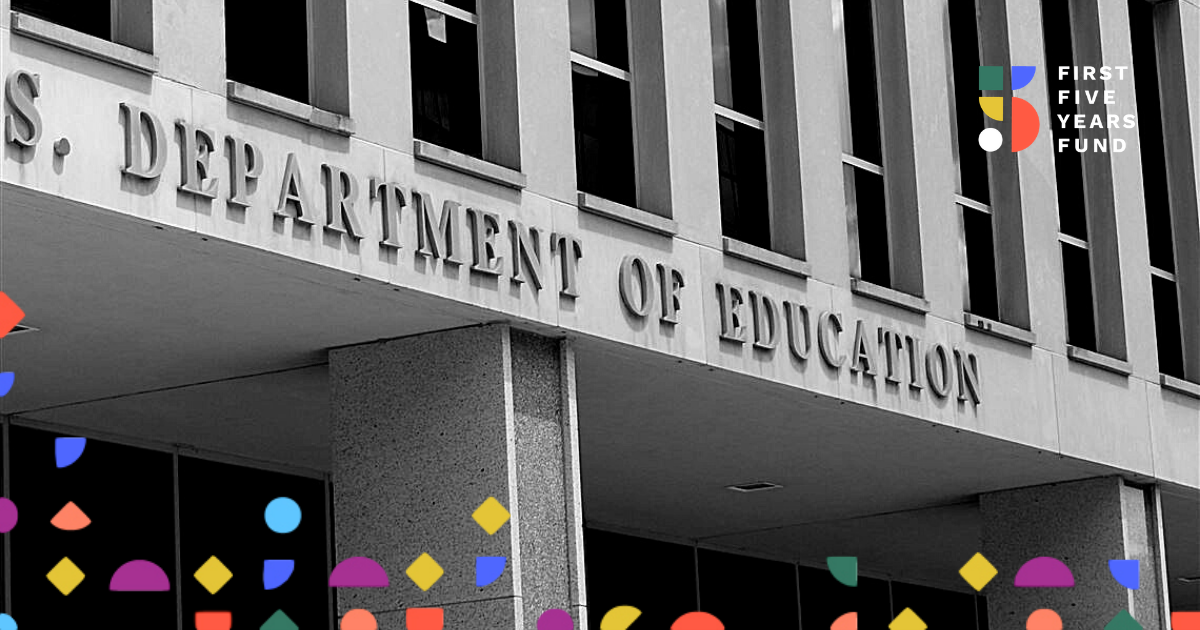 "Education begins at birth, and what children learn in their earliest years can change the course of their lives," said First Five Years Fund Executive Director Sarah Rittling. "Miguel Cardona understands the benefits of high-quality education opportunities for our children and the importance of considering America's youngest learners in decisions about our education systems. With the overwhelming bipartisan support for early learning and care in Washington, Miguel Cardona and the incoming Administration have an opportunity to harness the progress that has been made and continue strengthening and improving high-quality opportunities for children from birth through age five."
Federal early learning and care programs administered by the Department of Education:
FFYF recently conducted an analysis of President-elect Joe Biden's early learning and care proposal from the campaign trail, highlighting where there is overlap with legislation introduced during the 116th Congress. The proposal includes a number of elements that Republicans and Democrats on Capitol Hill support, providing the Administration a unique opportunity to work on bipartisan solutions aimed at ensuring more children from birth through age five have access to high-quality care and education opportunities that support their healthy development.
Earlier this month, FFYF also released a memo authored by Democratic strategist Stacy Kerr and Republican strategist Michael Steel — well-known operatives with decades of high-level political experience in Washington — that outlines the unique political opportunity for the new Congress and the incoming Biden Administration around child care and early learning, which remains overwhelmingly bipartisan in an otherwise politically divided climate.
FFYF is committed to working with the Biden administration, bipartisan leaders in Congress, and diverse stakeholders across the country to find solutions to the challenges facing our child care providers and working families and ensure young children have access to high-quality, affordable early learning and care opportunities. Which is why, in addition to this bipartisan memo, FFYF will continue releasing valuable resources and information showcasing the policy and political opportunities for child care and early learning as part of our Blueprint for Progress.
The First Five Years Fund is the leading bipartisan federal advocacy organization working to ensure all children from birth through age five have equal access to affordable, comprehensive, high-quality care and education to support their healthy development and help them achieve their full potential in school and life. FFYF seeks to expand federal support for all early learning and care opportunities that are high-quality and focused first on serving those children most-at-risk. http://www.ffyf.org
###
Subscribe to FFYF First Look
Every morning, FFYF reports on the latest child care & early learning news from across the country. Subscribe and take 5 minutes to know what's happening in early childhood education.