Congress Set to Send Home Visiting Bill Honoring Rep. Walorski to President's Desk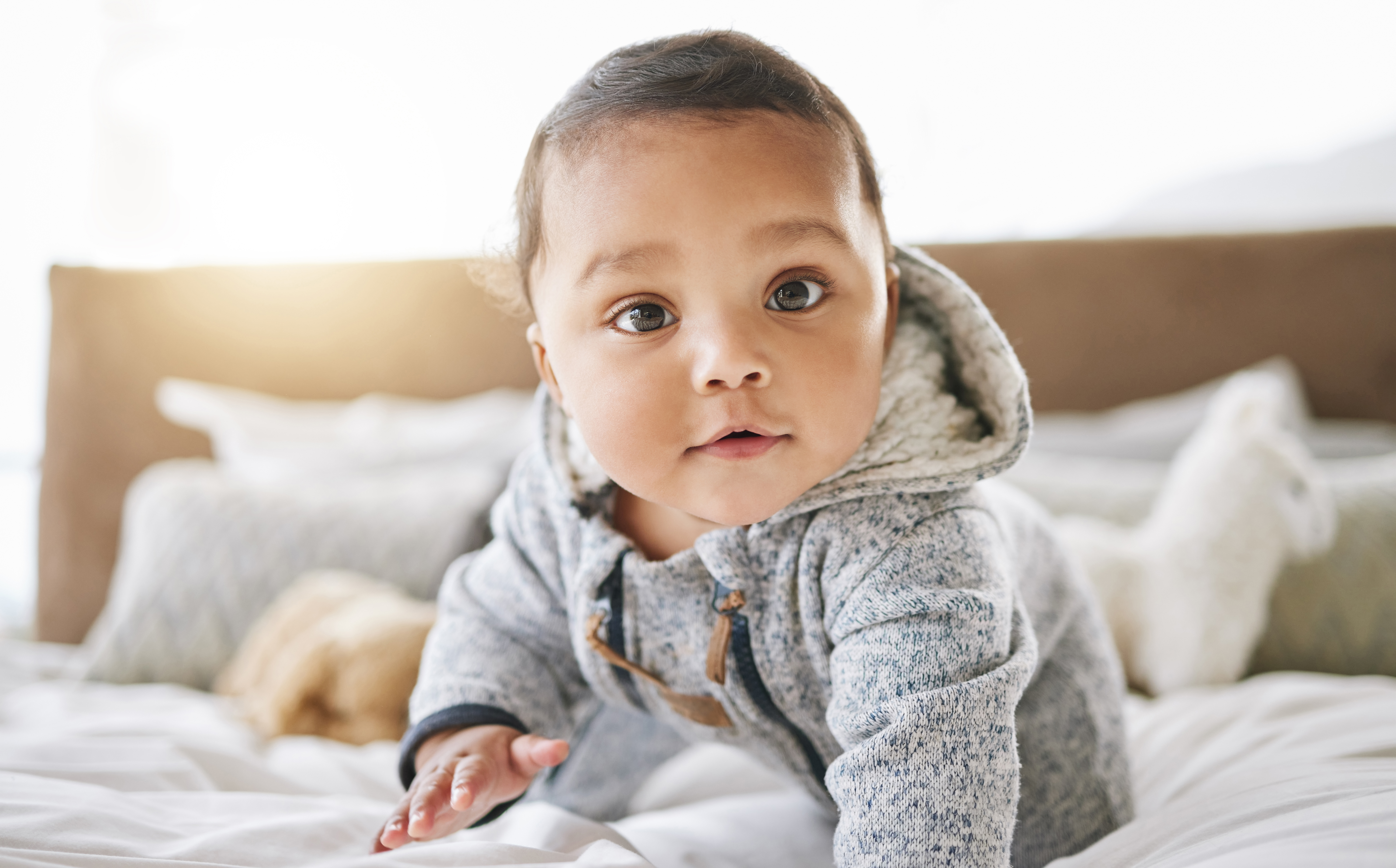 Today, Congress announced that the Jackie Walorski Maternal and Child Home Visiting Reauthorization Act of 2022 will be included in the final year-end FY2023 omnibus spending package. The bill to reauthorize the voluntary, evidence-based Maternal, Infant, and Early Childhood Home Visiting (MIECHV) program passed the House with overwhelming bipartisan support earlier this month. Congress is expected to pass it as part of the larger government spending bill this week, and it will then be sent to President Biden's desk to be signed into law.
First Five Years Fund (FFYF) Executive Director Sarah Rittling issued the following statement:
"Today is an incredible day for families, young children, and all of the remarkable home visiting staff across the country. It's impossible to overstate the positive impacts MIECHV-funded home visiting has on communities – proven time and again to reduce maternal mortality and morbidity, strengthen infant and child health, and improve family well-being and stability. We are immensely grateful to the tremendous leadership of Senators Wyden and Crapo and Representatives Neal, Brady, Davis, Wenstrup, Pallone and McMorris Rodgers for their bipartisan efforts to get this bill across the finish line and onto the president's desk. Their tireless commitment will ensure that thousands of community-based programs will not only remain open, but also expand to serve even more families and provide the support parents need to help their children thrive.
"It's fitting that the bill to reauthorize the MIECHV program will be signed into law in tribute to one of its most steadfast champions – the late Congresswoman Jackie Walorski, whose leadership has made a tremendous difference in the lives of countless families across our country. Now, we look forward to seeing the tremendous impact this bill will have by allowing home visiting programs to continue and expand!"
MIECHV funding was set to expire on December 23, 2022. Now that the Jackie Walorski Maternal and Child Home Visiting Reauthorization Act of 2022 is set to be signed into law, MIECHV will have the ability to expand and improve existing evidence-based programs, enhance state's ability to reach more vulnerable children and families, as well as create cost-savings for states and communities.
FFYF, alongside the National Home Visiting Coalition, has worked with lawmakers on both sides of the aisle to reauthorize and update the program in order to prevent any lapse in service for families who participate in MIECHV.
The Jackie Walorski Maternal and Child Home Visiting Reauthorization Act of 2022 reauthorizes the MIECHV program and makes the following important updates:
Expands MIECHV access to more eligible families by doubling federal investments over 5 years. Of the 18 million current and expectant parents who could benefit from MIECHV, only 150,000 currently benefit from the program;
Addresses historical and ongoing inequities within American Indian and Alaska Native communities by doubling the "tribal set-aside" and providing a $124 million increase in tribal funding over 5 years;
Eases the administrative burden of the program by creating a new requirement for HRSA to consult with states, beneficiary advocates, and other stakeholders and reduce unnecessary paperwork by at least 15% to focus resources on serving families;
Codifies funding allocations and formula grants for states to increase stability and normalize financial management and oversight;
Authorizes the use of virtual visits as a model enhancement to help reach more families, particularly in rural areas; and
Dedicates funding to help retain and support the home visiting workforce.
Analysis of the impact of voluntary home visiting in all 50 states can be found here.
The National Home Visiting Coalition's endorsement of the bill can be found here.
Subscribe to FFYF First Look
Every morning, FFYF reports on the latest child care & early learning news from across the country. Subscribe and take 5 minutes to know what's happening in early childhood education.