Report Shows How States Are Benefitting from Federal Child Care Funding Increase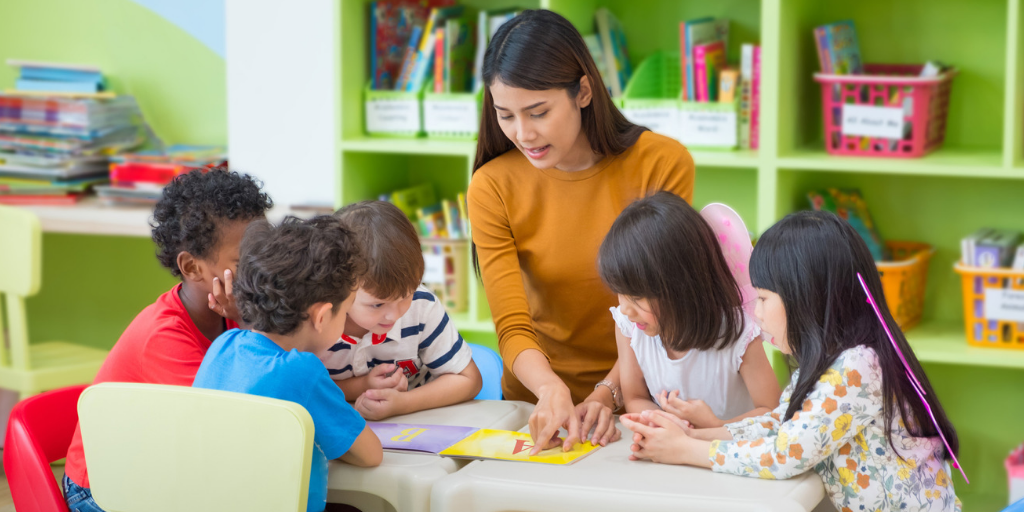 In March 2018 bipartisan majorities in Congress voted to approve a historic $2.37 billion funding increase to the Child Care and Development Block Grant (CCDBG) program. This crucial funding will provide much needed relief to states that are working to implement important quality improvements to their child care systems, and ensure more children and families are served. Last week, the National Women's Law Center (NWLC) released a new report detailing how states plan to use, or are already using, those additional funds to strengthen child care opportunities.
The bipartisan increase to CCDBG funding plays an essential role in ensuring parents can achieve economic self-sufficiency, children have access to quality care, and providers can meet important health, safety and quality standards. NWLC's report found that while states have flexibility in how to use their funds, many states are using the funds to increase reimbursement rates for providers, incentivize quality improvements, and reduce waitlists.
FFYF commends Congress on their bipartisan action on CCDBG funding. Thanks to this increase in funding, more families can access higher-quality care, children benefit from improved quality, and providers benefit from increased reimbursement rates and clearer guidelines about quality improvement.
While the increase to CCDBG is helping improve care, there are still unmet needs in states. Read more about what Congress can do about CCDBG here. You read NWLC's full report here.
Subscribe to FFYF First Look
Every morning, FFYF reports on the latest child care & early learning news from across the country. Subscribe and take 5 minutes to know what's happening in early childhood education.