Father of Head Start: FFYF Honors the Life of Dr. Edward F. Zigler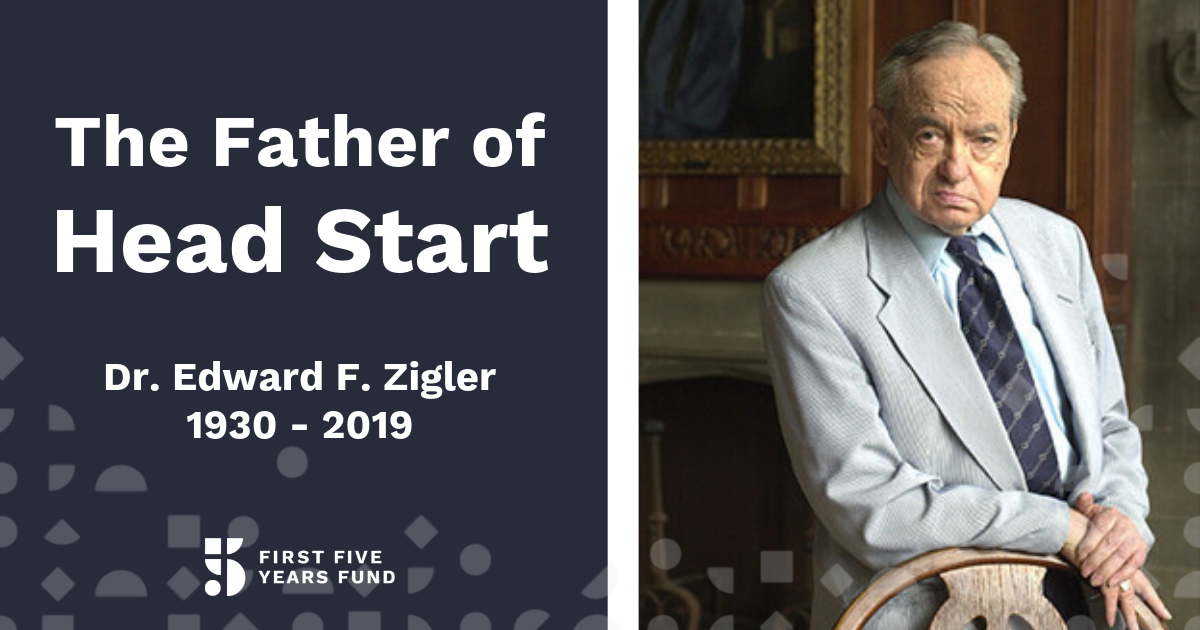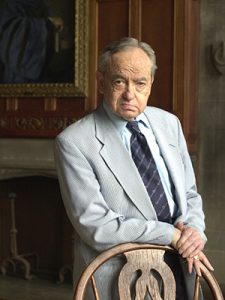 Dr. Edward Zigler, recognized as the "Father of Head Start," passed away Thursday, February 7th, at the age of 88. FFYF is grateful for Dr. Zigler's many innovative contributions to early childhood development and child psychology.
An article honoring Dr. Ziegler in the Yale News notes that he was the first director of the U.S. Office of Child Development and served an advisor on policy related to children and families in every White House Administration from President Johnson to President Obama. Above all, Zigler is perhaps best known as one of the original architects of the Head Start program.
As a 35-year-old associate professor at Yale, he brought his scholarship to bear as an initial planner of the program during the Johnson Administration's War on Poverty. The concept of a comprehensive early childhood program was a natural for Zigler, who called himself "an original Head Starter." As a young child, he attended an immigrant "settlement house" program in Kansas City, where he and his family learned English and received health and dental care, meals, and social supports. This experience led Zigler to his "whole child" approach to education, which posits that young children are best prepared to learn when their health and social-emotional needs are met and their parents are highly involved in their schooling.
Earlier this week, the New York Times featured prominently — A1 above the fold — an article about the undeniable success of the Head Start program, and the bipartisanship that has led to substantial quality and funding increases recently.
Head Start is a federally funded program that delivers comprehensive early learning, health, nutrition and family support services to 3-, 4-, and 5-year-old children living in poverty and their families. Since its founding in 1965 as part of President Lyndon B. Johnson's War on Poverty, Head Start has served over 32 million children. Today, there are more than 1,600 local Head Start programs operating across America, in every state and Congressional district in the country. Learn more about the important services Head Start provides across the country here. 
Subscribe to FFYF First Look
Every morning, FFYF reports on the latest child care & early learning news from across the country. Subscribe and take 5 minutes to know what's happening in early childhood education.