See How All 50 States Use CCDBG Funding to Support Working Families Access Quality Child Care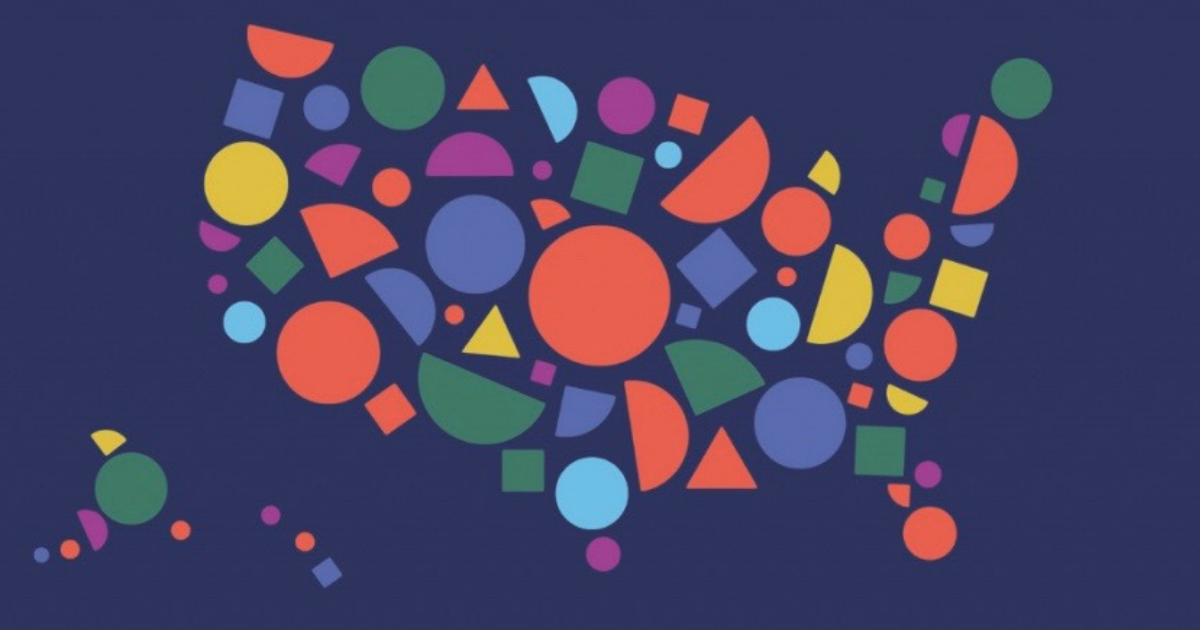 Yesterday, our friends at Child Care Aware of America released a series of state fact sheets on the status of funding through the Child Care and Development Block Grant (CCDBG) program in each state. No state in the nation is able to provide child care assistance to the majority of families who need it, but each state has a unique child care landscape with highlights and challenges. Child Care Aware of America's fact sheets provide a snapshot and history of the program's funding, and how additional CCDBG funding would be used.

CCDBG is the primary federal funding source for child care subsidies to help eligible low-income and working families access child care and to improve the quality of child care for all children. Appropriated by Congress each year, this program provides funding for states to invest in child care in a variety of ways—from helping families afford child care, to investing in quality initiatives, and helping early educators build their skills. The grant also comes with guidelines that ensure both center-based and home-based providers are providing safe child care settings that give parents peace of mind when they go to work.

A new video created by First Five Years Fund, in partnership with the Bipartisan Policy Center, the Center for American Progress, Child Care Aware of America, and the National Association for the Education of Young Children, shines a spotlight on the opportunities CCDBG is creating for children and families across America, and the need for Congress to continue strengthening its investment in this critical program.
A bipartisan funding bill for FY2018 increased discretionary funding for CCDBG by $2.37 billion—almost doubling the previous year's funding level—bringing total funding to $5.226 billion. This historic increase was followed by a $50 million increase in FY2019 for total discretionary funding of $5.276 billion. These crucial funding increases will allow states to continue implementing the quality improvements passed in 2014. But despite the historic increases to funding, only one in six eligible children receives assistance from CCDBG.. Increased funding will ensure more children have access to the supports they need to be ready for school and lead happy and productive lives.

Subscribe to FFYF First Look
Every morning, FFYF reports on the latest child care & early learning news from across the country. Subscribe and take 5 minutes to know what's happening in early childhood education.