Report Summarizes State Early Learning and Care Legislation Enacted in 2019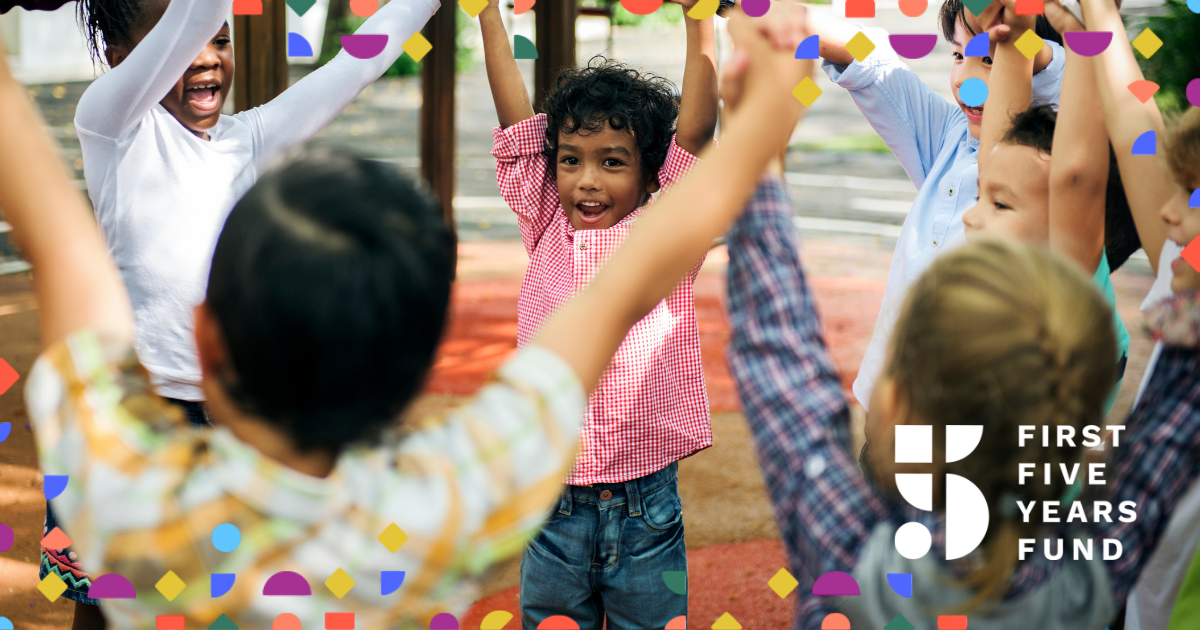 This month, the National Conference of State Legislatures (NCSL) issued its Early Care & Education 2019 State Legislative Action Report. The report provides an overview of state early learning and care legislation introduced and enacted in 2019, including legislation related to child care, early childhood financing and governance, home visiting, and the early care and education workforce. The report also includes summaries of enacted legislation.
In 2019, state lawmakers introduced more than 800 bills, and approximately 95 bills in 32 states were signed into law. The majority of bills enacted (44 in 24 states), were related to child care, including safety requirements, changes to licensure requirements, supports for potential child care providers navigating the licensure process, and measures to address child care shortages. Ten bills established or extended groups or studies focused on specific early childhood issues, and an additional ten were enacted to address early childhood workforce issues, such as educator training requirements, qualifications, licensing, and teacher shortages. Nine states passed bills to support pregnant and new mothers, infants, and toddlers, and four enacted legislation to expand or make home visiting services more accessible. In eight states, legislation was enacted to expand eligibility or or access to state-funded kindergarten or to improve the quality of such programs. 
The report shines a light on the growing bipartisan support for high-quality early learning and care opportunities across the country. This mirrors what we've seen at the federal level, where, halfway through the 116th Congress, nearly twice as many bipartisan early learning and care bills have been introduced compared to the previous Congress. State-specific solutions, coupled with federal support and partnerships, are critical to ensuring access to these opportunities for all children from birth through age five. 
You can find more information on state legislation introduced and enacted in 2019, as well as the significant number of bills already introduced in 2020, using NCSL's Early Care and Education Database. And for information on federal early learning and care legislation, visit FFYF's 116th Congress Legislation Tracker. 
Subscribe to FFYF First Look
Every morning, FFYF reports on the latest child care & early learning news from across the country. Subscribe and take 5 minutes to know what's happening in early childhood education.