National Report Shows Gains for Preschool in 2019 with Concerns About COVID-19's Impact on Future State Investments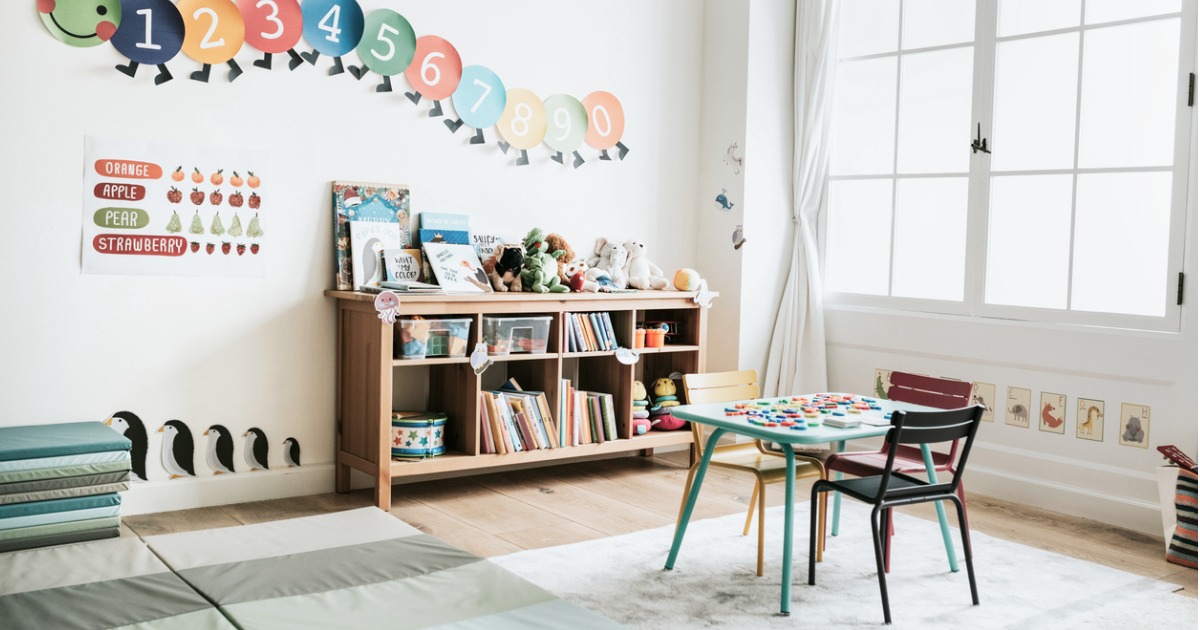 The National Institute for Early Education Research (NIEER) at Rutgers University has released its annual Preschool Yearbook for 2019, which tracks enrollment, funding, and for the last four years, the quality of state-funded pre-K programs.
This year's report differed from previous yearbooks in that researchers took into account the context of the COVID-19 crisis during which the report was being released. Experts are concerned that the pandemic's effect on the overall economy could negatively affect state spending on preschool programs moving forward.
Over the past year, slow but steady progress has been made to improve early childhood education across the country. States spent $8.7 billion on preschool last school year, a 3.5% increase over the previous year, allowing for additional investments in much-needed resources and staff. Public preschool enrollment increased in 13 states with 9 states enrolling over 50% or more of their 4-year-olds in publicly funded pre-k. This indicates that enrollment of 4-year-olds went up 3% since the previous report. This incremental increase could lead to big changes in the lives of the young learners who participate.
Federal funding through the Preschool Development Grant Birth through Five (PDG B-5) program allowed a number of states to take steps toward improving and expanding their existing early learning systems.. The first year of the PDG B-5 grants, awarded to 46 states in December 2018, funded state-level needs assessments and strategic planning to optimize existing early childhood education resources.
Though there are concerns about funding in wake of the Coronavirus pandemic, there is hope in terms of the bipartisan nature of early childhood education. Researchers found that "the leading states in preschool access for 4-year-olds vary across the political spectrum" with more "conservative" states like Alabama and more "liberal" regions like Washington, DC both making the top 10 list.
Research consistently shows that investing in early learning and care provides benefits to children, families, and society. Children who experience high-quality early learning have long-lasting gains as they are more likely to enter Kindergarten ready to learn, are less likely to be retained in a grade, and are more likely to graduate from high school. And Nobel Laureate James Heckman found that investments in high-quality early childhood education from birth through age five can generate up to $7.30 per dollar invested.
You can read NIEER's complete report, including state specific profiles, here.
Subscribe to FFYF First Look
Every morning, FFYF reports on the latest child care & early learning news from across the country. Subscribe and take 5 minutes to know what's happening in early childhood education.