Details of the Child Care & Pre-K Proposal in the Build Back Better Framework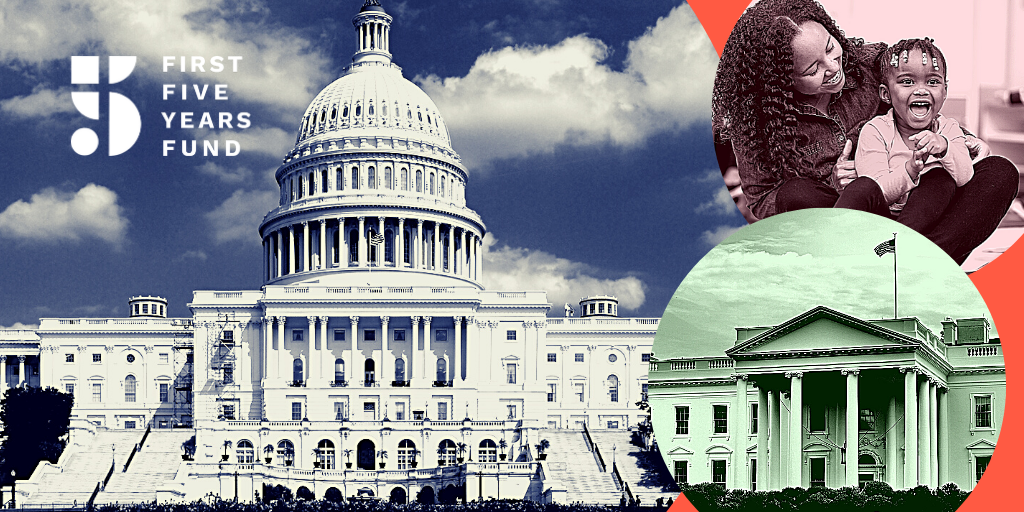 Earlier today, President Biden unveiled the framework for the Build Back Better Act, which includes $400 billion for child care and Pre-K. Since day one, support for the early learning provisions of this package has remained strong among lawmakers and voters alike — our latest polling shows two-thirds of all voters say they are more likely to support the budget reconciliation package if it includes provisions to make child care and preschool affordable for working families.
The early learning funding in this package would make high-quality child care affordable for low- and middle-income families and guarantee free access to preschool for 3- and 4-year-olds.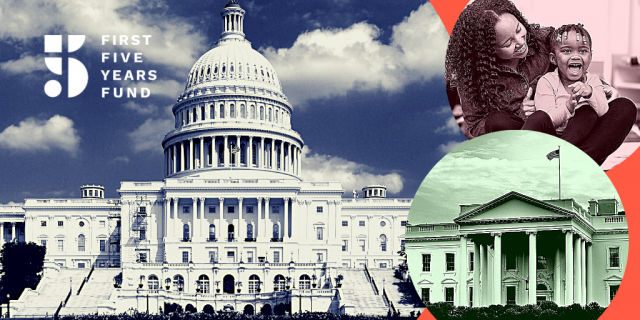 Take a look at some of the specifics of this proposal and the significant, lasting impact it will have for families, early educators, and our economy.
Make the largest investment in child care in the nation's history, saving most working American families more than half of their spending on child care:
The Build Back Better framework will ensure that the vast majority of working American families of four earning less than $300,000 per year will pay no more than 7 percent of their income on child care for children under 6.
Parents who are working, looking for work, participating in an education or training program, and who are making under 2.5 times their states median income will receive support to cover the cost of quality care based on a sliding scale, capped at 7% of their income.
The framework will help states expand access to high-quality, affordable child care to about 20 million children per year – covering 9 out of 10 families across the country with young children.
For two parents with one toddler earning $100,000 per year, the framework will produce more than $5,000 in child care savings per year.
Better access to high-quality child care can increase the likelihood that parents, especially mothers, are employed or enrolled in education and training beyond high school, while also providing lifetime benefits for children, especially those who are economically disadvantaged.
Guarantee access to free preschool for all 3- and 4-year-olds:
The Build Back Better framework will enable states to expand access to free preschool for more than 6 million children per year and increase the quality of preschool for many more children already enrolled.
Parents will be able to send children to high-quality preschool in the setting of their choice – from public schools to child care providers to Head Start.
The program will lead to lifelong educational and economic benefits for children and parents, and is a transformational investment in America's future economic competitiveness. In fact, research shows that every $1 invested in high-quality early childhood care and education can yield $3 to $7 over the long-run, as they do better in school, are more likely to graduate high-school and college, and earn more as adults.
Families will save an average of $8,600 per year, per child in preschool expenses.
Subscribe to FFYF First Look
Every morning, FFYF reports on the latest child care & early learning news from across the country. Subscribe and take 5 minutes to know what's happening in early childhood education.