Child Care Aware of America Shares Winter Update on How States are Spending Relief Dollars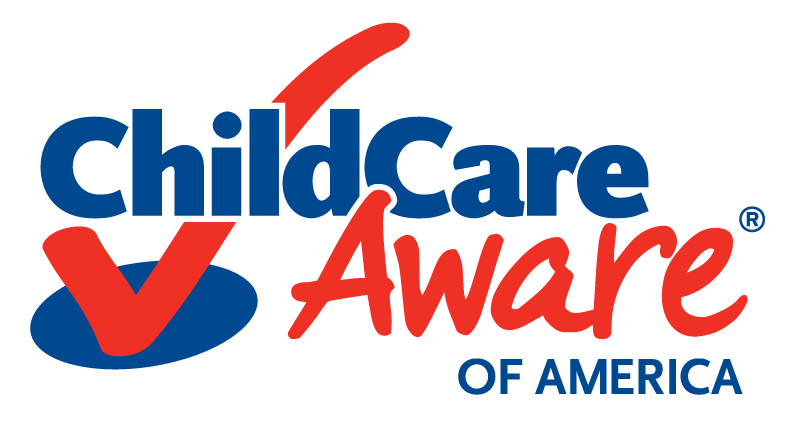 Child Care Aware of America recently shared a winter update on how states are spending their American Rescue Plan (ARP) Act dollars. The ARP Act allocates a total of $39 billion in child care relief funding to states. $24 billion must be spent in the form of stabilization grants to help existing programs remain open or reopen. The remaining $15 billion in supplemental Child Care and Development Fund (CCDF) can be used to support a variety of activities under the Child Care & Development Block Grant (CCDBG) Act, including "raising eligibility thresholds, increasing compensation and benefits for providers, improving provider payment policies, and eliminating family copays."
Since the fall update, 15 more states and 2 additional U.S. territories have uploaded an application for their stabilization funds. As of mid-January, 47 states and the District of Columbia, as well as three U.S. territories, have uploaded an application for their stabilization grant funds. Florida, Missouri, Texas, as well as American Samoa and the U.S. Virgin Islands, have not yet launched their stabilization grant applications. Click here to see the regularly updated stabilization grant map.
In addition to stabilization grants, states have made progress in reporting how they plan to use CCDF discretionary funds. Many states are using these funds to raise income eligibility thresholds for families, improve provider payment policies, eliminate family copays, and increase compensation and benefits for providers. The chart below, from Child Care Aware of America, identifies how funds are being used to support providers, families, and the child care system. Given this graph is not exhaustive, to find more detailed information, check out CCoA's ARP Act State Implementation Tracker.
The ARPA funding provides a meaningful opportunity to invest in the early educator workforce and build a pipeline for a stable child care sector. Using relief funding to increase compensation can be helpful both in the short term in providing one-time bonuses and in the long term to provide compensation, health benefits, and retirement contributions.
States such as Georgia, Illinois, Michigan, New Jersey, and New Mexico are using CCDF discretionary funding to provide workforce bonuses between $750 -$1,500. These bonuses are crucial to reward as well as retain staff in a time of shortages, and also need to be paired with long-term investments to decrease turnover, keep child care businesses open, and advance the overall stability of the child care sector. States understand the significance of using funds to support the workforce as at least 16 states are using stabilization grant funds to address compensation.
To see examples of how these states are using ARPA funding to support the early learning workforce, click here.
Subscribe to FFYF First Look
Every morning, FFYF reports on the latest child care & early learning news from across the country. Subscribe and take 5 minutes to know what's happening in early childhood education.