Administration Forecasts New Preschool Development Grant Birth through Five Funding Opportunities for States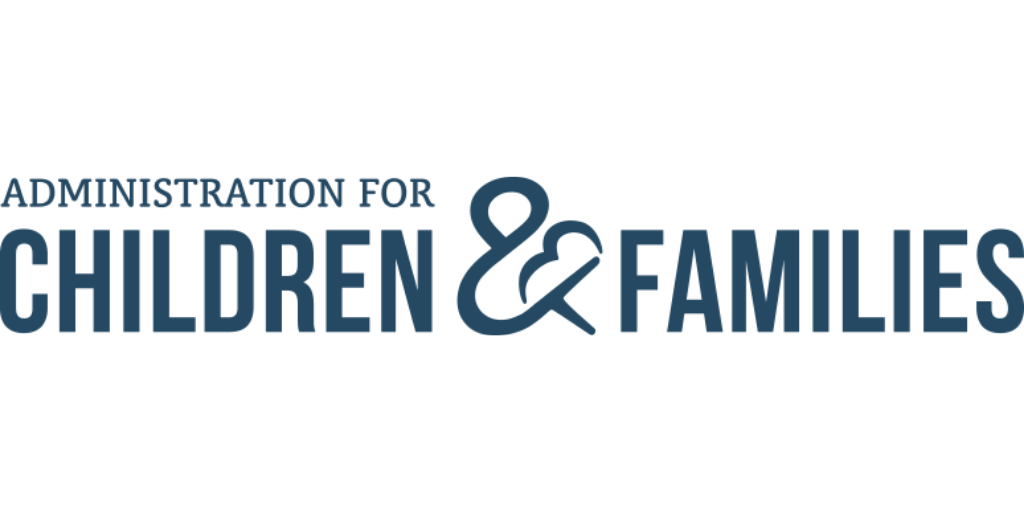 Great news from the Administration for Children and Families (ACF) at the U.S. Department of Health and Human Services (HHS)! On June 24, 2022 ACF released a Funding Forecast for the Preschool Development Grant Birth through Five (PDG B-5), alerting potential grantees of important funding opportunities on the horizon.
The resource released by ACF provides estimated deadlines and a brief description of the forthcoming grant opportunity so that states seeking to apply can inform their planning and next steps. Of particular note, is the forecast's indication that eligible applicants include 4 states that did not previously receive a PDG B-5 award, as well as the twenty-three existing Renewal Grant states completing their 3rd year of Renewal Grant funding.
The PDG B-5 seeks to empower state governments to lead the way in leveraging Federal, State and local early care and learning investments. Funds are for States to help coordinate early care and learning programs and services that already exist based on identified needs.
This grant seeks to assist states in helping low-income and disadvantaged children enter kindergarten prepared and ready to succeed in school and to help improve the transitions from the early care and education setting to elementary school. The PDG B-5 Initial Grant aims to assist states in the coordination of their existing early childhood services and funding streams for the purpose of improving services to children from birth through age six in a mixed delivery system.
ACF is expecting to award 10 grants with a floor of $500,000 and ceiling of $4,000,000.
Next steps for PDG B-5 applicants will be further clarified in the official Funding Announcement Opportunity (FOA), which the forecast estimates will be posted on September 9, 2022. Learn more about the grant opportunity forecast online here.
Subscribe to FFYF First Look
Every morning, FFYF reports on the latest child care & early learning news from across the country. Subscribe and take 5 minutes to know what's happening in early childhood education.