News & Resources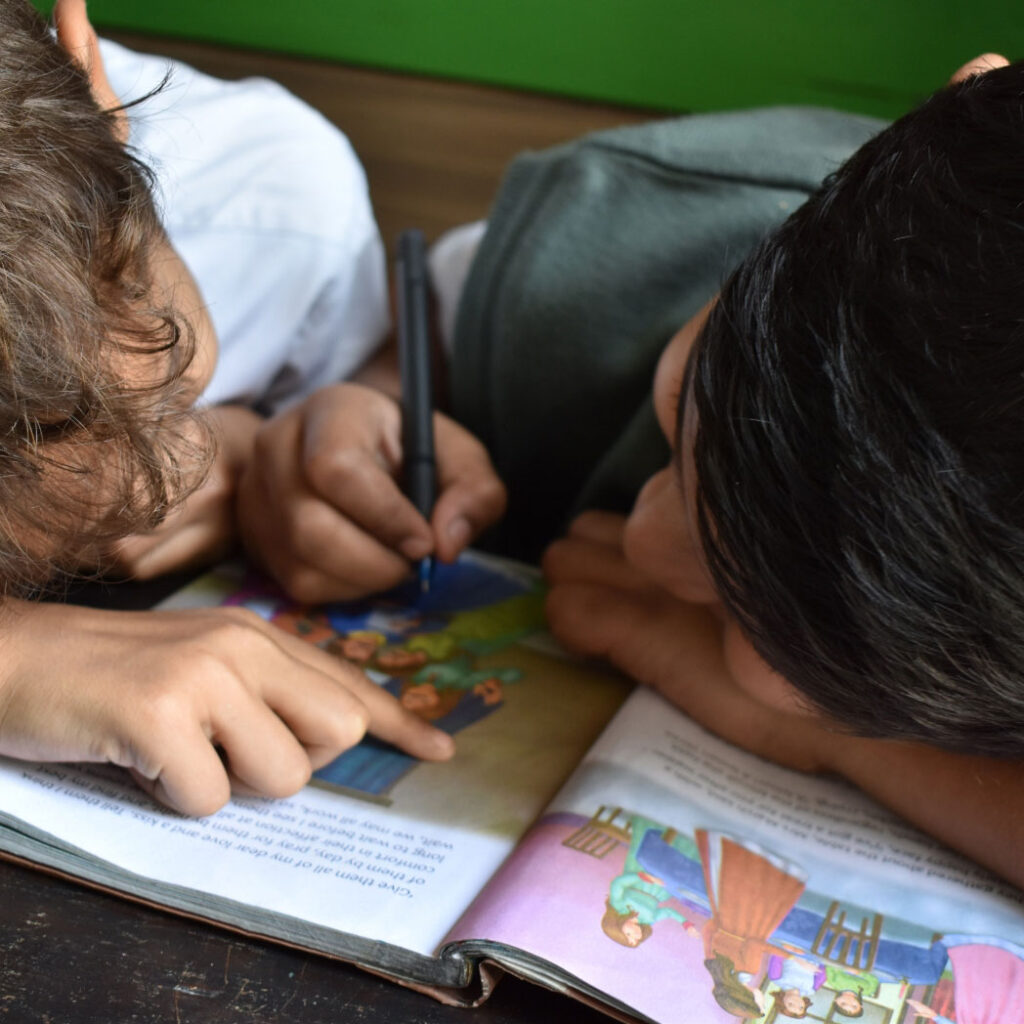 Posts
Subscribe to FFYF First Look
Every morning, FFYF reports on the latest child care & early learning news from across the country. Subscribe and take 5 minutes to know what's happening in early childhood education.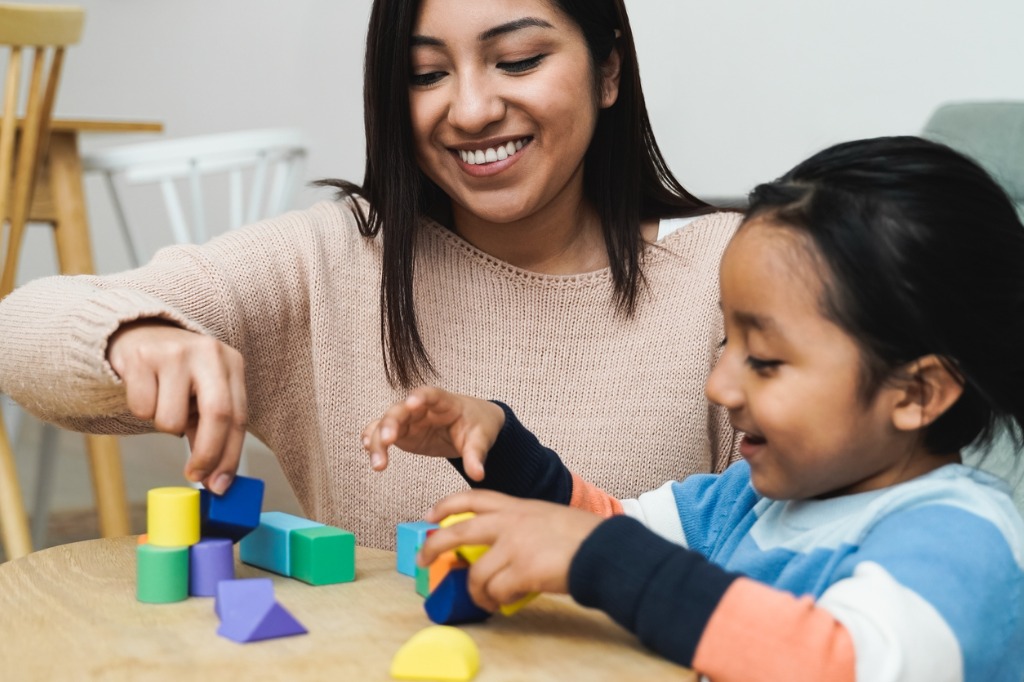 Resource
October 13, 2023
As FFYF commemorates Hispanic Heritage Month, we take a moment to reflect on the remarkable contributions of Latinx communities across the United States. In recognizing and celebrating our nation's Latinx …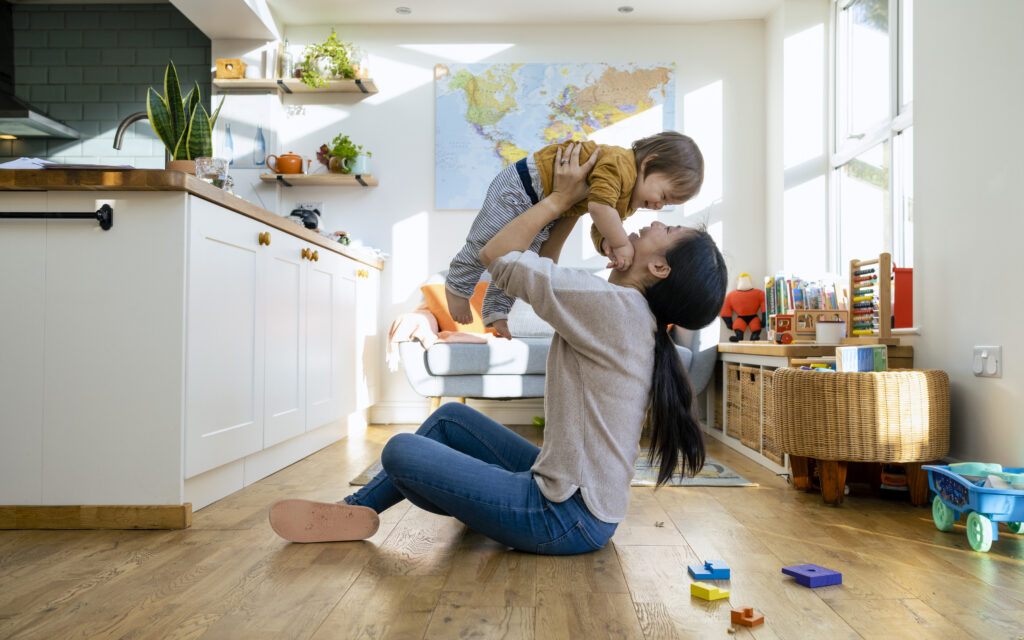 Resource
March 2, 2023
The Maternal, Infant, and Early Childhood Home Visiting (MIECHV) program provides federal funds to states, territories, and tribal entities for voluntary, evidence-based home visiting services.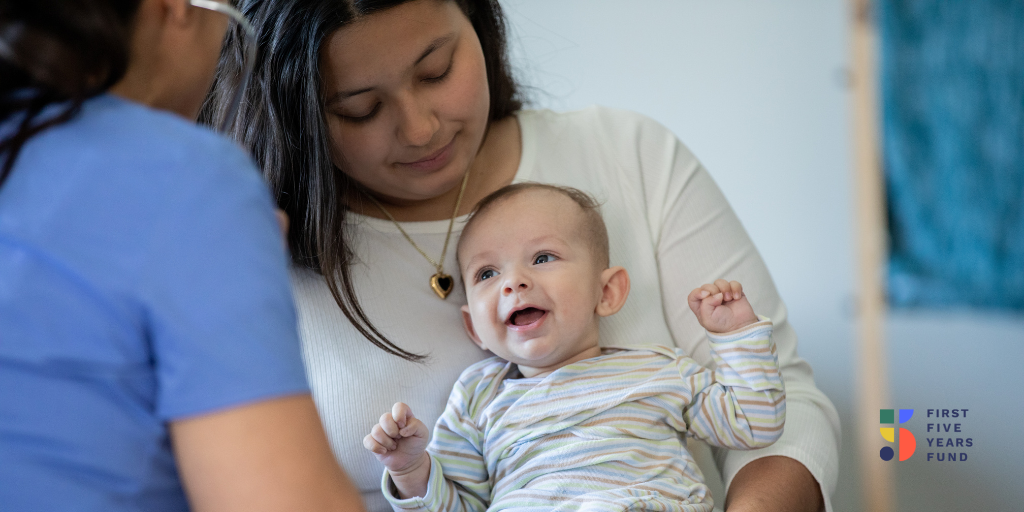 Resource
February 28, 2023
Earlier this month, the Administration for Children and Families (ACF) announced a grant opportunity for tribes to access funding for the FY 2023 Maternal, Infant, and Early Childhood Home Visiting …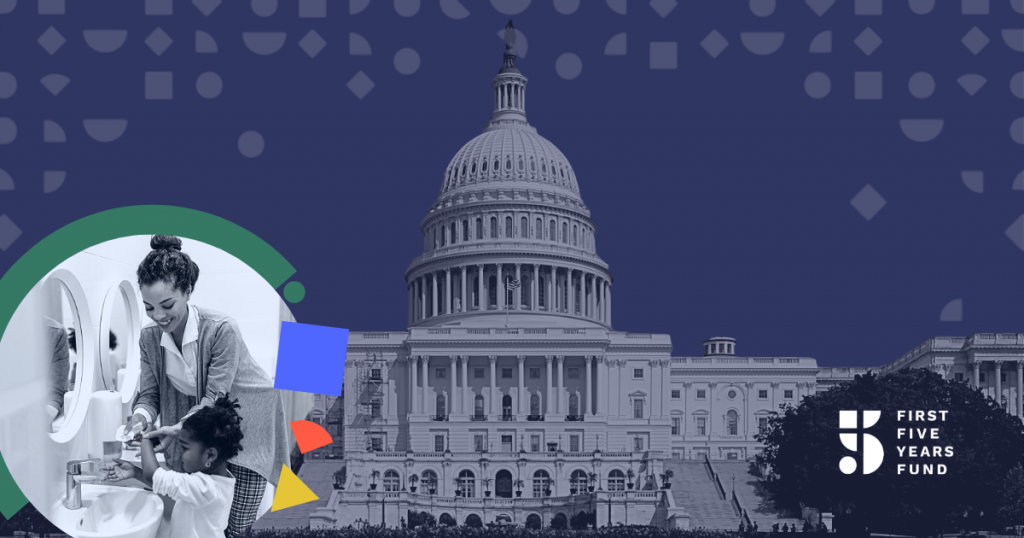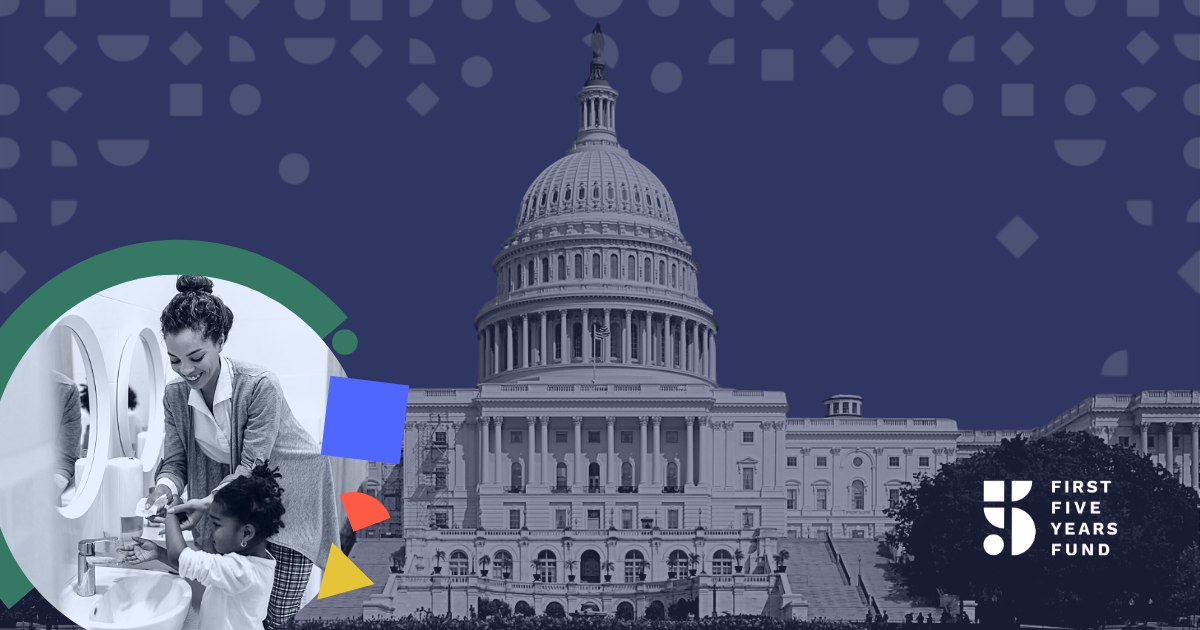 Resource
October 4, 2022
In late September, the House Ways and Means Committee unanimously passed The Jackie Walorski Maternal and Child Home Visiting Reauthorization Act of 2022, a bipartisan bill to reauthorize the voluntary, …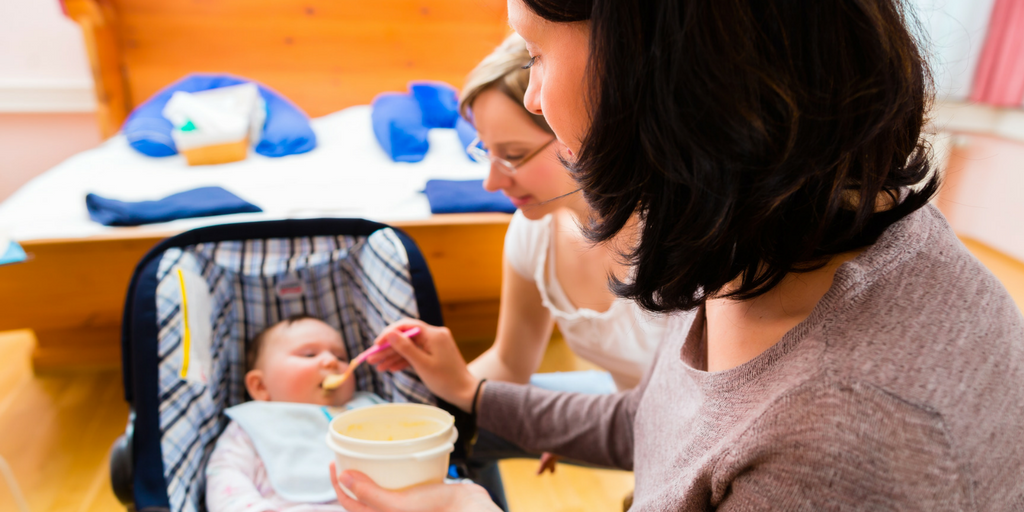 Resource
September 28, 2022
The fourth and final part of FFYF's blog series on the necessity of MIECHV reauthorization focuses on economic impacts. Given the evidence demonstrating the effectiveness of MIECHV, the program presents …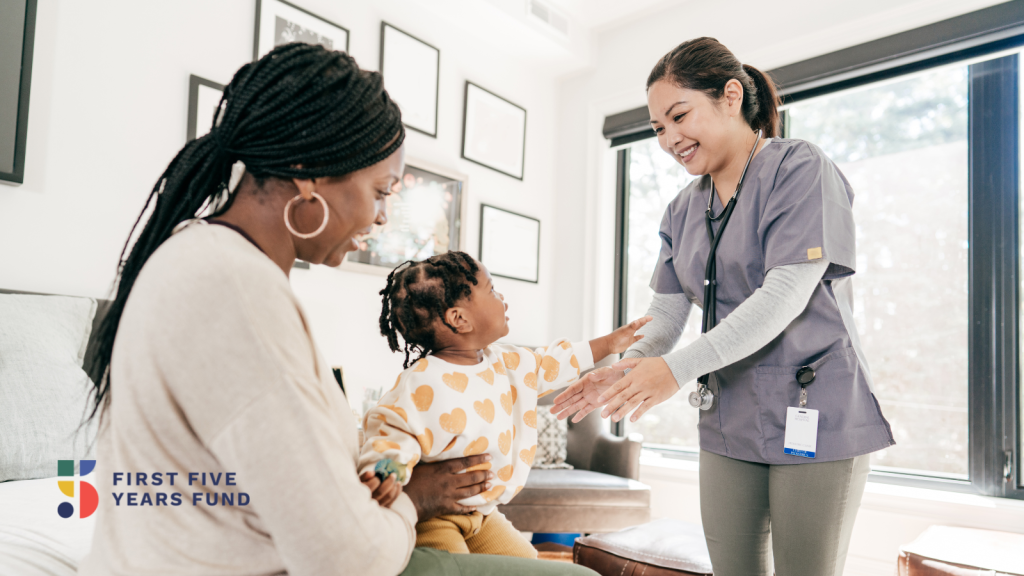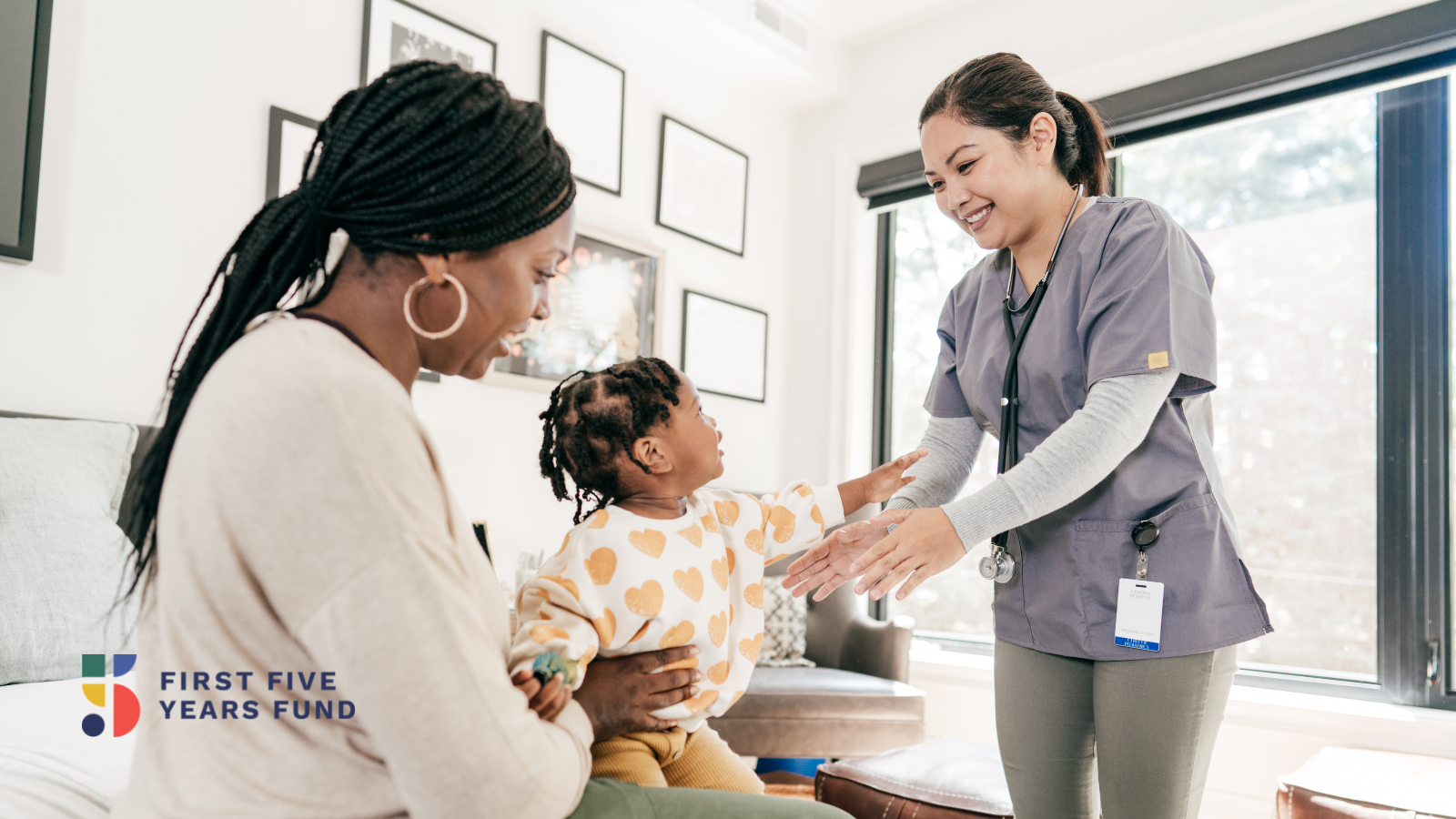 Resource
September 21, 2022
As the third part of FFYF's blog series on the importance of MIECHV reauthorization, this blog focuses on the many ways in which parents benefit from home visiting programs. Home …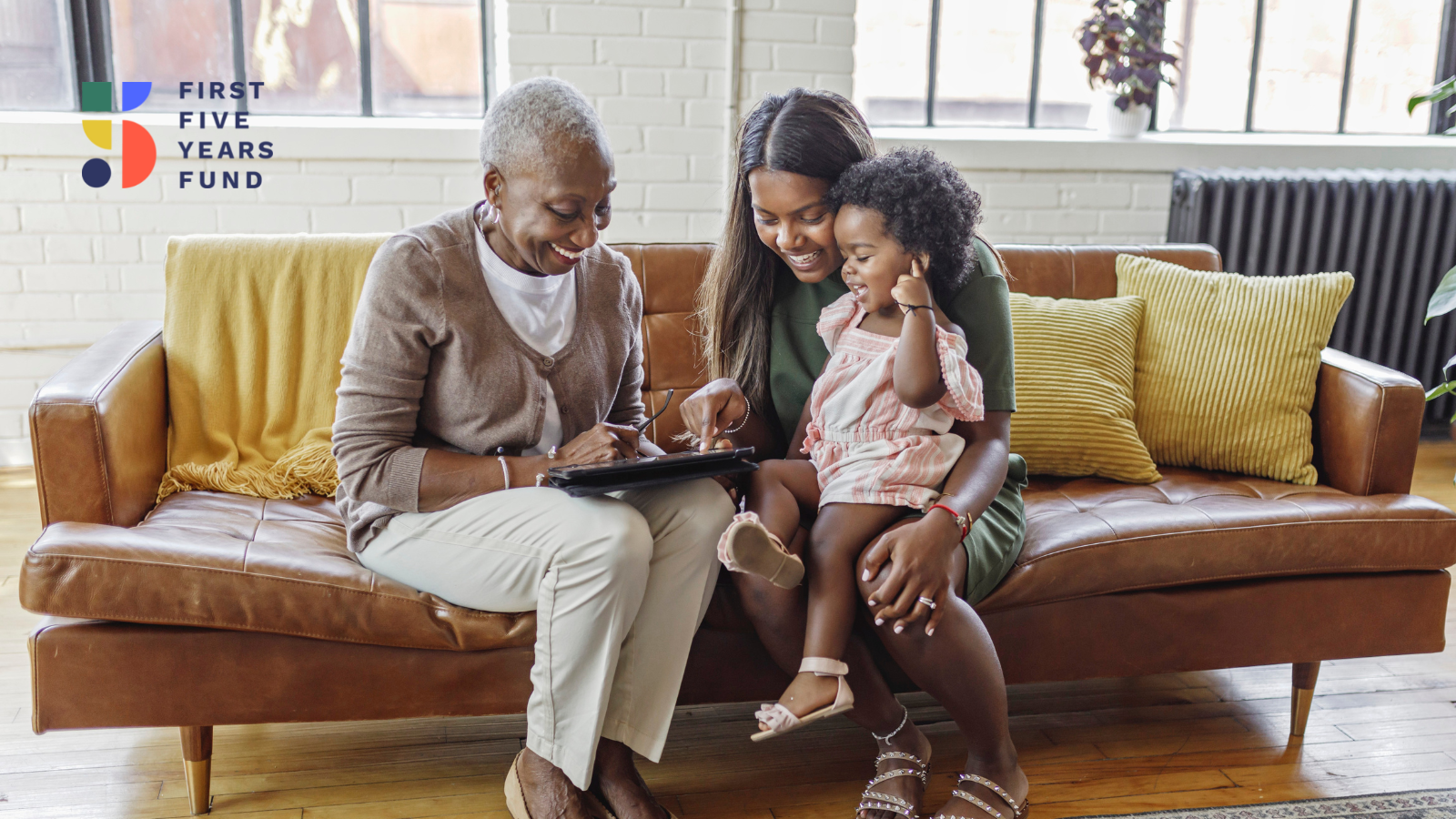 Resource
September 14, 2022
As the second part of FFYF's blog series on the necessity of MIECHV reauthorization, this blog focuses on the ways in which children benefit from home visiting programs. The birth …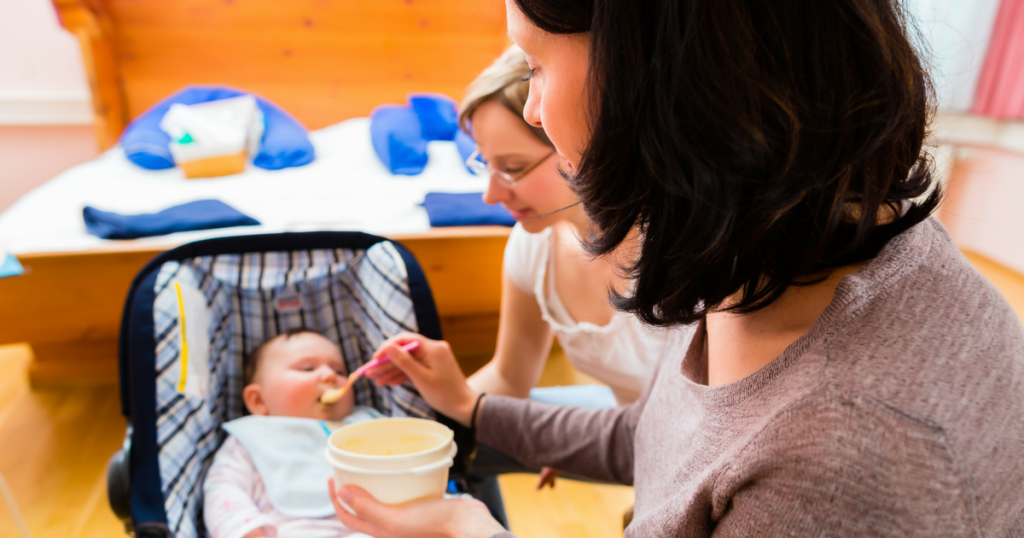 Resource
September 7, 2022
The Maternal, Infant, and Early Childhood Home Visiting (MIECHV) program is a voluntary, evidence-based program within the Health Resources and Services Administration at the Department of Health and Human Services …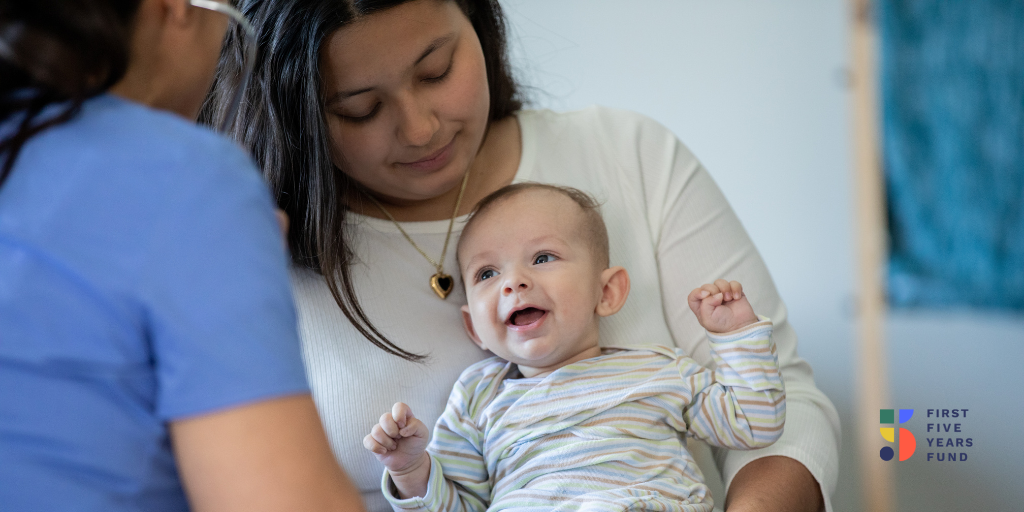 Resource
September 6, 2022
The following blogs highlight several key ways in which the Maternal Infant Early Childhood Home Visiting (MIECHV) program creates multi-generational and long-term benefits for both children and parents, including by …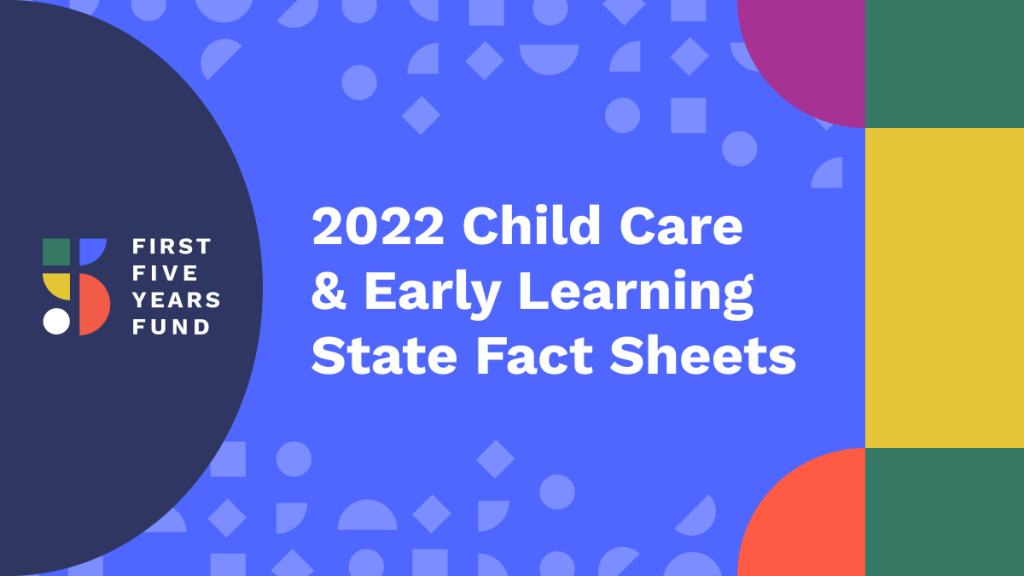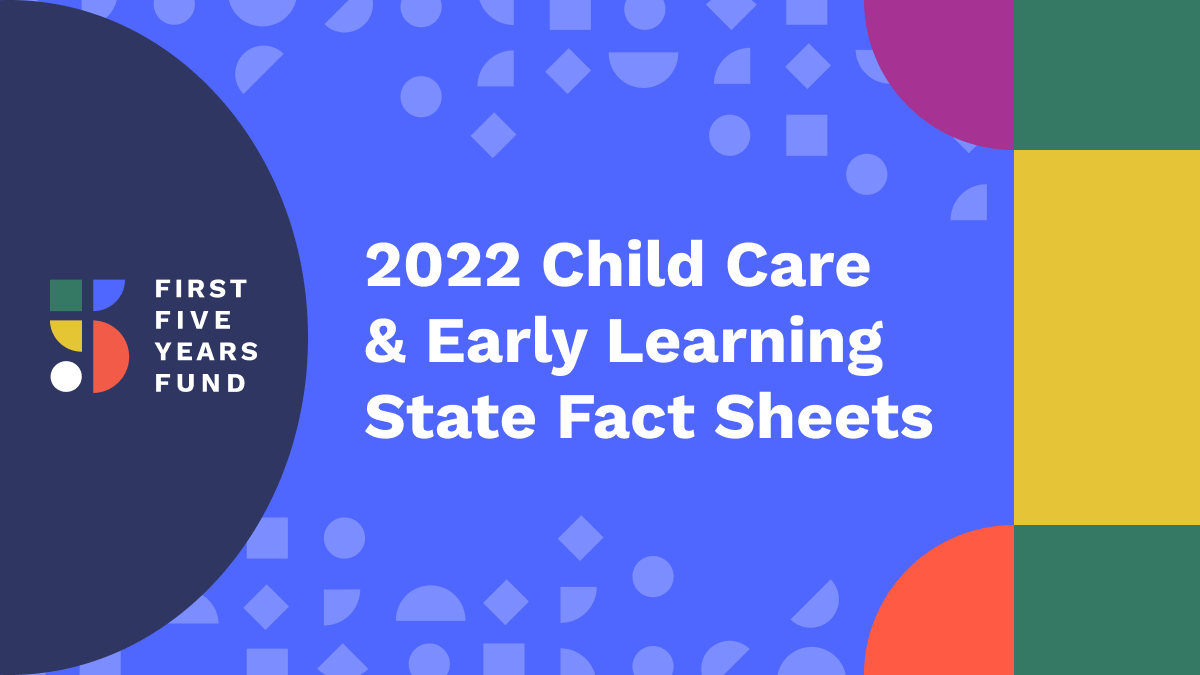 Resource
August 2, 2022
Our analysis of all 50 states and Washington, D.C. shows that the existing patchwork of federal and state early learning and care programs only reaches a fraction of income-eligible families. Federal …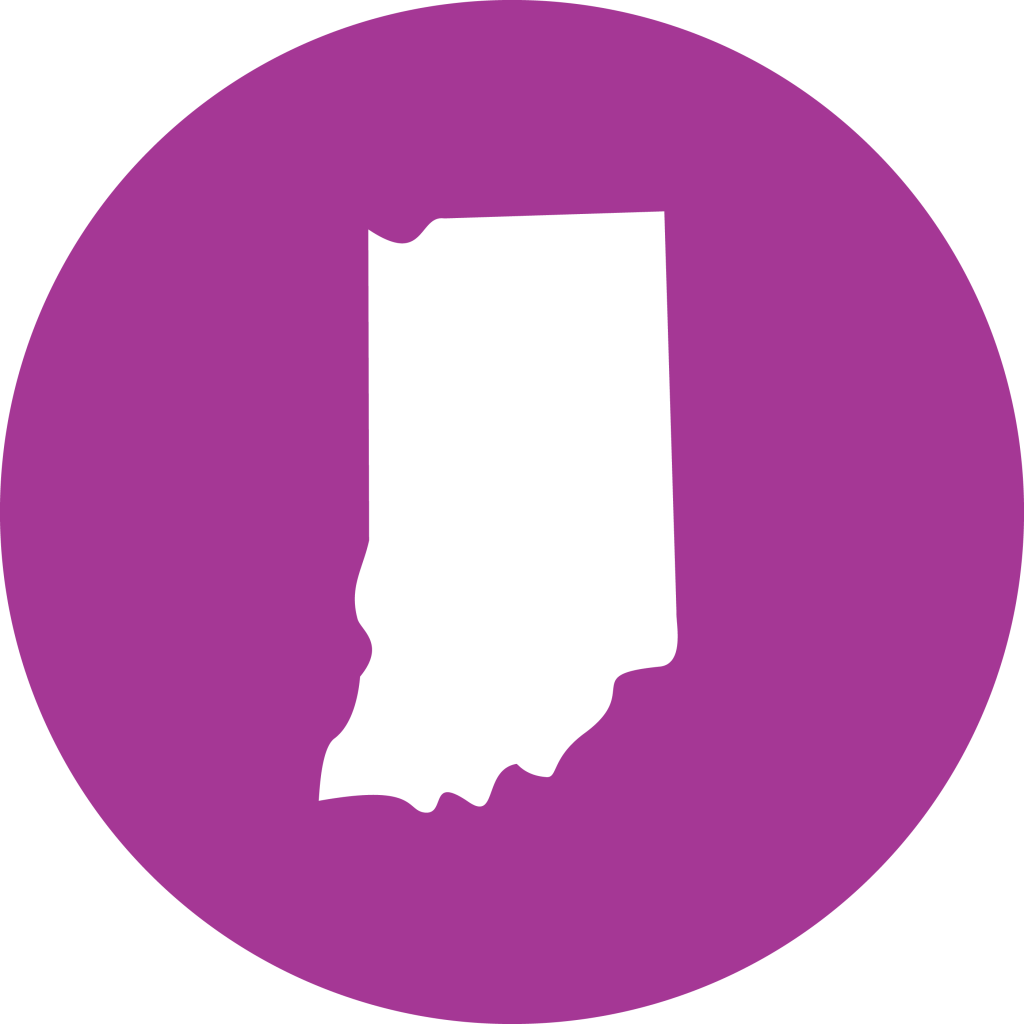 Resource
June 29, 2022
High-quality early childhood education is proven to dramatically improve a child's opportunities for a better future—particularly children from low-income families—while offering parents improved job stability and overall economic security. To …