Governors Across the Country Celebrate Federal Preschool Development Grant B-5 Funding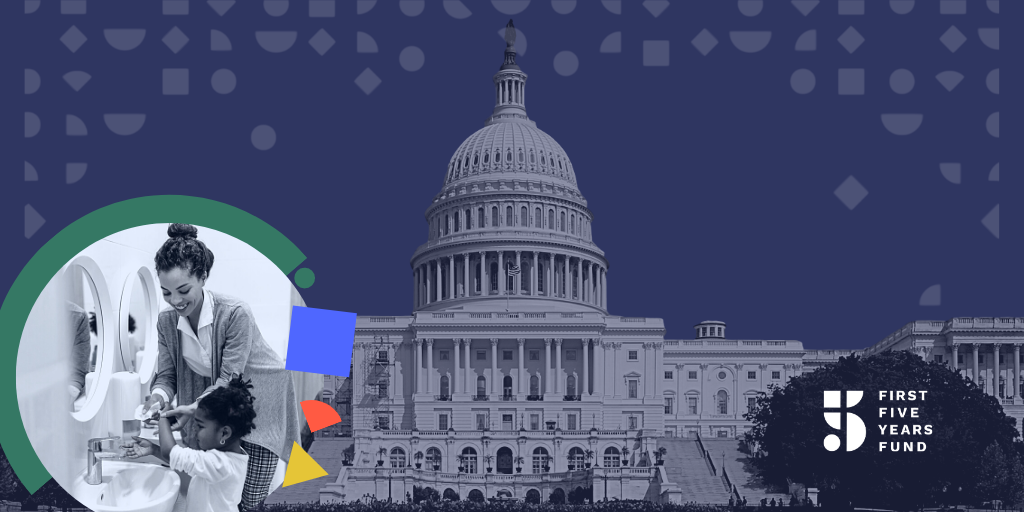 Earlier this month, the U.S. Department of Health and Human Services (HHS) and Department of Education (ED) announced that 46 states and territories have been awarded funding through the Preschool Development Grant Birth through Five (PDG B-5), a $250 million competitive federal grant designed to improve states' existing early childhood landscape by building upon existing federal, state, and local early care and learning investments.
This important funding will help states ensure the early learning and care opportunities they're creating are supporting their youngest learners with quality education and developmental support.
The PDG program was established as part of the bipartisan Every Student Succeeds Act, which became law in 2015. An astounding 47 states and territories applied for funding last year. And governors from red and blue states alike that were awarded PDG B-5 funding celebrated the news.
The first year of the PDG B-5 will fund state-level needs assessments and strategic planning to optimize existing early childhood education resources. The grants focus on three major activities: maximizing parental choice, improving transitions within early care and learning programs and with elementary schools; and improving overall quality of ECE programs. This funding offers a unique opportunity for states to consider the full range of programs, services, and funding streams that support children birth through age five and their families.
Learn more about the new Preschool Development Grant B-5 program.
See which states and territories were awarded new funding.
Subscribe to FFYF First Look
Every morning, FFYF reports on the latest child care & early learning news from across the country. Subscribe and take 5 minutes to know what's happening in early childhood education.