Federal Investments are the Foundation for State and Local Early Learning and Child Care Programs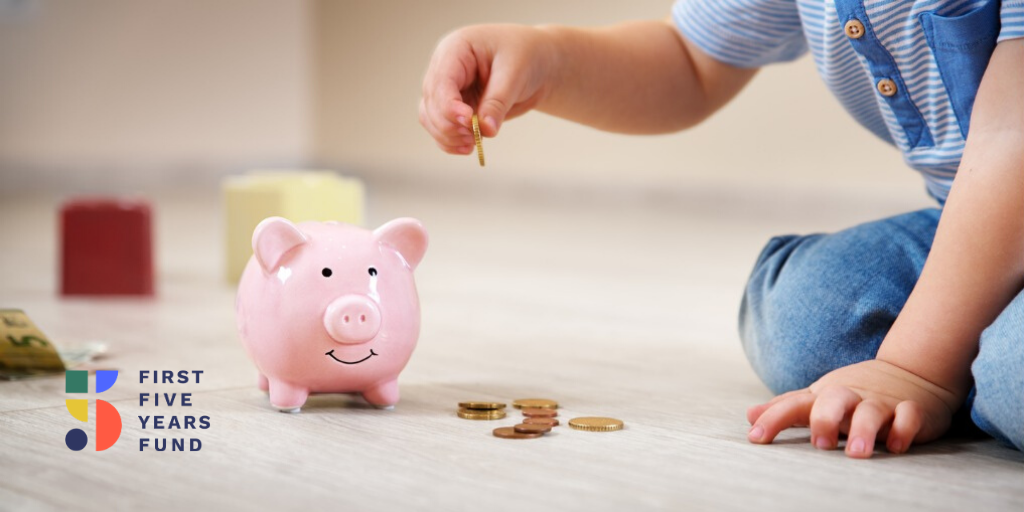 Our nation's economy depends on child care. In 2016, about 11.8 million, or 58.7 percent of, children under age five participated in a regular, weekly care arrangement with a nonparental provider. For decades, even with the emergence of committed governors, local elected officials, business, and philanthropy, the Federal Government has provided the majority of public funding needed to undergird a complex and disparate early learning and care system.
The current crisis created by the Coronavirus pandemic not only brings into sharp focus the fact that our economy depends on access to care, but also that federal support is critical. "Stay at home" orders issued by the Governors of Colorado, Connecticut, Idaho, and New York and the Mayor of the District of Columbia identified child care as an essential business exempt from closure requirements. State and city officials scrambled to put in place emergency child care arrangements for doctors, nurses, and other essential workers. And parents juggling telework and caring for children at home appreciate their children's regular caregivers more than ever.
The very factors that underscore the necessity of early learning and care for U.S. workers also underscore its fragility. The National Association for the Education of Young Children (NAEYC) found that in the first two weeks of the COVID-19 pandemic, attendance dropped by 70 percent. The Federal Government has a crucial role to play in ensuring that, when improved public health conditions make it possible for American families to go back to work, child care is there for them.
Throughout the pandemic, surveys have consistently shown the importance of supporting child care. Without intervention, providers report that they will be unable to remain open for families, and families are already reporting struggling to find care. Ultimately, research projects that nearly half of all child care, 4.5 million spots, could disappear.
Subscribe to FFYF First Look
Every morning, FFYF reports on the latest child care & early learning news from across the country. Subscribe and take 5 minutes to know what's happening in early childhood education.