Lawmakers and Administration Officials Highlight Important Child Care Elements of American Families Plan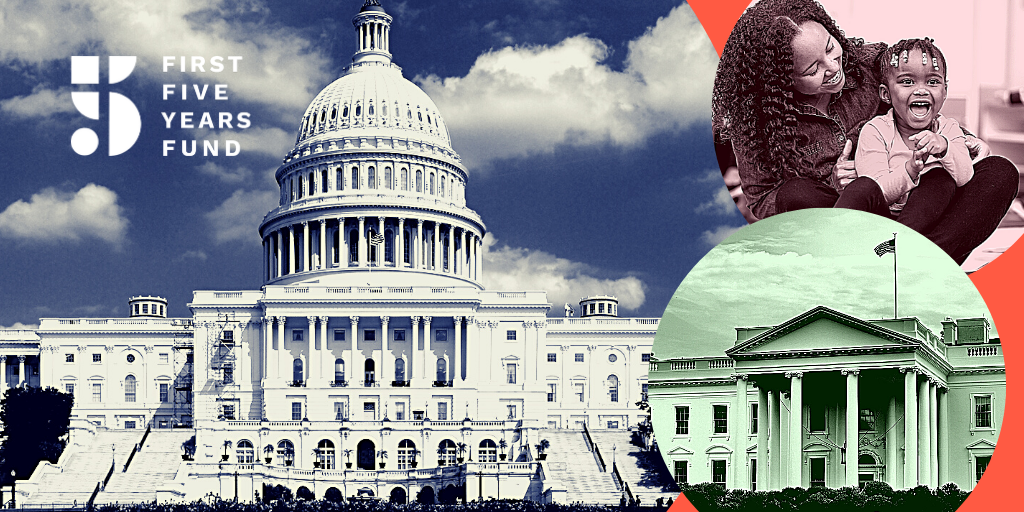 Last week, Secretary of Labor Marty Walsh, Senator Patty Murray (D-WA), Senator Bob Casey (D-PA), Congressman Bobby Scott (VA-03), and Congresswoman Lois Frankel (FL-21) hosted a press event to discuss the challenges families face in finding and affording quality child care and the opportunities to build up a strong child care & early learning system through the proposals in the American Families Plan.
The event focused on the need to invest in quality, affordable child care. The truth for many parents is that finding a child care program that is affordable, safe, and developmentally appropriate isn't always easy. Working families already faced many barriers to care before the COVID-19 pandemic and now choices are even more scarce.
Child care is not a luxury for American families – it's a necessity. Yet for too many parents, finding and affording high-quality early learning and care opportunities for their children is an arduous, if not impossible task. Proposals like President Biden's American Families Plan would make serious investments in child care and early learning to increase access and affordability for families.
Statements from lawmakers on the importance of child care for the financial future of parents and young children alike are included below:
"The lack of resources for child care is an issue that creates vulnerabilities throughout our economy." – Sec. Marty Walsh
"Children, parents, and our economy cannot continue to bear the cost of our broken child care system… Expanding access to quality child care and preschool is one of the best investments we can make in America's future." – Rep. Bobby Scott
"The lack of access to quality affordable child care is making it impossible for parents- and particularly women -to get back work and for women of color in particular, the challenge is even more severe." – Sen. Patty Murray
"As a once working mother and now a working grandmother, I have to tell you from experience that mothers are only going to get onto these new roads and new bridges if they have somewhere safe and affordable to take care of their children." – Rep. Lois Frankel
"If we have more families in the country that have access to this kind of care to give children the early learning experiences that they need… we can also at the same time allow parents to get to work so they support their families and thirdly we can provide employers the certainty they need to retain the skilled, productive workers that they will need to be successful." –Sen. Bob Casey
Subscribe to FFYF First Look
Every morning, FFYF reports on the latest child care & early learning news from across the country. Subscribe and take 5 minutes to know what's happening in early childhood education.