Xavier Becerra Nominated to be HHS Secretary, Would Oversee Critical Early Learning & Care Programs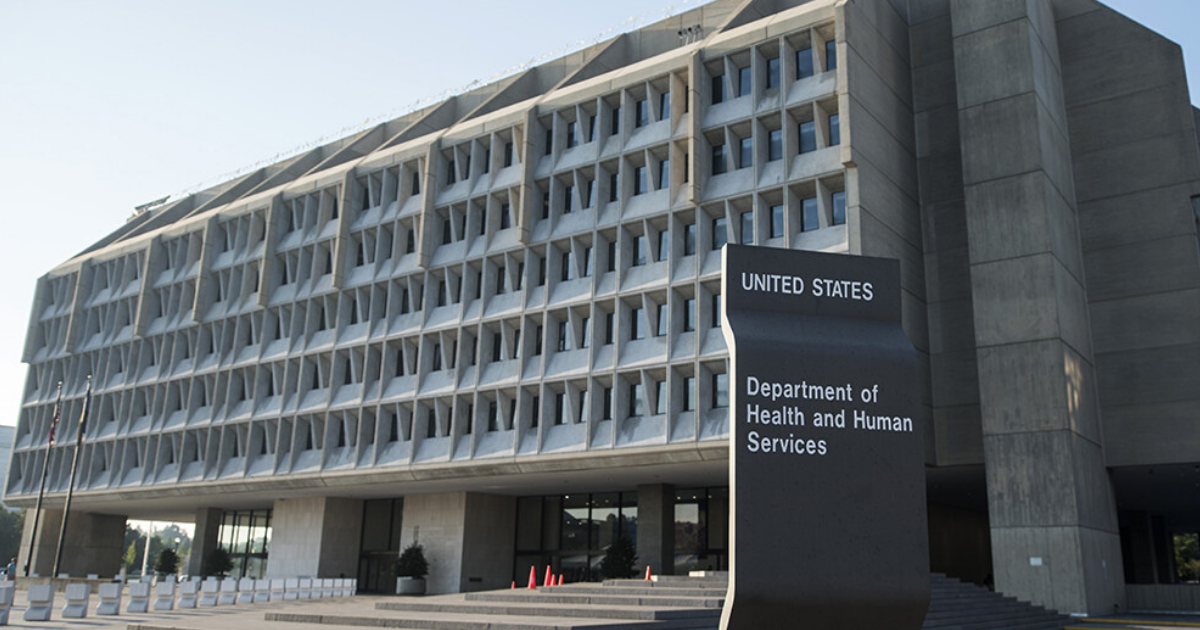 WASHINGTON – President-elect Joe Biden announced California Attorney General Xavier Becerra as his nominee to be Health and Human Services Secretary. Once confirmed, Becerra will lead the federal agency that administers programs related to health, safety, and well-being of the United States, including many of the nation's core early learning and care programs like Head Start and Early Head Start; the Child Care and Development Block Grant (CCDBG) program; the Maternal, Infant, and Early Childhood Home Visiting (MIECHV) program; and the Preschool Development Grant Birth through Five program, which it co-administers with the Department of Education.
"The nation's federal early learning and care programs are essential to ensuring millions of children living in poverty have access to high-quality developmental and educational opportunities during their crucial, earliest years," said First Five Years Fund (FFYF) Executive Director Sarah Rittling. "The Secretary of Health and Human Services plays an important role in overseeing these life-changing programs, and ensuring they are administered both effectively and efficiently. With Attorney General Xavier Becerra's experience, including his time in Congress serving on the Ways and Means Committee which oversees critical federal efforts to ensure child care is accessible and affordable for working families, we are excited for the prospects working with him to help the agency achieve its goal of delivering high-quality services to children across America. And we are committed to ensuring Congress continues building on its recent increased investments in these crucial programs so that more eligible children can benefit from them."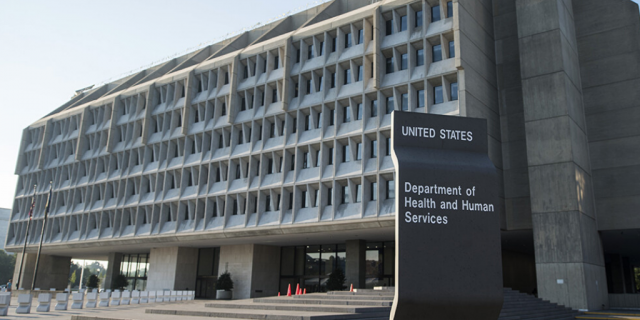 Some of the best known federal early learning and care programs under the direction of the Department of Health and Human Services include:
FFYF recently conducted an analysis of President-elect Joe Biden's early learning and care proposal from the campaign trail, highlighting where there is overlap with legislation introduced during the 116th Congress. The proposal includes a number of elements that Republicans and Democrats on Capitol Hill, the Administration a unique opportunity to work on bipartisan solutions aimed at ensuring more children from birth through age five have access to high-quality care and education opportunities that support their healthy development.
Earlier this month, FFYF also released a memo authored by Democratic strategist Stacy Kerr and Republican strategist Michael Steel — well-known operatives with decades of high-level political experience in Washington — that outlines the unique political opportunity for the new Congress and the incoming Biden Administration around child care and early learning, which remains overwhelmingly bipartisan in an otherwise politically divided climate.
FFYF is committed to working with the Biden administration, bipartisan leaders in Congress, and diverse stakeholders across the country to find solutions to the challenges facing our child care providers and working families and ensure young children have access to high-quality, affordable early learning and care opportunities. Which is why, in addition to this bipartisan memo, FFYF will continue releasing valuable resources and information showcasing the policy and political opportunities for child care and early learning as part of our Blueprint for Progress.
The First Five Years Fund is the leading bipartisan federal advocacy organization working to ensure all children from birth through age five have equal access to affordable, comprehensive, high-quality care and education to support their healthy development and help them achieve their full potential in school and life. FFYF seeks to expand federal support for all early learning and care opportunities that are high-quality and focused first on serving those children most-at-risk. http://www.ffyf.org
###
Subscribe to FFYF First Look
Every morning, FFYF reports on the latest child care & early learning news from across the country. Subscribe and take 5 minutes to know what's happening in early childhood education.